Side-earnings, Passive-earnings and Advertisings

I was quickly browsing an article that caught my eye, as it pertains to earning from the gig-economy and side-hustles, something that I think is going to explode in the coming years through the inclusion of blockchain tokenization and payment application. It was looking at Fiverr and Airtasker and mentioning how 4 is a great time for people to get involved with a whole lot of seasonal work requests hitting the sites. Many of these are all year round tasks, but having practical skills and a will to work can earn significant amounts.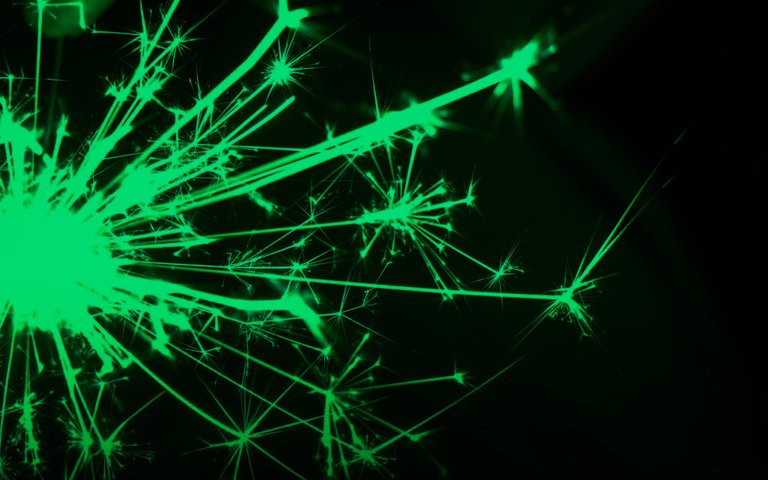 Some Taskers earned more than $10,000 a month this time last year.
Tim Fung -Tasker Founder
That is quite a lot isn't it?
Well... that depends.
How many people earn that on Splinterlands per month at "this time of year?"
I have no idea, but as someone who is a relatively large, but also relatively small investor compared to those above me, let's have a quick look.
I rent my cards and while end of Season is inflated prices, the average is probably 4000 DEC a day, which is about 56 dollars. I am also taking part in the SPS airdrop which is based on my holdings and get around about 220 SPS a day, which is worth approximately 190 dollars. I am not playing, so I earn no other DEC.
Card rentals: 56
SPS Airdrop: 190
246 dollars a day or, 7,380 dollars a month.
Hmmm. And other than adjusting some rentals and of course the risk of holding the assets themselves, I don't have to do much work at all. I don't come anywhere near a richlist and I am so far down that I probably wouldn't make it into the top 1000 holders.
Yes, this is season income and it is going to fluctuate wildly over time, but I believe (since I believe in a crypto future) that investing into crypto now and looking to earn rewards on owned assets is going to be a massive income stream for many people and once they understand the potential, they will flock. After all, based on my own investments into Splinterlands, four months or so ago, at this rate I could cover my capital expenditure in about five weeks without selling anything from my original purchase, just earnings on them. Not only this, the assets I do own already, have the potential to increase as the popularity of the game and the expanding goods and services ecosystem around it, grow.
This is NEWSWORTHY!
Why is it that the mainstream media isn't writing about this when it comes to their "practical finance" and especially their crypto sections? Probably, because they don't know about it.
So, just a moment ago, I submitted a suggestion for an article to the Australian News site I read (it is popular with normies) and where the above article comes from, and outlined a story for them.
I wanted to give them more than the game angle, but it is a brilliant place to start, considering the success and current conditions of the game itself. so, after the intro in, I opened with:
There are often articles about cryptocurrency price movements, but I am yet to see anything about all of the ways to earn on crypto projects that do not require trading. For example, the large and rapidly growing blockchain gaming industry, or the blogging platforms.
Past this, I mentioned with more depth:
Splinterlands as the most popular crypto game in the world
Hive as the blockchain infrastructure
Hive as the platform for content (using https://hive.blog/, https://3speak.tv/ and https://leofinance.io/ as examples)
Hive blockchain energy efficiency, speed and free transactions
The growing interest in crypto and blockchain in general
The growing focus on side earnings to supplement incomes and combat inflation
The possibility for normal people to participate and earn with low to no risk or cost
And how it should be interesting to their readers on many levels
I don't know if it will get any traction, but if these suggestions are made globally at the local level and a few articles are written even mentioning some of these points, it should drive at least the curious to check things out and who knows where it leads to from there.
Let's see :)
Taraz
[ Gen1: Hive ]
Posted Using LeoFinance Beta
---
---