Hive Tentacles Spreading: Splinterlands In Partnership With Warner Music
What does this all mean?
At this point, we are only left speculation what this implications are for Hive from this venture. It might be a massive boom, helping Hive to enter the mainstream or it might be nothing.
Only time will tell.
That said, we can delve into this to help us understand how the tentacles of Hive are spreading.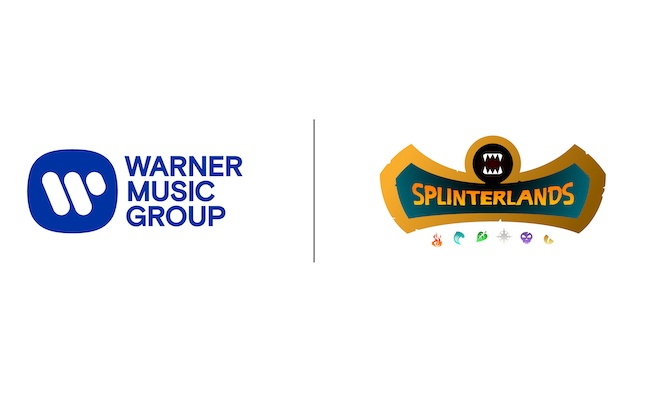 Warner Music Group
Splinterlands and Warner Music Group are teaming up to develop Play-to-Earn games. This is something the mainstream is starting to understand.
The deal will see the two companies collaborate to give select WMG artists opportunities to create and develop play-to-earn (P2E), arcade-style blockchain games. Splinterlands currently operates the world's most popular blockchain game 'dapp' (decentralized app), called Splinterlands.
This is likely part of a major shift we will see taking place. Companies realize there is a new paradigm developing and they are going to want to be a part of it.
The fact that one of the largest music companies is teaming up with Splinterlands can only be a positive.
Jesse "Aggroed" Reich, Splinterlands co-founder and CEO, said: "Warner Music Group is a leader in the music industry. They are innovating the music industry to meet the standards set by Web 3.0 community members. We're thrilled to be working with them and I look forward to new collaborations at the intersection of gaming, music, crypto, NFTs, defi, and blockchain."
Here we see how a major corporation is wanting in on the Web 3.0 transition. How it all will look, of course, remains to be seen.
What Does This Mean For Hive?
As stated, it is unclear how much impact this will have on Hive. The direct results might be zero.
The reason for this is we do not know if the assets build into the game will be tied to Hive at all. It stands to reason that they will be available to purchase on the different Hive-Engine front ends. However, the overall focus for Splinterlands appears to be operating on as many different chains as possible.
Would the games be tied to Hive like Splinterlands?
This is possible but no guarantee. Splinterlands posts certain data to Hive via Custom JSONs. If there is a need in a particular game that is designed, this would seem like a probable outcome.
Is SPS going to be part of it?
Again, we have no idea. They could so something similar to what @psyberx is doing with the LVL token where that is the in-game token for all they create. Odds are that we will see different tokens generated as more games roll out. It is likely even the Splinterlands team has no idea at this point.
If there is so little we know, how can this be good for Hive?
Splinterlands Brand Growing
Splinterlands is tied to Hive. This much we know. A move like this is only growing the Splinterlands brand, which will make that more valuable.
That means the tentacles are reaching further out. Like with most things, it will help to bring awareness. The goal of the Splinterlands team is to keep growing that game. It is not being abandoned. Thus, any growth it experiences will have an impact upon Hive.
It is also adds some legitimacy. While many other chains promote the entry of major corporations, here we see a Hive-based project partnering with one of the biggest names in music. That is something that must not be overlooked.
For now we can presume that Splinterlands game is the flagship for the brand and that will evolve and grow. We know that, for the most part, the game requires a Hive account. Here we see the Hive Account Management System entering the picture.
Will this be adopted into the different games? It only makes sense that it is going to be an option albeit perhaps not a requirement. This helps to increase the value of having a Hive account since it could allow access to all that is created.
Naturally, we are speculating here so keep that in mind.
Value From What Is Built On It
When we strip it down, Hive is a back-end. It is a receptacle for data. Through the design, it is decentralized, being hosted on many servers run by different people.
This is what we refer to as "Layer 1". It is also what a lot want to focus upon.
From the start, it seems sensible the promotion and adoption was going to come from the second layer. It is what is build on Hive that will help to increase the value of Hive.
Utility is something that is not discussed enough. Here is where we see value. Anything that has a great deal of utility is going to have value, especially as the network effects kick off.
Thus, a key concept is that of a "feeder system". The second layer is what feeds into Hive. People are not drawn to Hive per se but, rather, the games or applications. These, in turn, push a certain amount of people, by default, into the Hive ecosystem.
The fact that Splinterlands is branching further out can only enhance this concept. It is tapping into a much bigger market. Even in the article linked announcing the partnership, we see this:
Splinterlands was founded in 2018. The company's fantasy-themed collectible card game, Splinterlands, currently boasts 1.8m registered users, 450,000 daily users, and recently passed a historic one billion battle milestone.
Here we see some promotion of the Splinterlands game.
The Totality Of It All
It is easy to fall victim to looking for the homerun. We all want to see the Killer DApp (or Game). However, it is best to take a different approach.
We have Splinterlands, Leofinance, PsyberX, Ragnarok, and SpkNetwork all pushing forward. There are other projects that are smaller in degree, at this moment, that could also have great reach. We also see development at the base layer which should make the creation of applications and games tied to Hive much easier.
All of this is going to add up to something. We have tentacles spreading out. Each is a feeder system to Hive. When it comes to Web 3.0, we are building it. Hence, if we get a Web3 Summer, it stands to reason that Hive will be in the middle of it.
Fortunately, it is not here yet which gives us time to build.
This announcement is great news for Hive even if it ends up without any direct impact. The fact that one of the projects closely aligned with this ecosystem is reaching out to this degree is of great benefit. With its growing brand, the ability for Hive to ride on the coattails is increasing.
Of course, the hope is we can say that about a number of projects over the next year or two. It is how Hive will go from flying under the radar to something that many look to when seeking to develop their projects.
The tentacles are spreading.
---
If you found this article informative, please give an upvote and rehive.

gif by @doze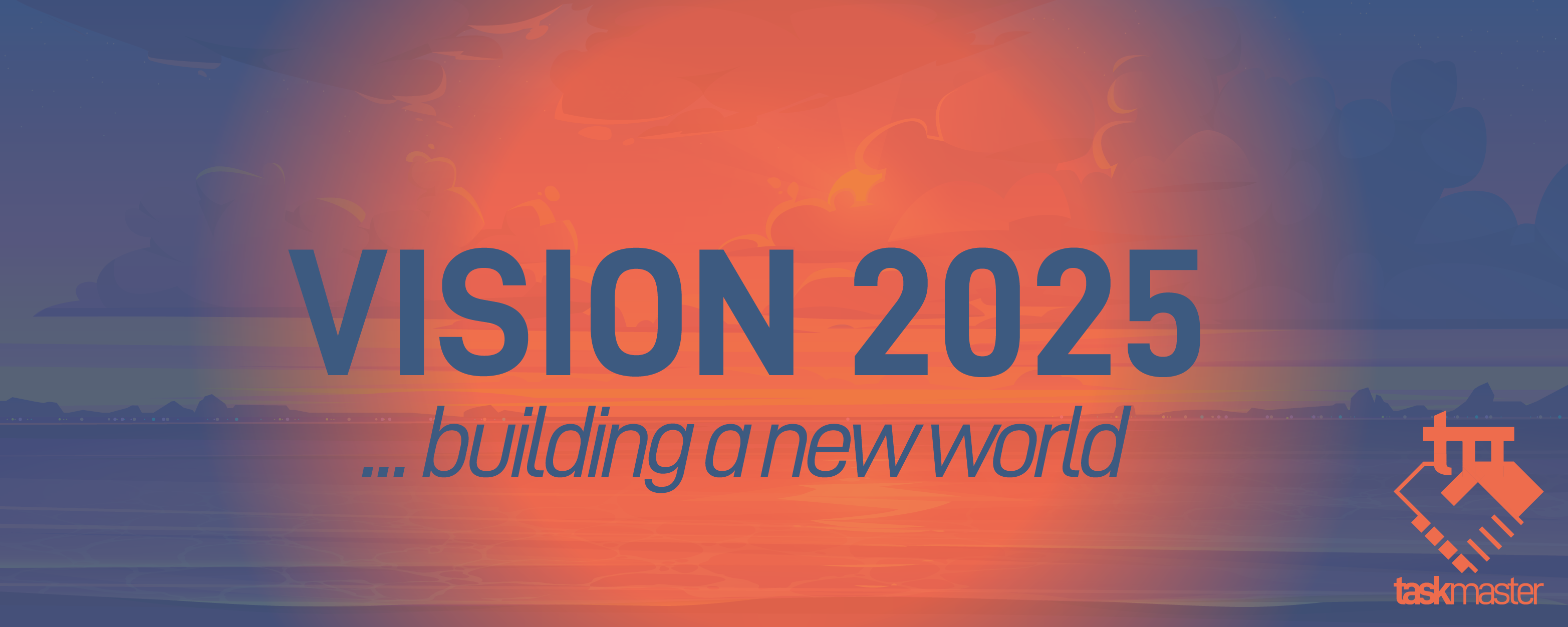 logo by @st8z
Posted Using LeoFinance Beta
---
---