The Forward March Of Hive
We have to give credit to the Hive community. For the most part, it just keeps forging ahead no matter what is taking place in the markets. This is something that, in the long run, will make a difference.
Many are apt to be swayed by the markets. When prices are up, they are 'all in" with cryptocurrency. However, when the markets reverse course, those same people are like crickets in the wind.
It is often expressed how the down times are best suited for building. This goes counter to what many want to do since the tendency is to exit during these periods. Many on Hive take the opposite approach.
We recently got a flurry of news coming out regarding a multitude of projects. This shows the teams behind them are still hard at work, ignoring the market conditions.
Here is just a sampling of what we saw announced in the last couple days.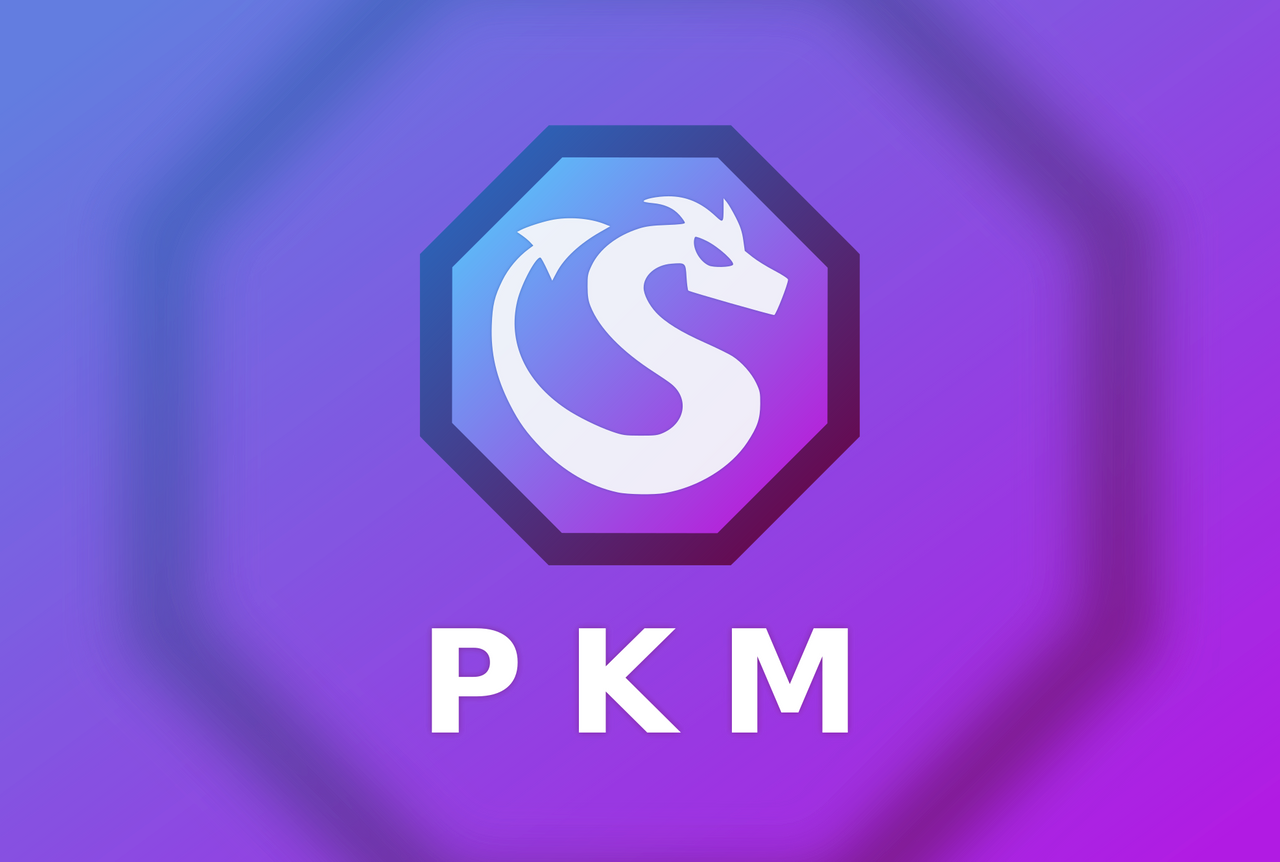 Peakmonsters Airdrop
Life just got better for some Splinterlands players. Those who used Peakmonsters are in line to share in a recently announced airdrop. The PKM token is going to be released.
This is a windfall for those individuals who conducted their Splinterlands business through Peakmonsters. The airdrop is based upon the volume of business one conducted through their platform over the past year.
Without going into all the details, the idea is to start having some utility for the token.
Here are a couple ideas they tossed out:
Peakmonsters specific tournaments
Create a loyalty program
Share Peakmonsters profits
They are also setting up a liquidity pool for PKM:SPS.
There will certainly be some happy Splinterlands players over this announcement.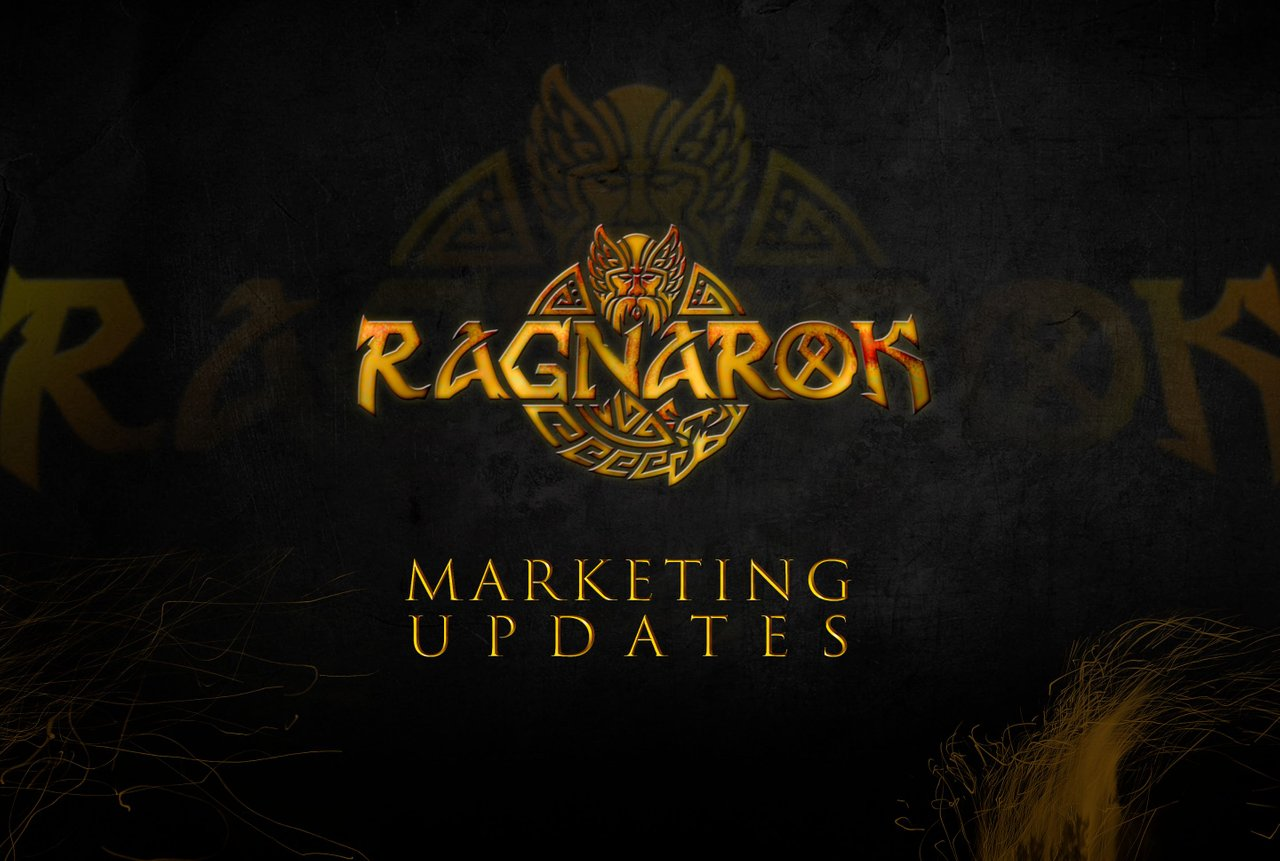 Ragnarok Marketing
This is a game many are already excited about. It is a long-term initiative that is going to take more than a year to roll out fully. This is by design since the idea is to build something very powerful while also separating itself from what else is out there.
In other words, we are not going to see another "farming" game.
Ragnarok is highly complex, incorporating chess, fantasy and poker. This combination should attract some interesting players. Part of the allure is to create a "spectator game" where people actually watch the proceedings. This again harkens back to some of the transition poker made over the last few decades.
The latest announcement mentions how they created a marketing team and are now going to be powering down their stake, converting it to HBD, and starting to pay for marketing.
Many discuss the idea of marketing and here we see another game that is taking the initiative to market itself. All of this tends to feed back into Hive over time.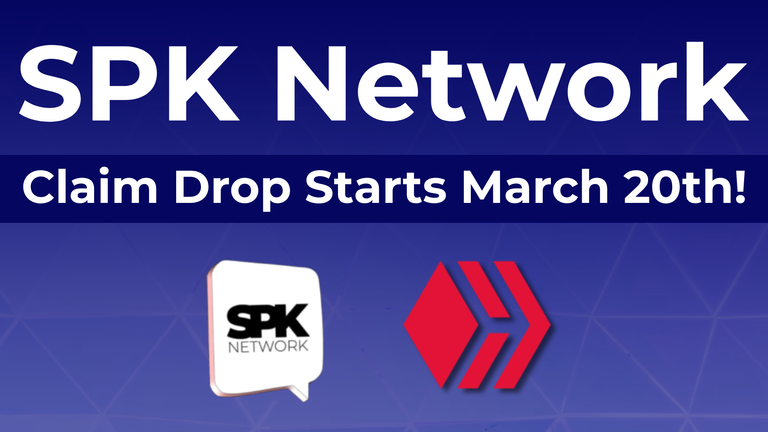 SpkNetwork Claim Drop
This is news most on Hive were awaiting. It is now official.
After some delays due to a variety of issues, the SpkNetwork Claim Drop starts on March 20th.
The snapshot of the blockchain was taken back on January 6th. This means anyone who had Hive or Hive Power in their wallet (delegated HP is still credited to the owner) is going to receive LARYNX tokens. This is a 1:1 drop so each Hive & HP on that date will be duplicated with these tokens.
From what we were told, this will be a year long Claim Drop so we can simply expect 1/12th to be available each month.
The drop is of the mining token. LARNYX are staked to generate SPEAK tokens. The miners are designed to diminish in power each year so that people who are serious about the continued creation of SPEAK tokens will purchase updated versions. Here we see the idea of keeping one's "mining power" up.
This is another mammoth project that is taking place. For this reason, it is long process. This does not bode well in the instant gratification world we live in. However, now those on Hive can relish in the fact the drop is starting to take place.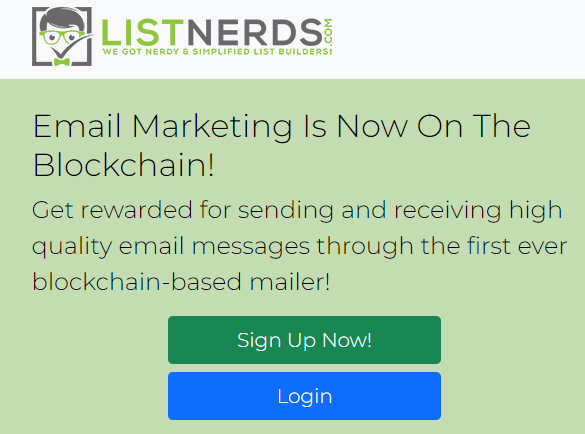 ListNerds Gamification
ListNerds is touted as the first blockchain-based mailer. This team is starting to change email and affiliate marketing with its idea of tying the incentive of a tokenized system with emails.
Over the past couple months, this project is growing with new users signing up daily. The progress is slow but steady. Each week, more emails are being sent out and tokens earned.
Now the team gamified the process. It is one thing to get the emails, another to get them opened. For this reason, those who click on the email has the opportunity to "win a bonus".
Randomly, certain emails will be "elite". Anyone who clicks on it will get a notification showing how that has extra value. This leads to an additional reward of liquid CTP being dropped to the one opening the email.
This is a recent project that was added to the Hive ecosystem. Instead of spending a long time building, the approach here was to get something out in basic form and keep adding to it. It is exactly what we are seeing.
Overall Direction
Are any of these developments Earth-shattering? Most likely not although there could be some people who see their financial situations affected by the Peakmonsters and SpkNetwork's drops.
The key here is to keep monitoring the forward direction of things. Development means progress, even when it is slow in coming. We all want the overnight moonshots yet that usually is not sustained.
Instead, here are a handful of projects that are truly building. They are not taking shortcuts. The intent is to build something sustainable. It is where the long-term focus of these projects teams enters the picture.
Ultimately, long term success with a blockchains depends upon what is built upon it. The ecosystem that surrounds it is as important as the technology behind it. Users will not care, in the end, where their data is being posted. To them, it will come down to the use case and appeal of the games or applications.
Here are a few that are working at pushing things forward. Consistently we see this happening which is going to yield bigger dividends down the road.
In the meantime, all of us have a role to play and keep building things here. When dealing with a co-operative, we all need the "ownership" mentality. This is what will help to ascend things in the end.
---
If you found this article informative, please give an upvote and rehive.

gif by @doze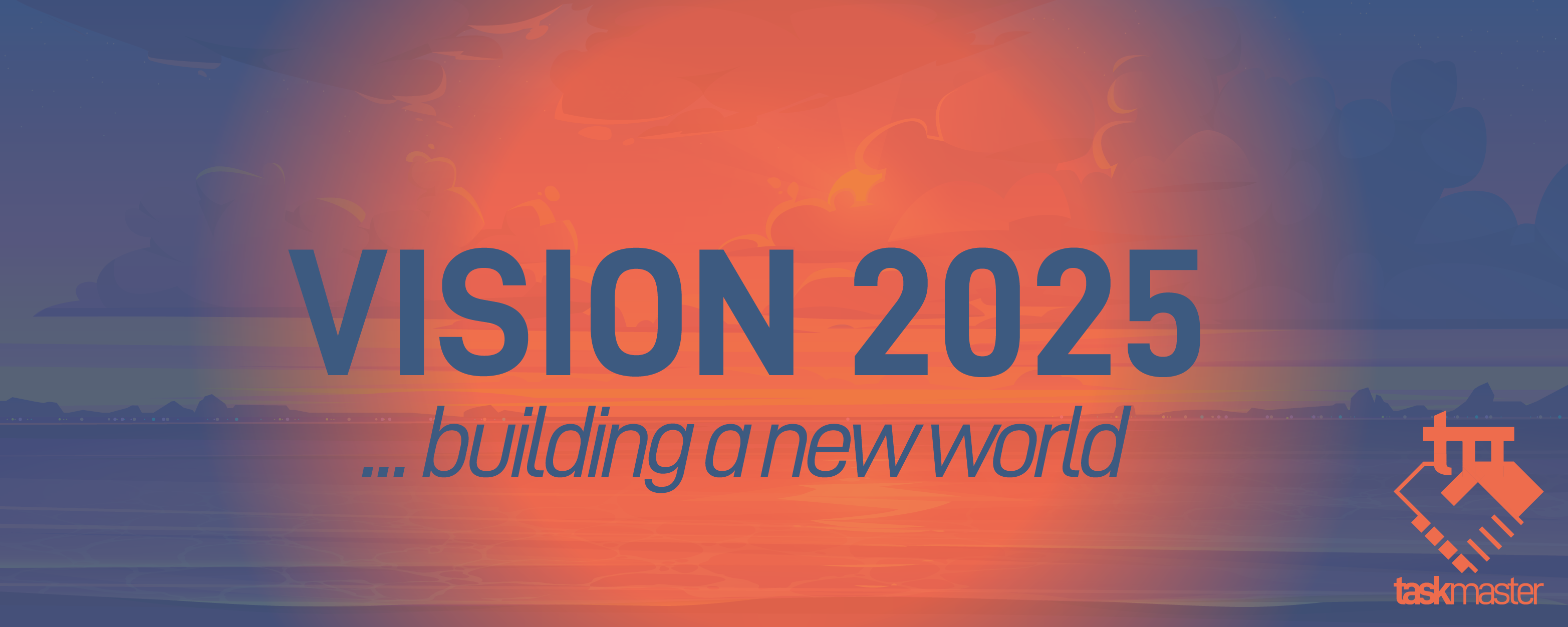 logo by @st8z
Posted Using LeoFinance Beta
---
---