From Front to Back
This morning I had an exciting fight. Equipped with shield I started a fight against hard red attackers.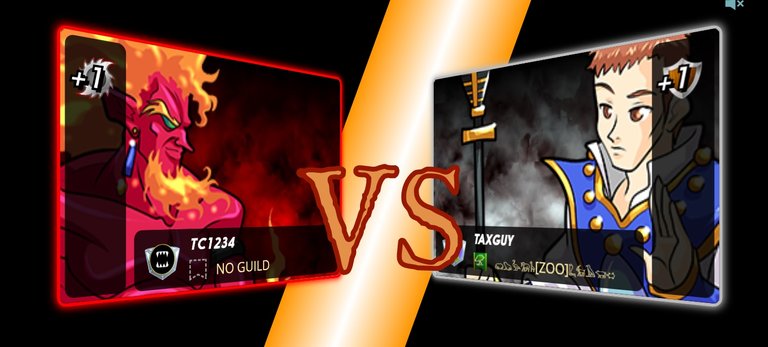 In the beginning I had not thought to be able to win the fight. I had sent High Priest Darius being able to resurrect my first monster. Unfortunately, my second monster died first and was resurrected. But - luck was on my side. Especially magical attacks went through my enemies shields. They were eliminated from front to back.
If you like, take a look: https://splinterlands.com?p=battle&id=sl_737d1c348a70e0cd58daafbd1ee91479&ref=taxguy
If you like just join the players and have some fun: https://splinterlands.com?ref=taxguy
While having fun you are able to earn some In-Game-money, some NFTs and much more. There is a market to sell the NFTs you can earn, so - there's nothing to lose, but a lot to win.
---
---