End of February Reward Season Review
---
This season has come and gone quickly because February has 28 days. This end of the season I decided to stay in silver 1 because due to cancellations and sudden rent increases, it is wise to know how much you are going to spend on rent.
For the expenses that I make daily in rents, the cards that I received in this season compensate what I played. As you will see in the video I received 1 epic and 2 rare.
Total received:
DEC 29
5 Potions between legendary and alchemy
Cards; 3 PELACOR DECEIVER, 1 PELACOR BANDIT, 1 PELACOR MERCENARY, 1 VENARI BONESMITH, 1 VENARI WAVESMITH, 1 LAVA LAUNCHER and 1 GARGOYA LION.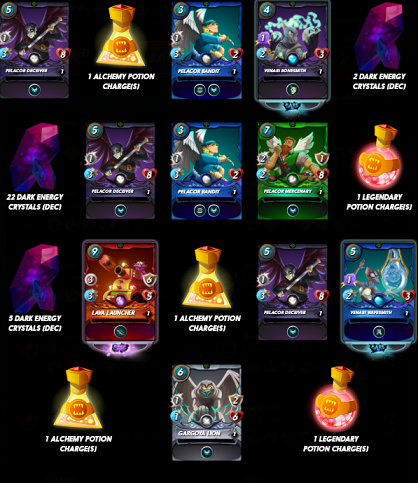 As a note, I must emphasize that many people underestimate the power of PELACOR, but in reality these cards help a lot in daily task battles where you are asked to use monsters with flying ability, it helps to increase the attack dodge of monsters with attacks melee and range melee not having the ability to fly.
Remember there are times to win, lose and enjoy. Play for fun and you'll already be winning. Of course I'm not going to cry if I get a legendary gold card, I look forward to that day.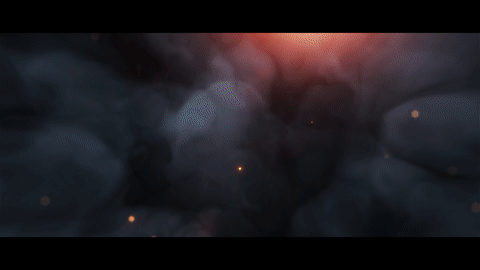 ---
▶️ 3Speak
---
---