How to use the Splinterlands Liquidity Pools: a tutorial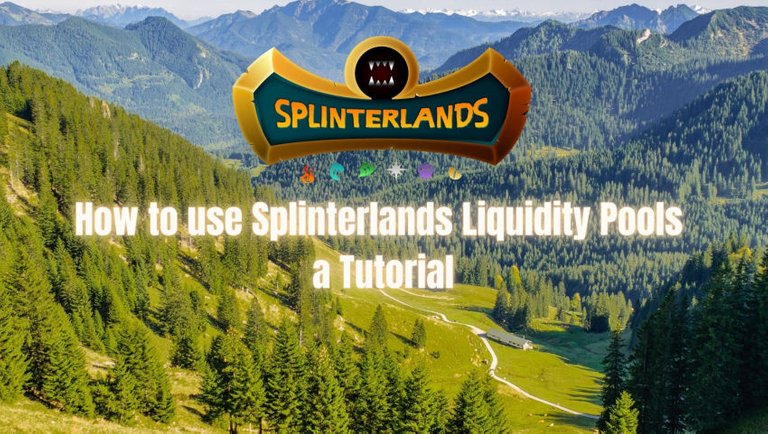 ---
A couple of days ago, I presented the new liquidity pools on Splinterlands in a post. Through the comments I received to this post, I realized that many didn't exactly understand how these pools work. I thought it might be a good idea to make an extensive tutorial about it!
Resources:
Splinterlands Liquidity Pools
Tribaldex Swap
Tribaldex add liquidity
Tribaldex remove liquidity
Bee Swap
P.S: The thing I didn't remember in the video is actually called impermanent loss...
Thanks to @hirohurl for inspiring me to do this post
---
Let's connect ! You can find me on these platforms:
---
▶️
---
---
---