Splinterlands: My first card!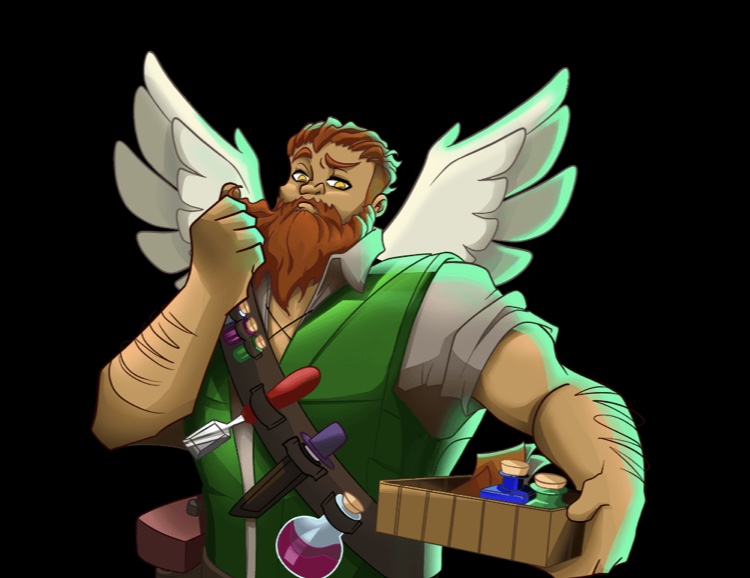 Well, look at that! I've drawn my first actual card from the Daily Quest loot chests, a Pelacor Mercenary!
I've been playing for about a season and a half, still doing Bronze III stuff in the Bronze III league. I was hoping to draw a card earlier of course, but was expecting to have to wait longer, so I'm pleased.
I've bought some cards on the market earlier, so this is not the first NFT card I own. But it is the first one I've gotten through putting in the work and grinding quests, which feels fulfilling.
The quest was a pain-in-the-backside Earth quest, as I haven't really learnt to play any Earth summoner and I only had access to the Earth starter cards. I did learn a few tricks during this quest, though.
I am no Earth master by any stretch of the imagination, but I did find that running Lyanna Natura, a good tank, and going caster-heavy for the rest worked fairly well.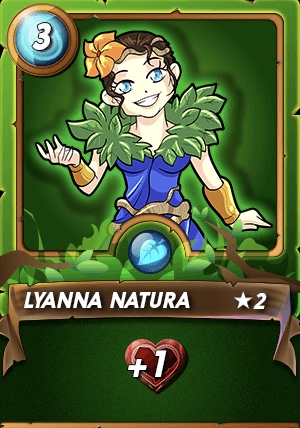 My go-to line up was Lyanna for the additional health on my casters, so they'd survive longer and be able to throw out a few more attacks.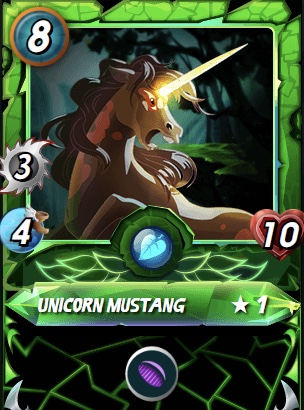 Then running Unicorn Mustang as my tank. Unicorn Mustang is a all-round great tank, and as there are very many Alric Stormbringer decks currently in Bronze III, the resistance to magical damage helps a lot.
I bet there are a lot better Earth decks that can be build with the starter set and possibly one or two cheaply acquired cards, but this worked well for being a hastily thrown-together strategy.
Whether I'll find a use for this new card or not remains to see, but right now it's mainly about building my collection, increase my Power, progress into a new league and building my collection of NFT assets.
A fine milestone for my Splinterlands career.
Time to celebrate!
Support
Thank you for stopping by and reading my article. I hope you found something of value in my writing. If you would like to support me, you could use my referral links below to the services that I recommend. You can also support me by tips directly through Hive, including my name in a HBI purchase, or via a Splinterlands Card/DEC donation.
Cryptocurrency Exchanges
Binance
Coinbase
Gemini
Web Browsing
Brave Browser
Presearch Search Engine
Blockchain Games
Splinterlands
---
---