Daily Rewards 17/09/21
Hello Amazing Hoomans!!!
This is my first daily on silver. But it ended up being bad, only being 4 DEC for both of my chests.
I was using my phone because I was took lazy to get up and I'll probably make a post of my favourite match while using life splinters since that's not my main.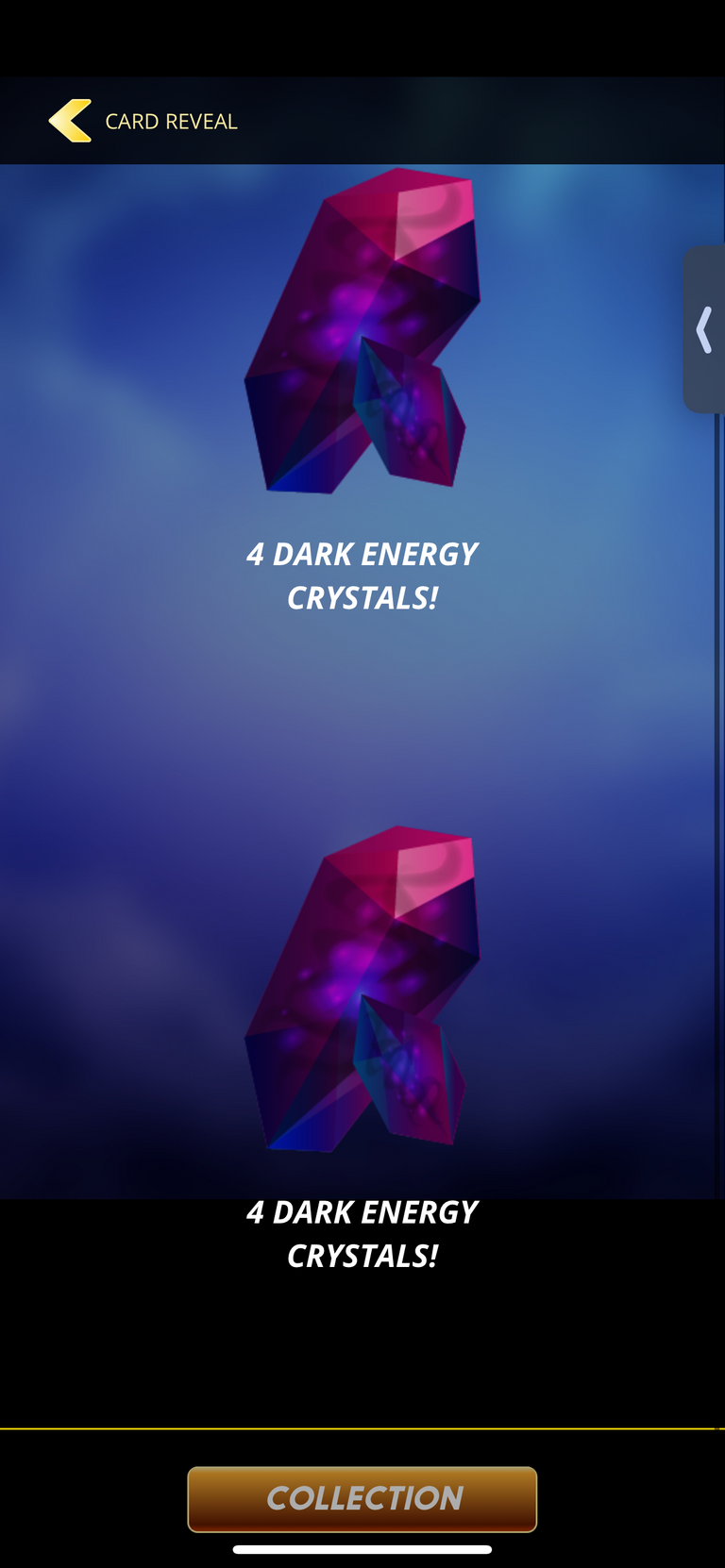 I love how each quest got a little background story. Im so addicted to this game that I even started playing card games on my laptop and Xbox 🏃🏽‍♂️💨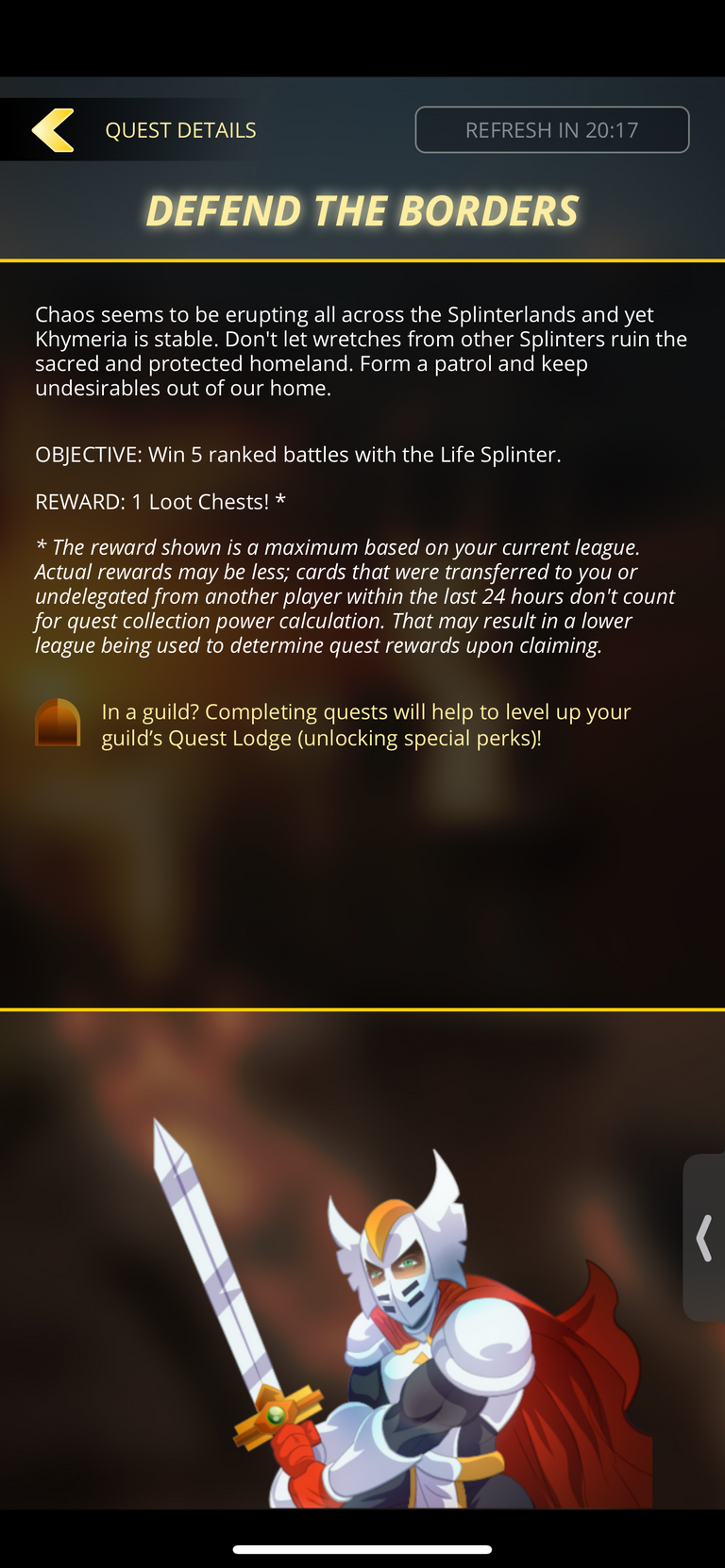 ---
---