Finally got into a guild!!
For awhile I've been trying for a place to belong and extra benefits while playing the game, finally a guild excepted me after looking for 2 weeks.

The Inglorious Bastards. I really like the name and now they are full. But I was kinda hoping to join a chill guild that plays for fun and all that, but then I gave up and started applying to different guilds. Since I have a small amount of cards on silver and joined A community of dedicated players. Which is pretty interesting but every week I'll have to put in 250 DEC that I already gave it into the barracks. Hopefully they don't kick me.
If anyone has any hints on getting DEC faster let me know.
---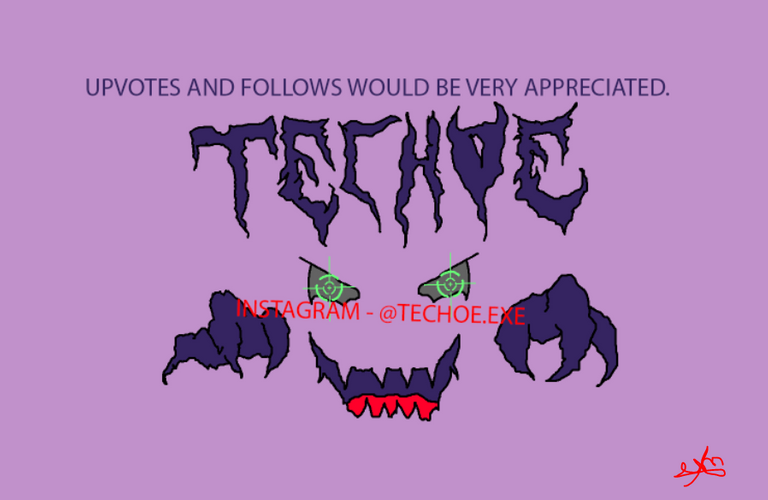 ---
---