My splinterlands card investment.
Hello Hoomans!!
This is my little noob card collection so far I only bought 4 cards and won the rest. Can't wait to add more onto this collection. Every card I get I will NEVER sell because the art designs are just so satisfying. Reminds me of the yugioh cards I used to collect when I was little.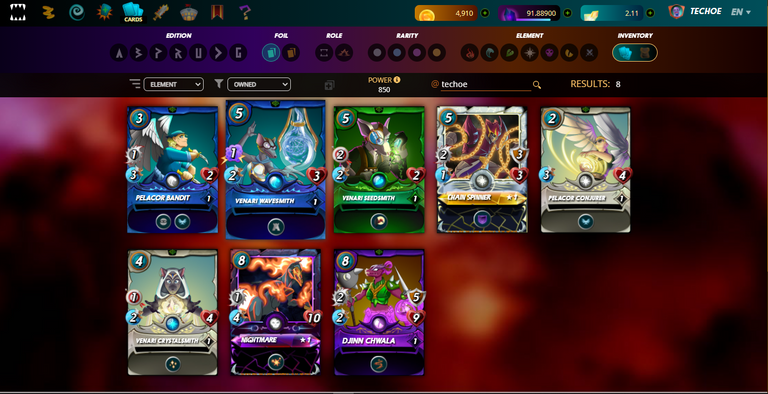 THE CARDS I BOUGHT: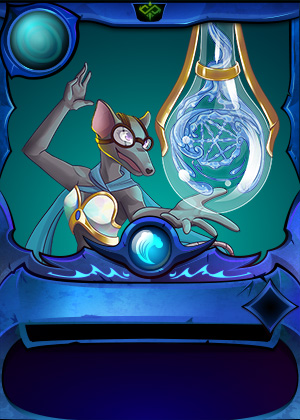 Venari Wavesmith was a good investment espesially since I like using Water splinters and of the "Protect" ability adding 2+ armor on all of my monsters.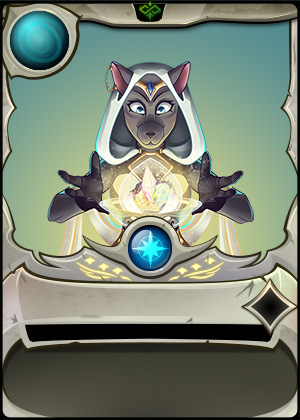 VenariCry stalsmith I only got this card because I wanted another rat and it was cheap so I saw it as a way to build up my power.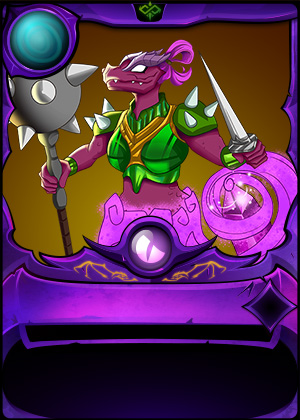 Djinn Chwala is a complete beast of a tank with the thorns ability giving it an advantage against melee attacks, but costs 8 mana so I might only use it for big mana battles. I could also use DARIA DRAGONSCALE giving it an extra damage boost.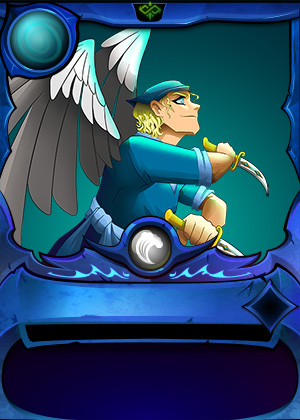 Pelacor Bandit was the forth card I bought, cheap and took it as an opportunity to build my Water Deck. Not so bad tho with 2 ability's, Flying and Sneak so that's gonna come handy on low mana battles costing only 3 mana.
---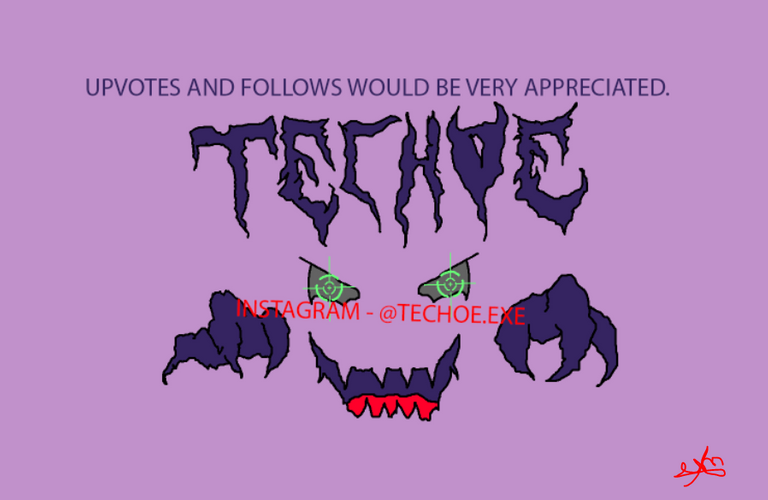 ---
---