SPLINTERLANDS DAILY QUEST 14/10/2021
Hello Hive family and Gamers of the community, I've been trying to blog more frequently and being more involved in they hive communities. So what better way but to post about my daily Splinterlands Quest rewards everyday.
Let's do follow4follow on here!! Follow me and leave a comment letting me know. I promise to add you straight away from my slumber (haven't slept in like 2 days). you might meet more friends. ALWAYS BE POSITIVE TO EACH OTHER OR I'LL STEAL YOUR TOES.
---
Silver III League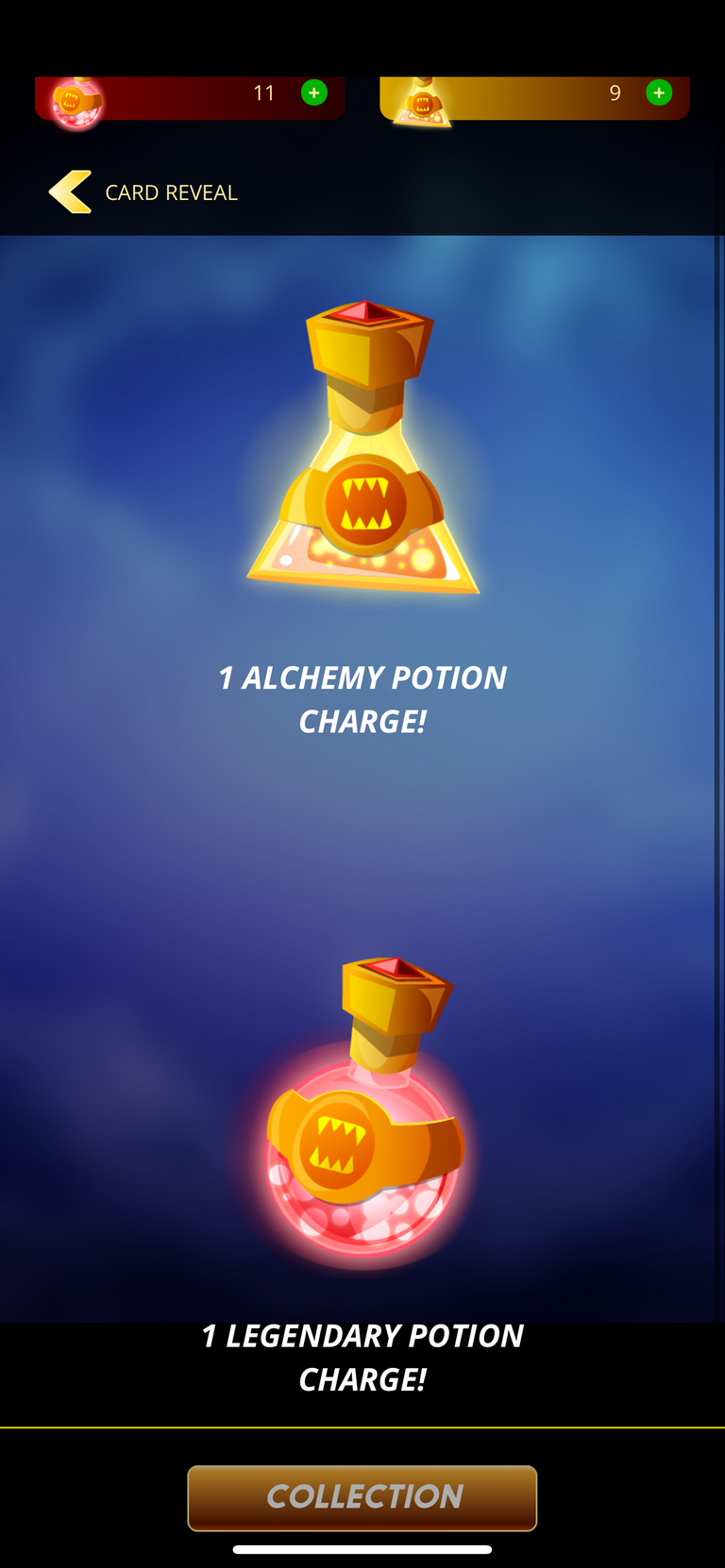 The mission was to use water splinters which is SUPER EASY!!!!
Not good, only get 2 chests per daily but that's good. I'm just happy to slowly making my way up. I got 1 Legendary Potions and 1 Alchemy Potions, hopefully when the packs come out I can get my hands on 2 so that I can use these potions.
GOOD NIGHT AMAZING HOOMANS!!!!
---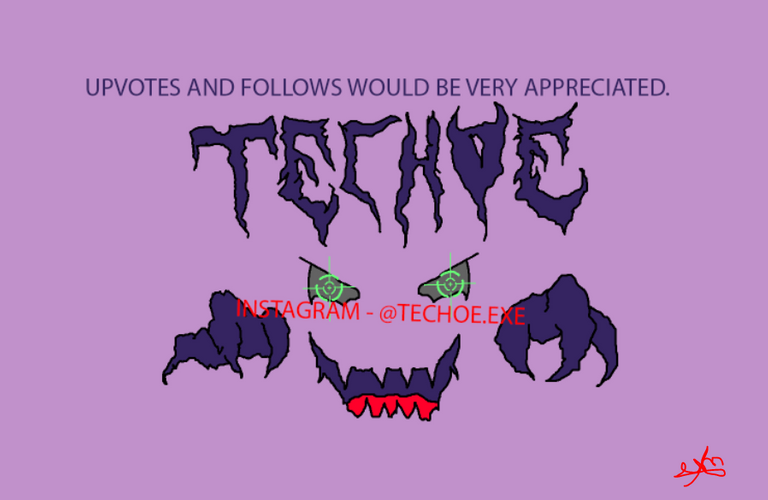 ---
---