Weekly share your battle challenge : Wave Runner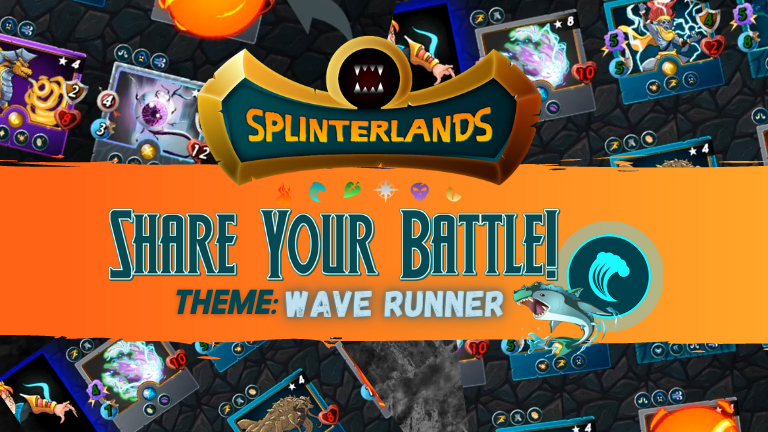 Hello Hoomans!!
This is my 3rd time being apart of these Splinterlands weekly challenges. On this weeks challenge I have to use the WAVE RUNNER which is a common water element monster, luckily for me I always rent Daria Dragonscale, which would give me extra +1 damage to all my monsters also rising the wave runner damage to 3.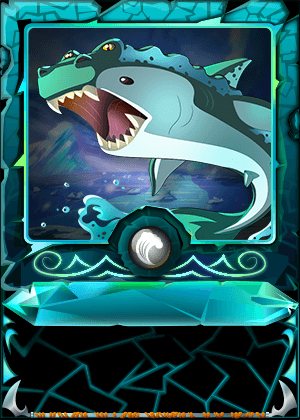 I honestly don't like the design of this card. but that reach would come in handy.
THE FORMATION: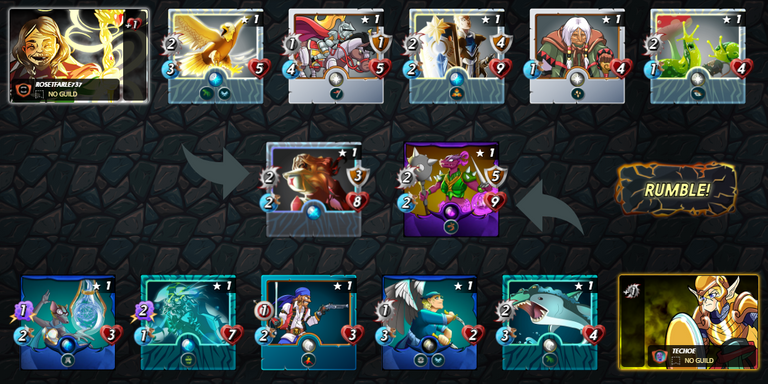 There was no mana cap so we got to release our best cards and go all out. The enemy put up a really good formation that got me scared, since their tank had heaps of health with a tank healer in the back but no one could attack it because of SHIELDBEARER taking all the damage.
I never thought I would like the WAVERUNNER but the way it helped back up Djinn Chwala destroyed anything on the frontline was just insane. While Venari Wavesmith adding +2 shield definitely helped me take my victory. The only card I lost in this match was Djinn Chwala.
Can't wait to heave enough power to fight against higher ranks.

---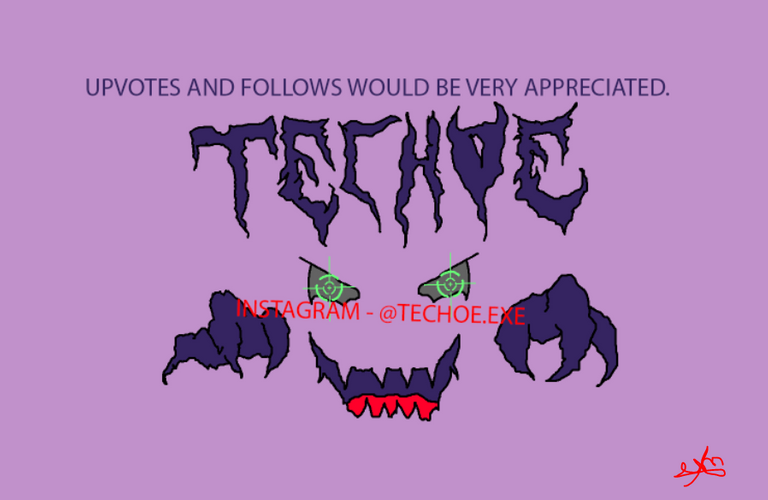 ---
---