Digital Art Of Igor Darkspear - Splinterlands Art Contest (Week 186)

Hello Friends. I'd like to share with you all my digital art of of Igor Darkspear, the legendary character from Splinterlands. This is my entry for this week's Splinterland's art contest and I got inspired to create this after reading his story. He's the leader of the Trench Dwellers who are known for their aggressiveness and for being highly territorial of the depths of the ocean around the Island of Pretoria. Igor grew more angry as settlers and explorers came to Pretoria as his waters was invaded by fishermen, ships and outsiders. He launched several attacks on outsiders by the coast and hat still didn't stop the intrusion.
Creating this piece was quite an experience as I combine both photoshop, painting and a bit of photography. I included the essential features of Igor like his physique, spear, dorsal fin, shell necklace and I settled for a dark environment because he dwells at the bottom of the ocean. I loved the outcome of this piece and how realistic it looked, kinda like bringing the character to life. This art was created using the Picsart app and I hope you love it.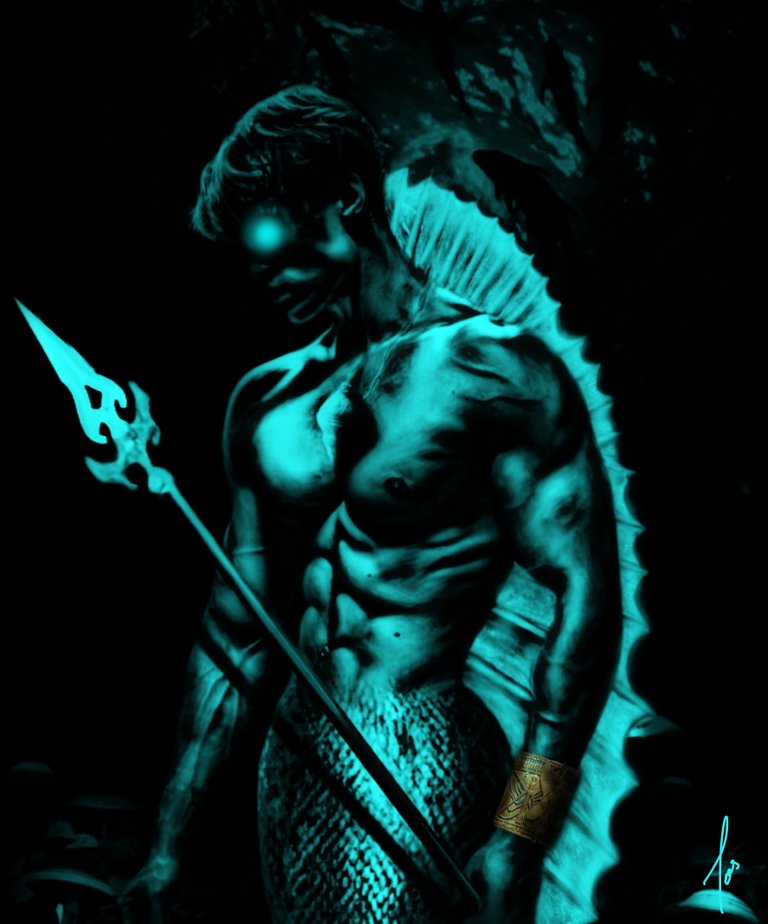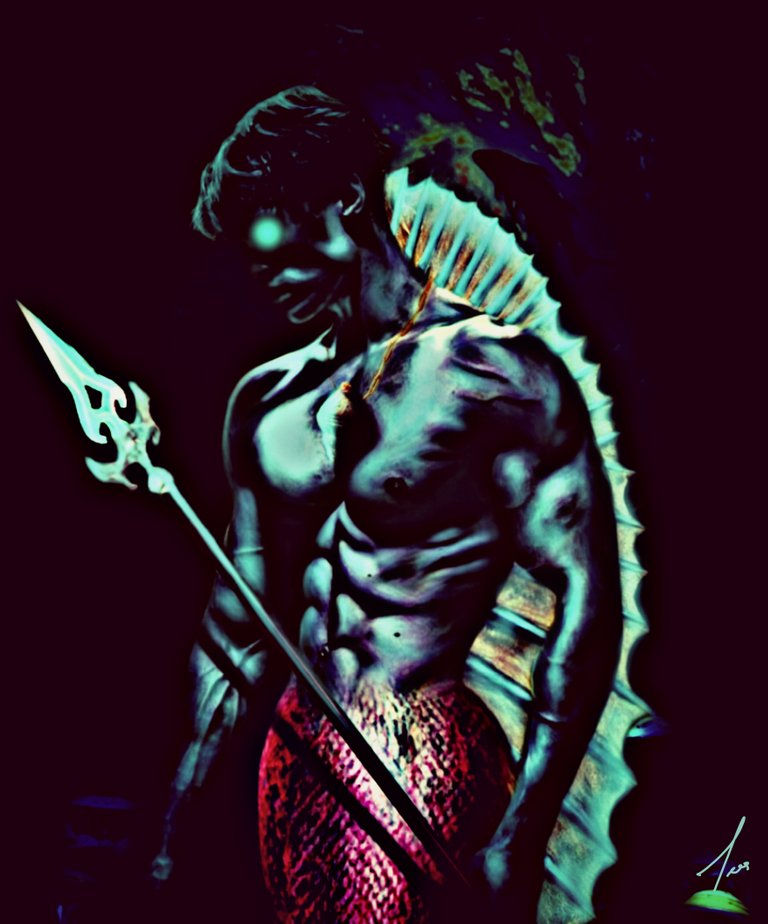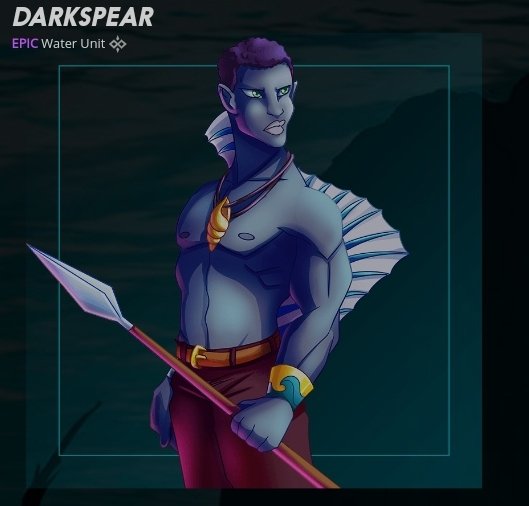 THE MAKING OF THE ART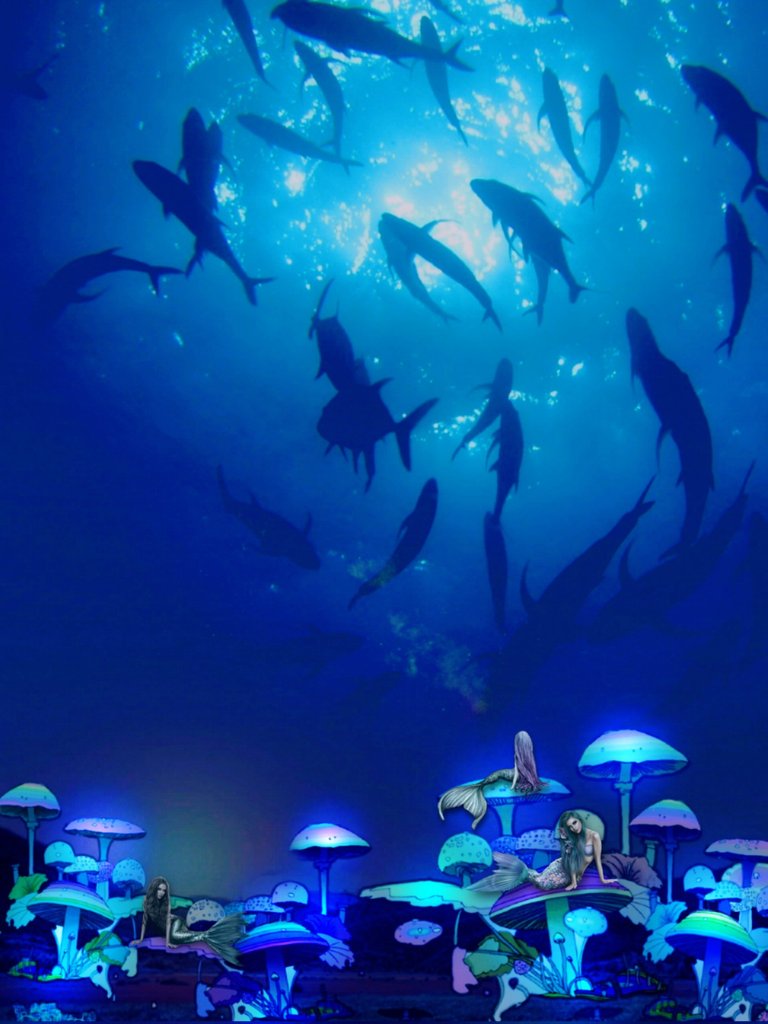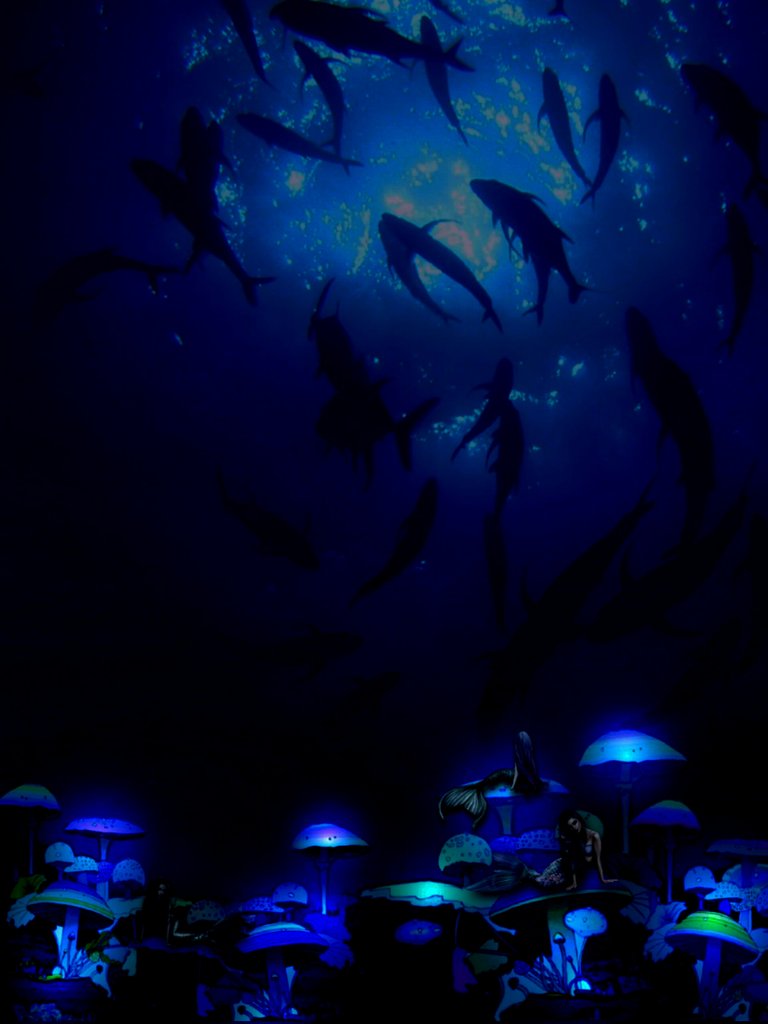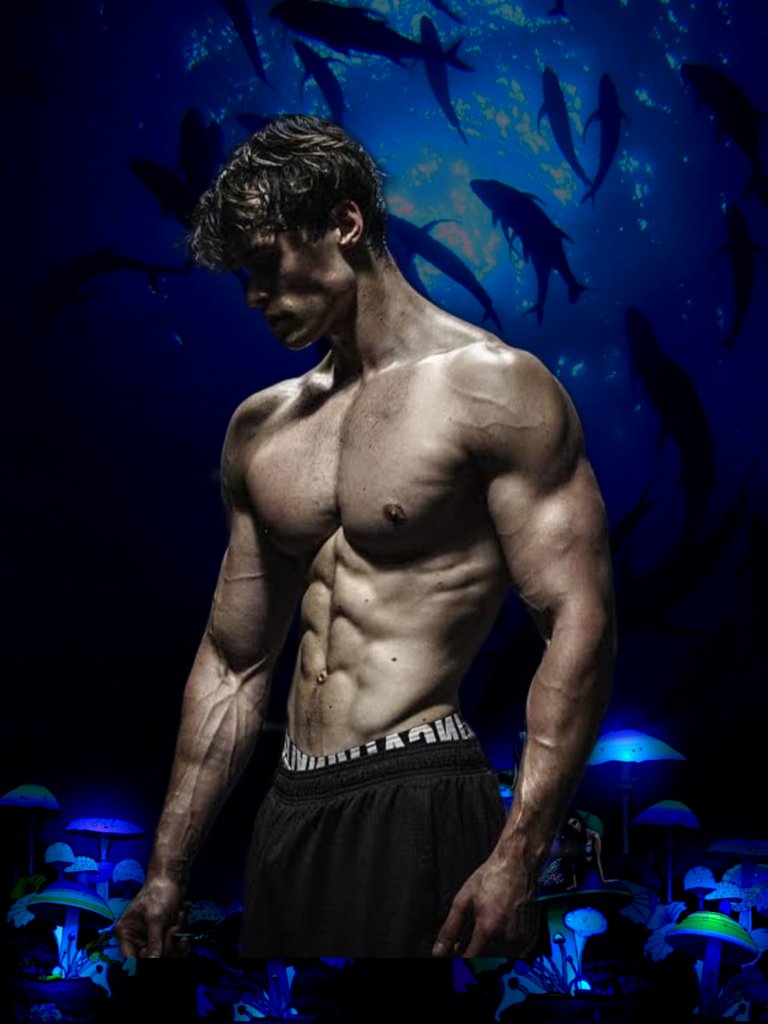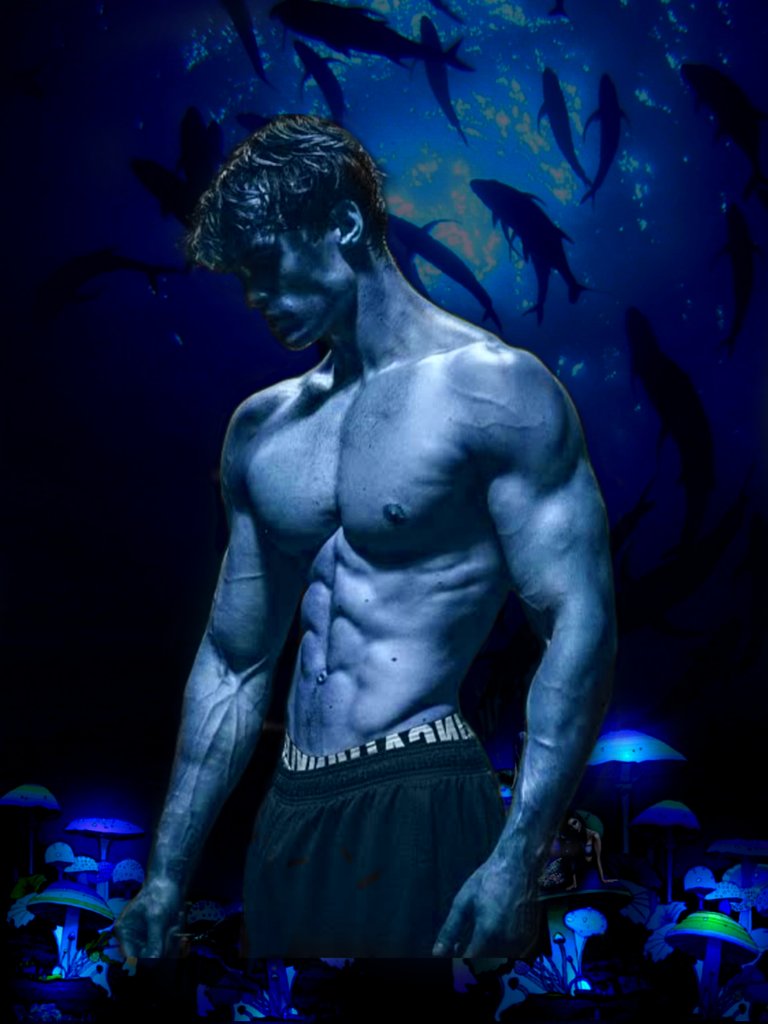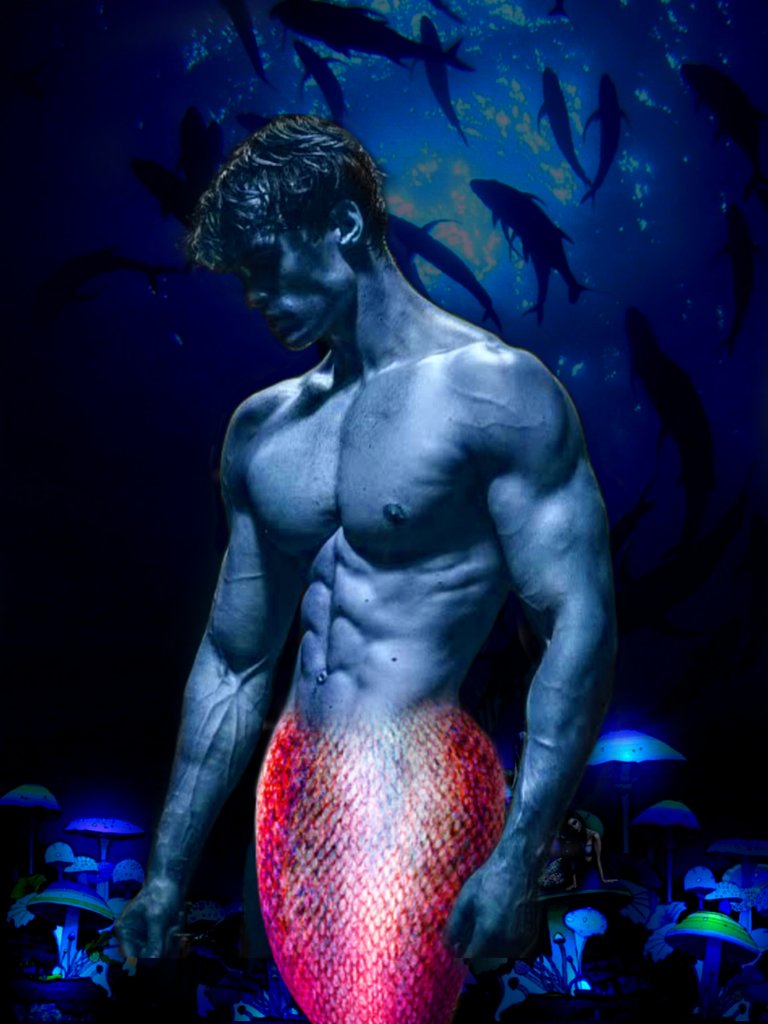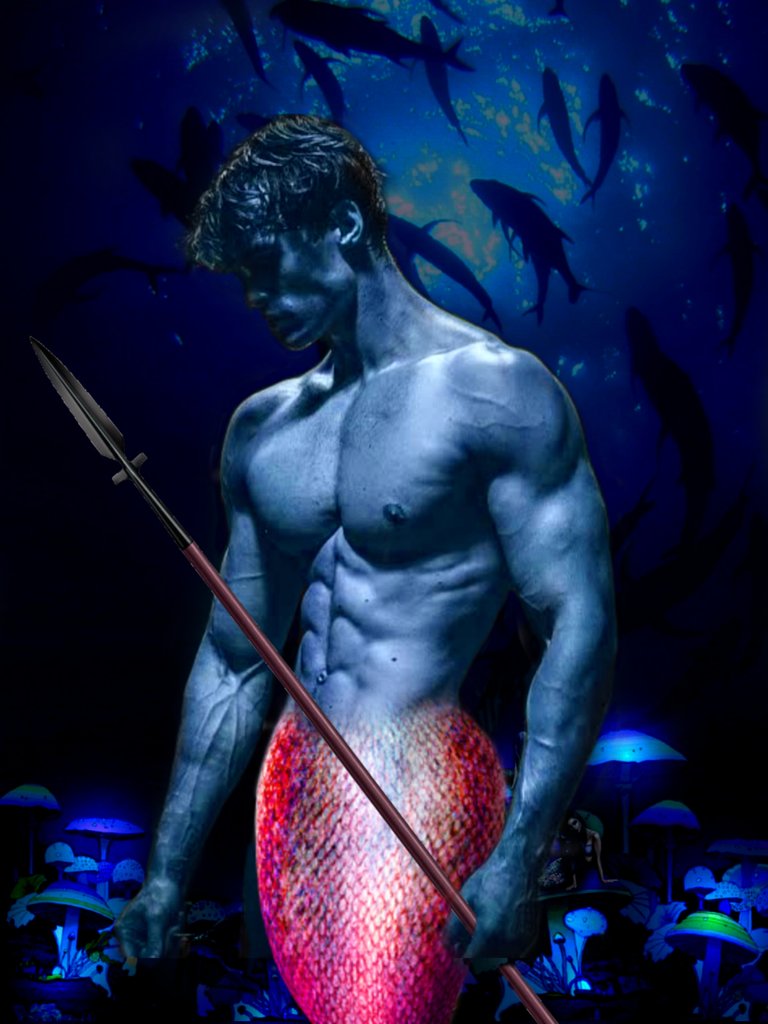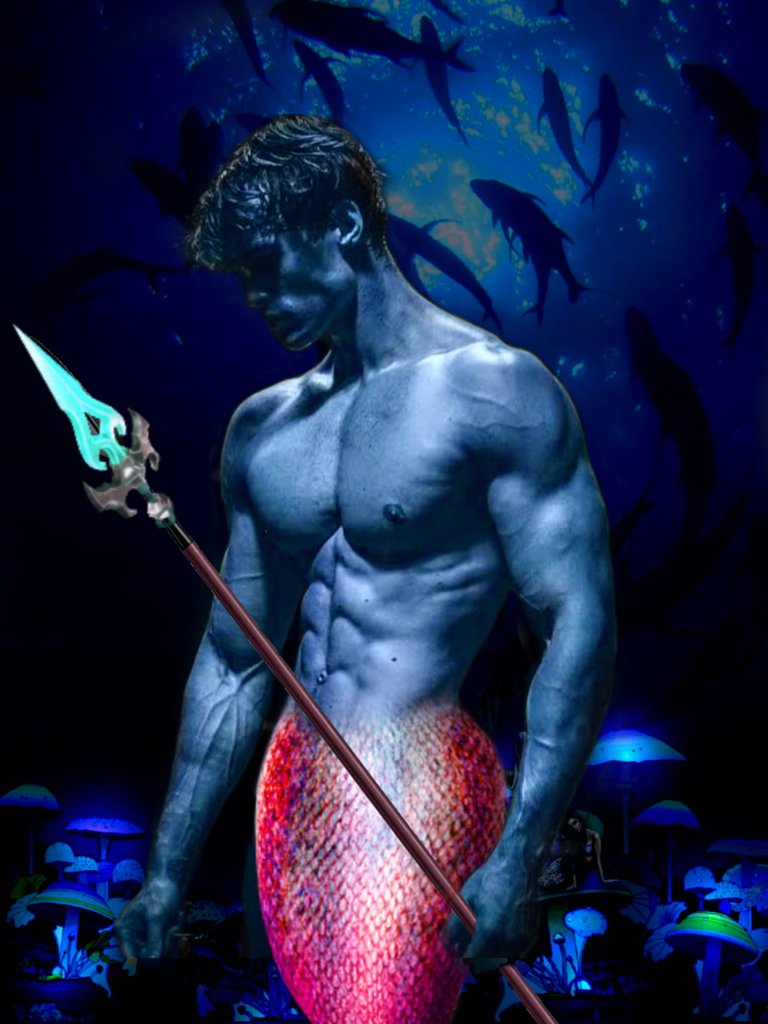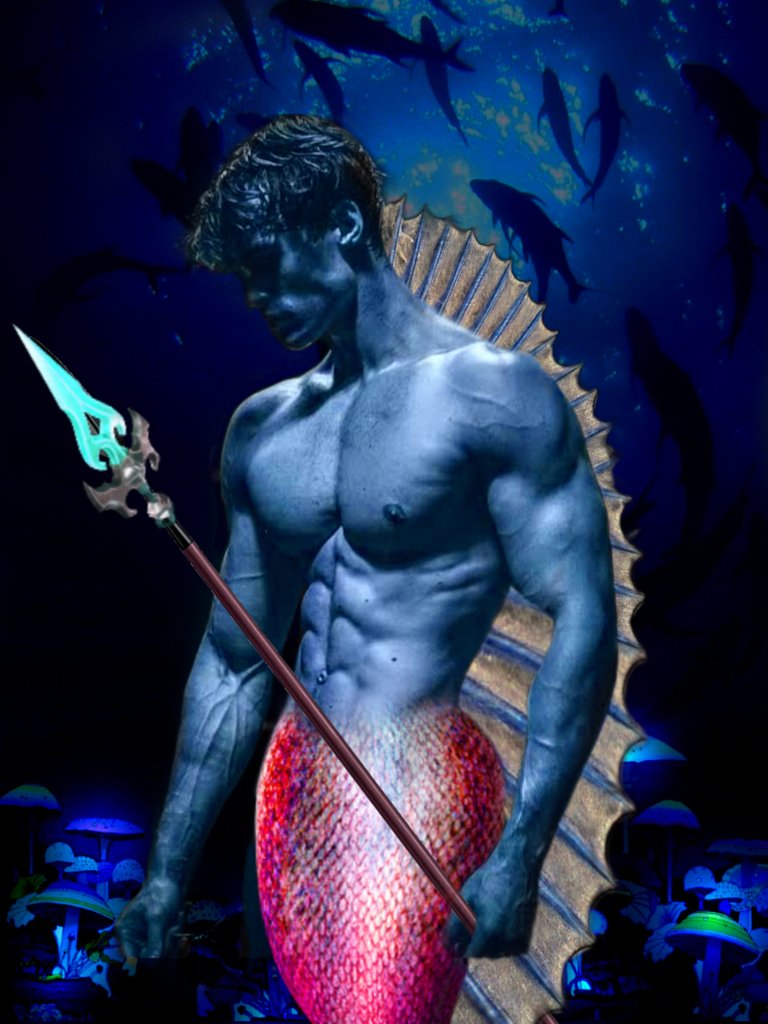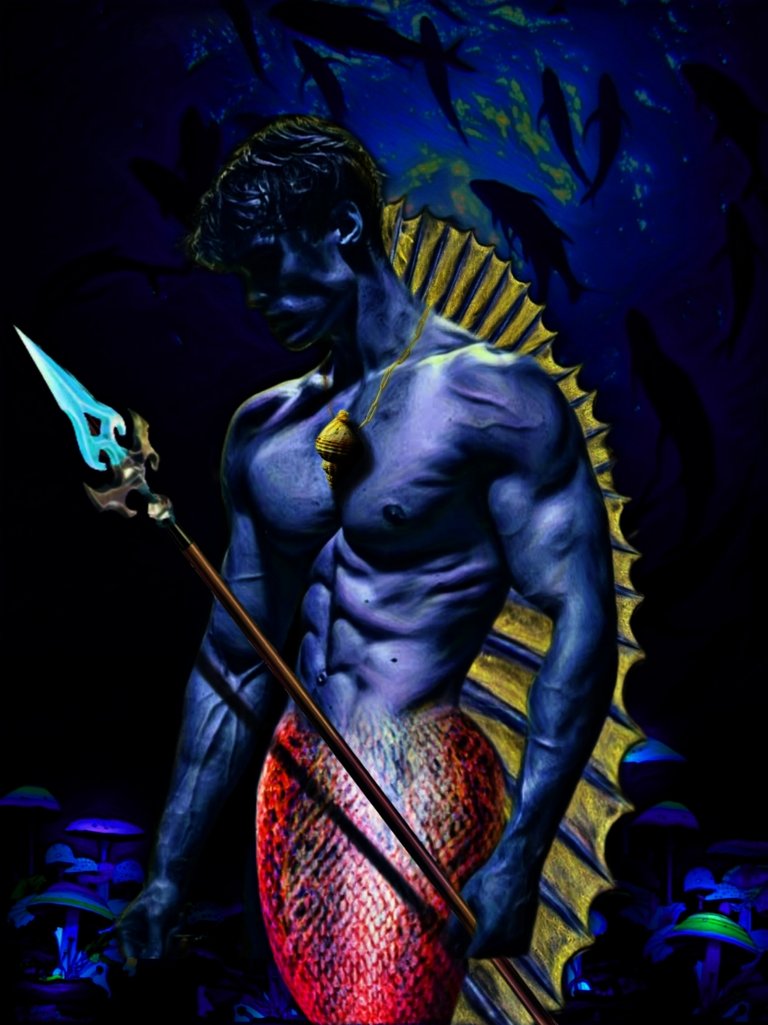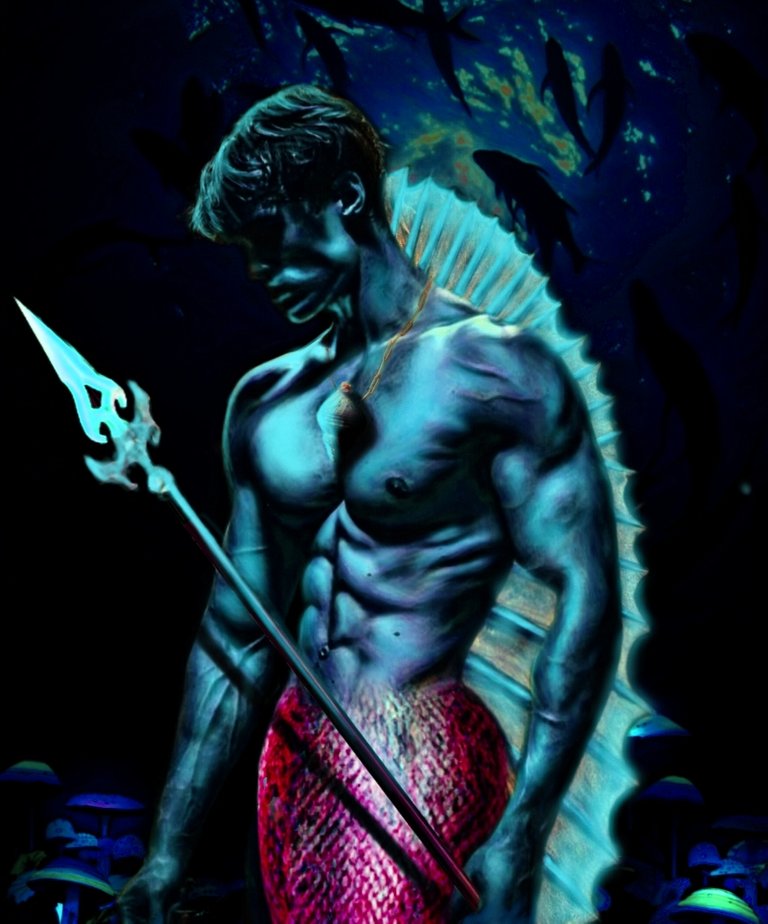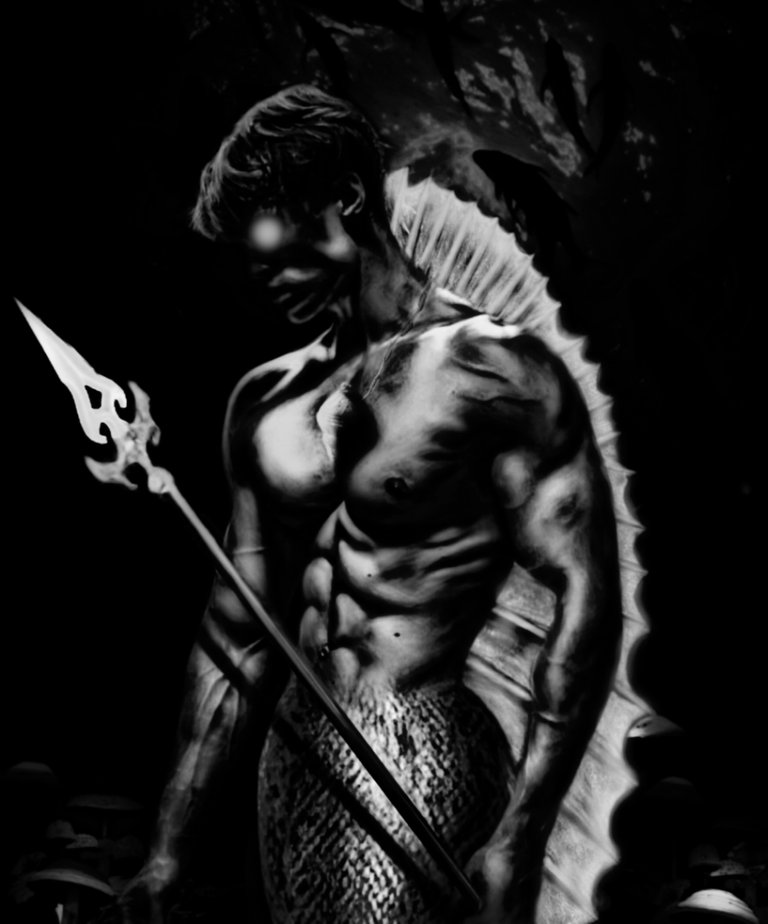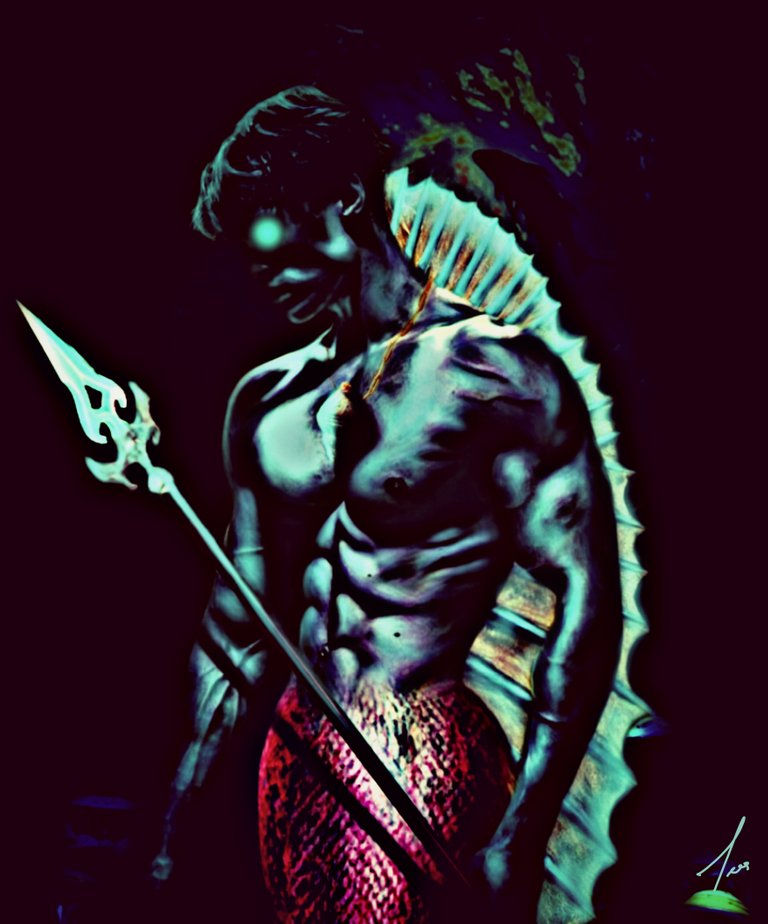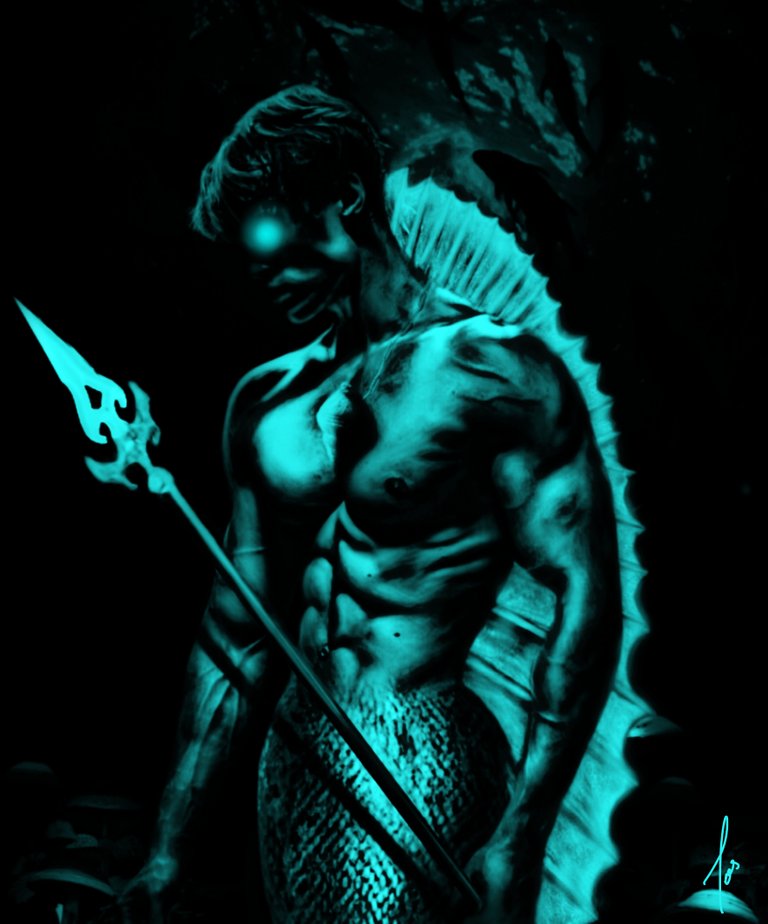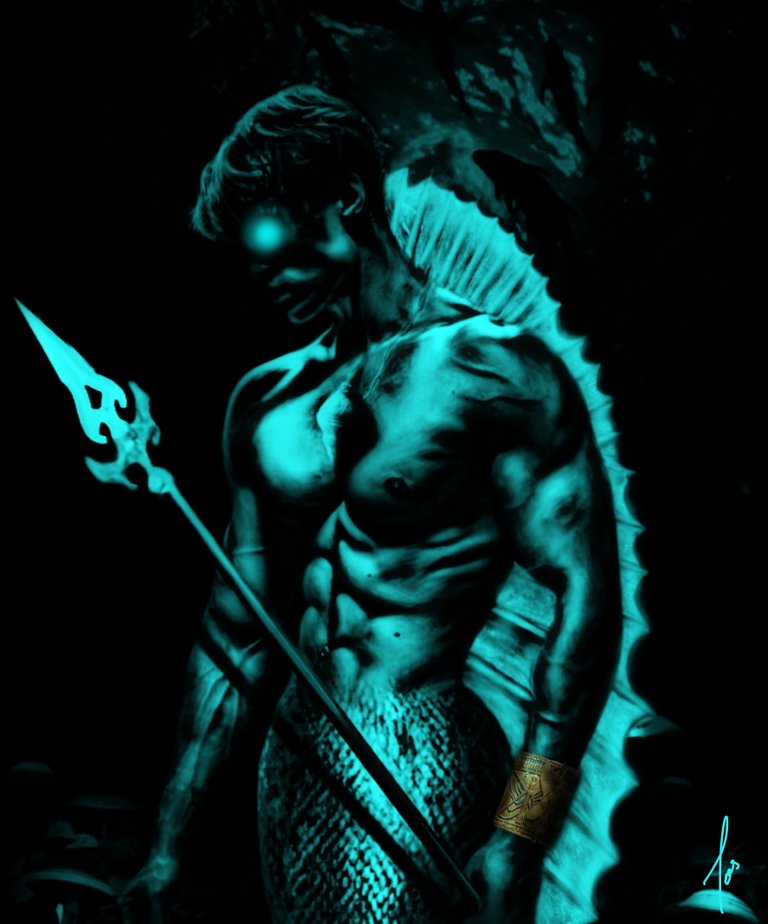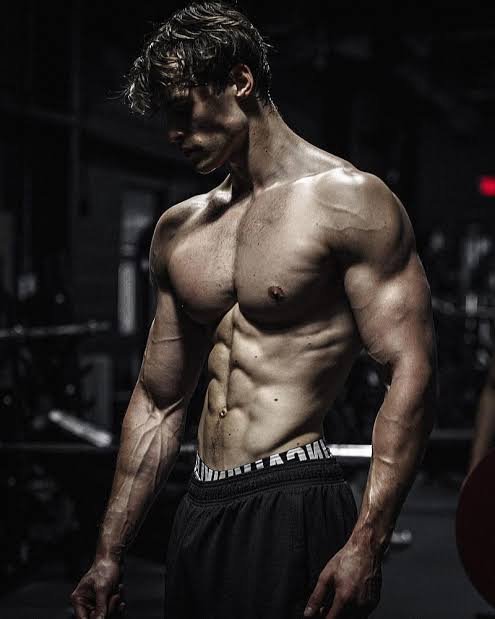 Image source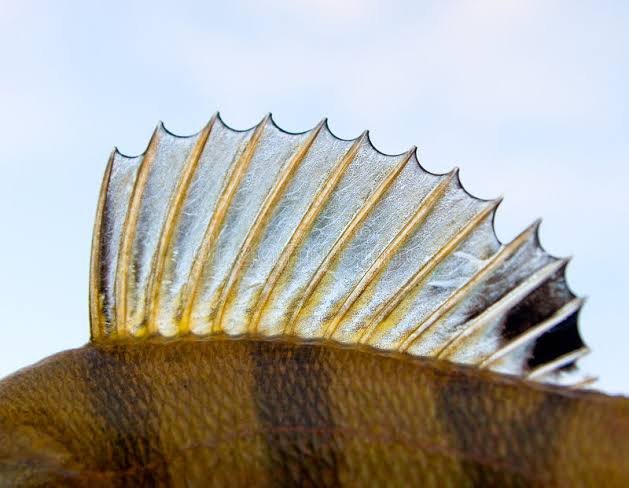 Image source
Thanks for stopping by my post. Enjoy the rest of day♥️
---
---