[Fanart] Beatrix Ironhand ready for ambush

Greetings all!
I am back with another Splinterlands fanart piece.
This one was a lot of fun - I had a chance to work with an unusual lighting angle, and I really like how it turned out.
I would like to try something like this again for the next week, however, I won't be working on new fanarts for a while - recently, I got a chance to work on an NFT project, and got other work piling up too.
So I will be taking a break from fanarts, but I promise I'll be back sometime.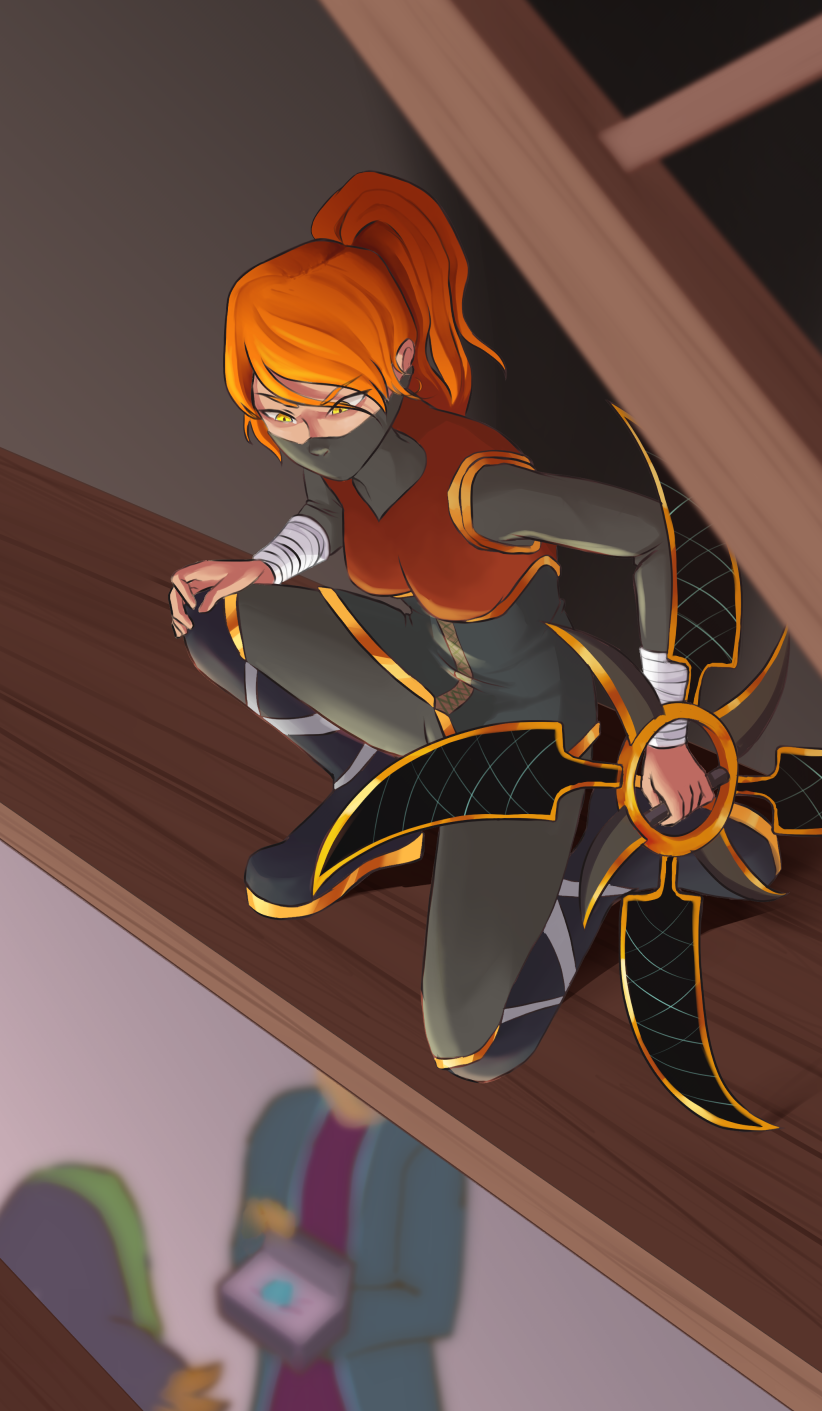 And now for some progress:
•Initially I was sketching on a square canvas, thus whole drawing's composition was square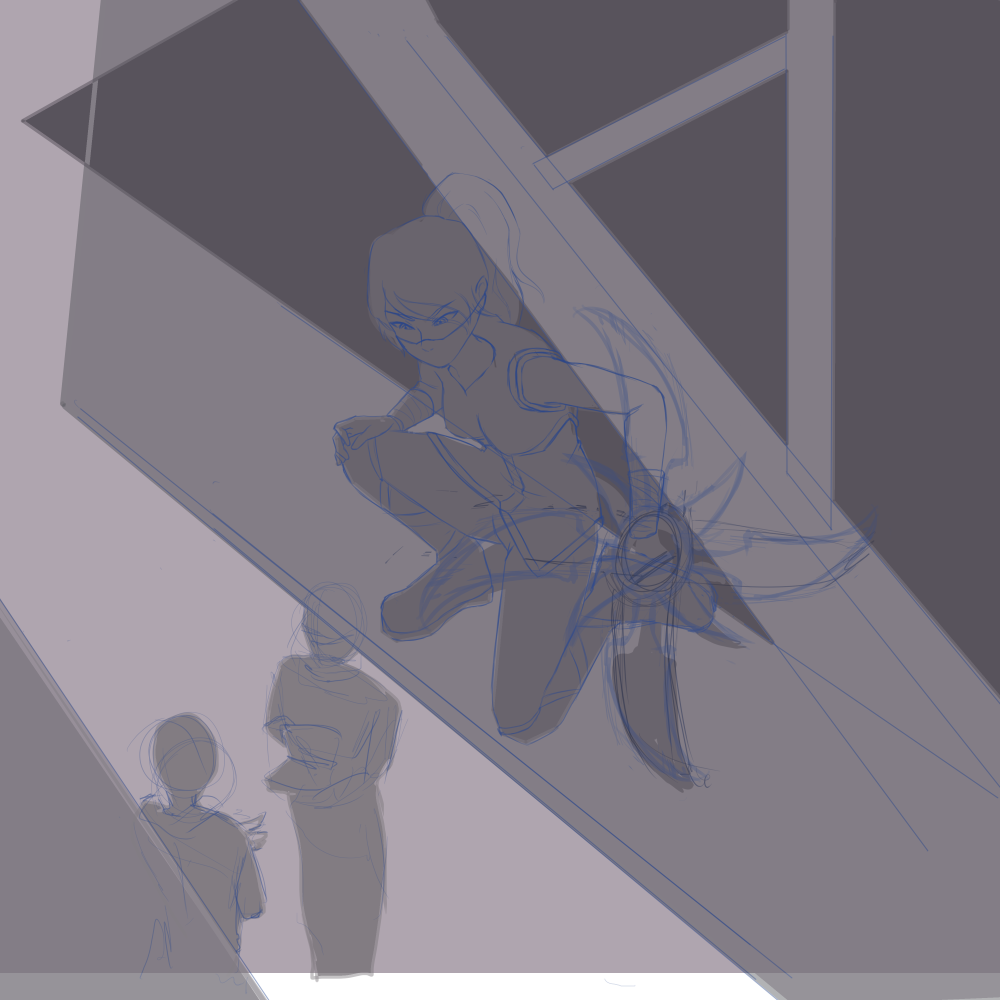 •I changed my mind about the composition as I started working on color - I feel like narrowing view here serves for the storytelling.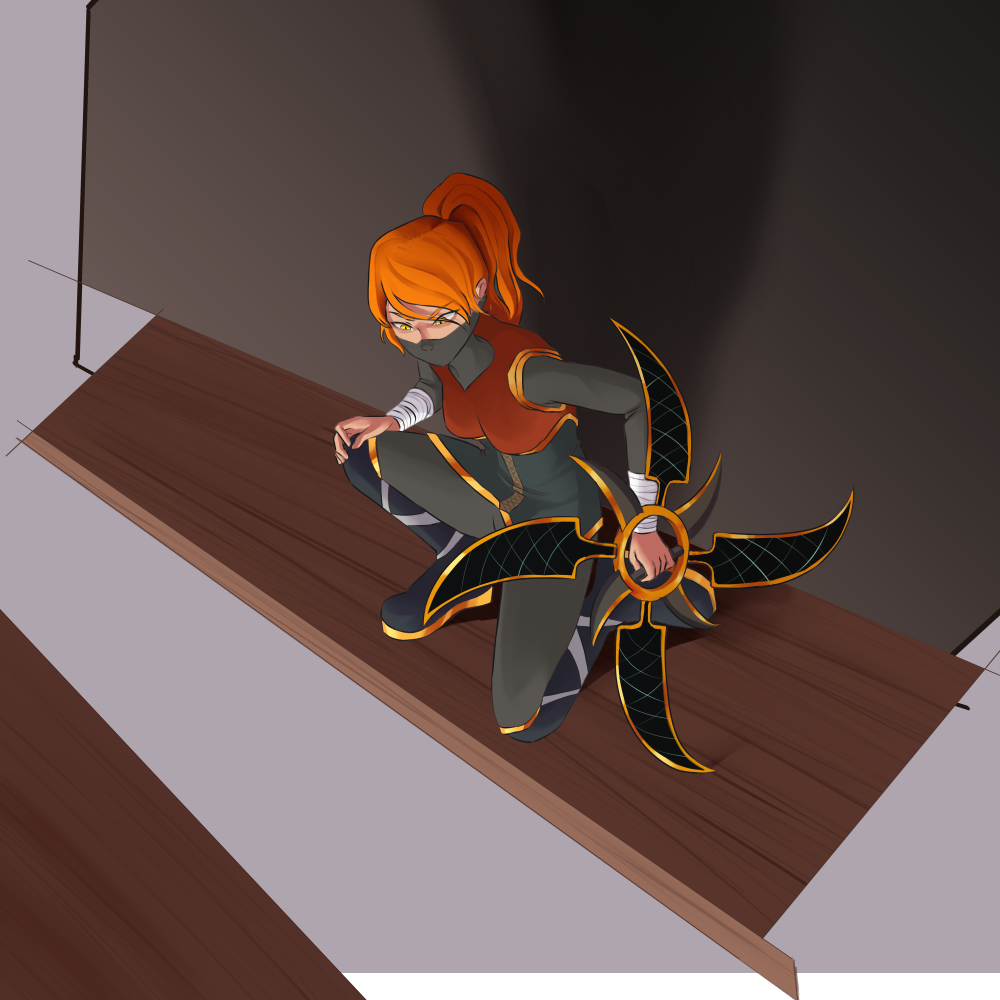 ---
---