Bought the first Chaos Legion Pack | Erstes Chaos Legion Pack gekauft
[EN] Today is the day I decided to buy Chaos Legion Packs. I think my decision was the right one because I got really good tickets. The first pack included two epic cards. There was also a gold card in another pack. Many cards that I didn't even know I now call my own. I bought a total of 5 packs and I am very happy with the result. Maybe I'll treat myself to a couple more packs, but I haven't made up my mind yet. This game can be addicting.
[DE] Heute ist der Tag an dem ich mich entschieden habe Chaos Legion Packs zu kaufen. Ich glaube meine Entscheidung war richtig, denn ich habe echt gute Karten ergattern können. Im ersten Pack waren gleich mal zwei epische Karten dabei. In einem weiteren Pack war auch eine goldene Karte dabei. Viele Karten, die ich gar nicht kannte,nenne ich jetzt mein Eigen. Insgesamt habe ich 5 Packs gekauft und bin mit dem Ergebnis ganz zu frieden. Vielleicht gönne ich mir noch ein Paar Packs aber entschieden habe ich mich noch nicht. Dieses Spiel kann süchtig machen.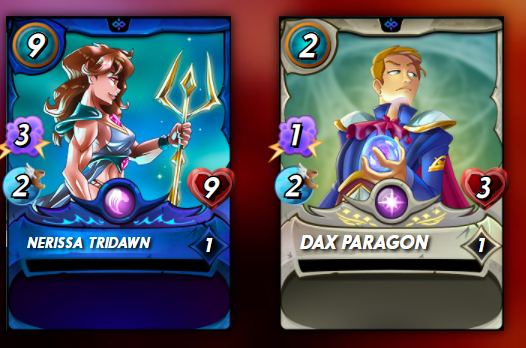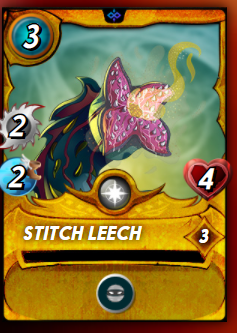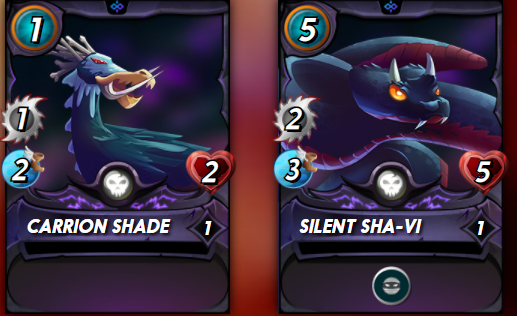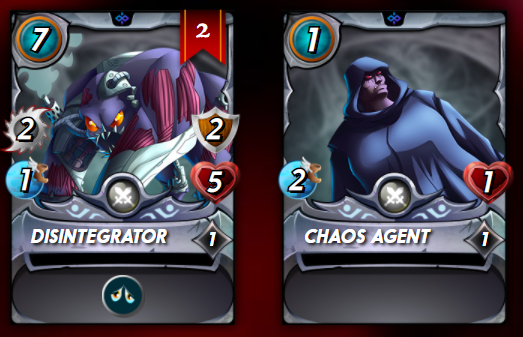 ---
---