Who is That1skter? An introduction post about me
Hello Hive community! Hope everyone is doing good.
After my first post for the splinterlands weekly art contest and following @lovesniper and @fionasfavourites tips i decided to make an introduction post about myself so you guys can get to know me better. Had a hard time writing this so i hope you all like it! 😅😆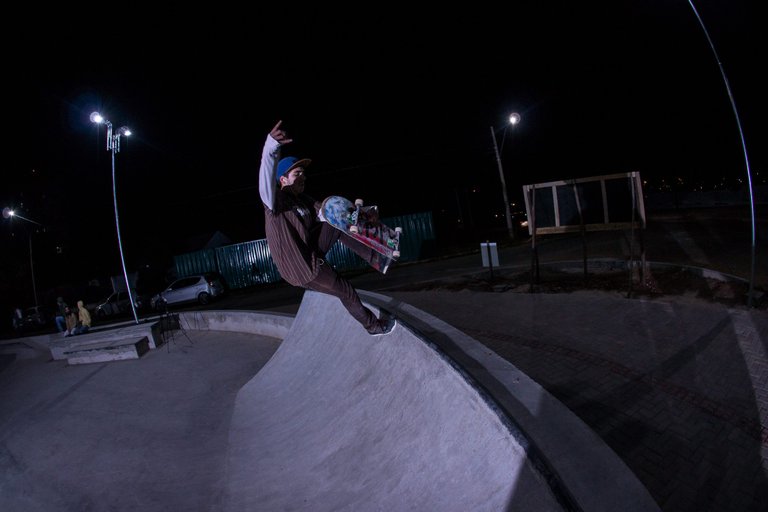 My real name is Caio and i was born in a small town in the south of Brazil called Passo Fundo but been living in Florianópolis since the beggining of 2020. Im a freelance Designer and 3D artist and been into the NFT/Crypto community since the beggining of this year. Im also part of the
WAX STREET
community who recently made its way into hive.
My main hobbies includes drawing, skateboarding, walking at the beach and watching movies.
I have always been into Design, art and all kinds of creative activities,mostly infuenced by my grandmother who was an artisan and used to always take me to fairs where she used to sell her work when i was like 4 years old and then by skateboarding community when i started skating soon after. I was stoked with the board graphics, clothing designs, magazine ads, photos and all the creative power that involves skateboarding and wanted to be a part of that, i think it is the biggest influence for my work and the way i see things.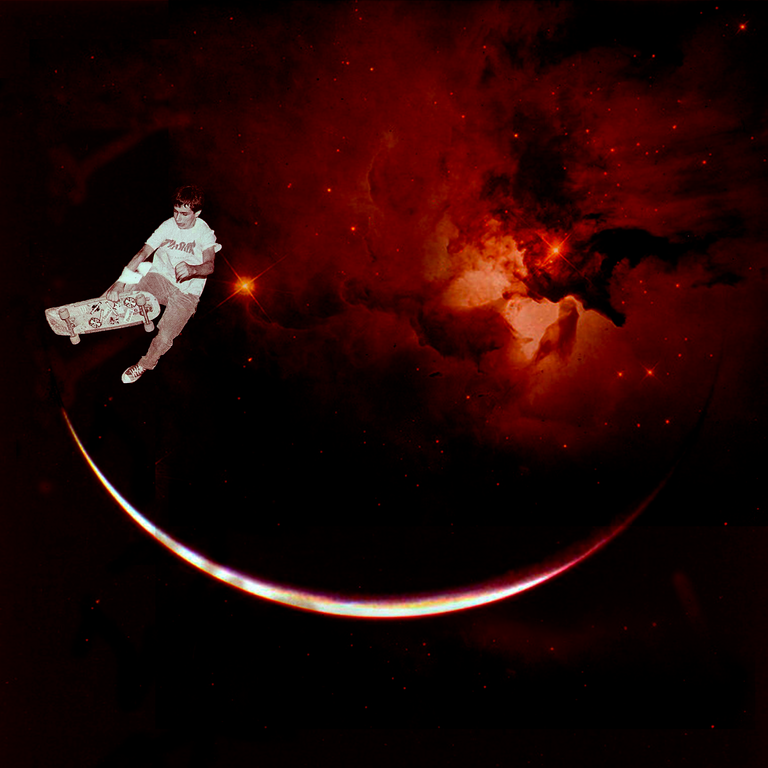 I got into Design back in 2017 when i started taking classes in college and it was great, i learned a lot of things and it did helped me to see things better and decide what i wanted to do with my life. Although in 2019 i dropped out of college because i was feeling really disappointed with the path the classes was taking and i knew Design could me much more than what i was learning. After that i experienced a big creative block that almost made me give up on everything.
It was in the beggining of this year that i started learning 3D and things started to change for me, this plus joining the NFT realm was a turning point for me, learning something new gave me fresh air so i could get back on creating and all that disappointment and creative block turned into inspiration and excitement for what was to come and the infinite possibilities of this new area. So far i cant complain, 2021 has been a great year for me and it boggles my mind to see how fast the crypto community moves and i cant wait to see what the future holds for us!
Hope you guys got to know me a little bit better after this short introduction, i never had any experience in blog writing so go easy on me haha, quality of posts will get better as i learn to be more concise and improve my writing over time. If you guys like my content and want to support it in any way feel free to drop a follow, comment and upvote my posts, it will help me a lot. I will be posting a lot in the near future so stay tuned!
Thats all, thanks for reading!
---
---