👻Happy Halloween! + Macaroni?😵

Halloween Party
Did we have some fun? I think so. Heck, even my kids came to my office and shared episodes of Love, Death & Robots on Netflix while answering some trivia questions and watching Night of the Living Dead with other friends and fam. Big shout out to @brisby for pulling together some spooky fun and reels of gore and giggles.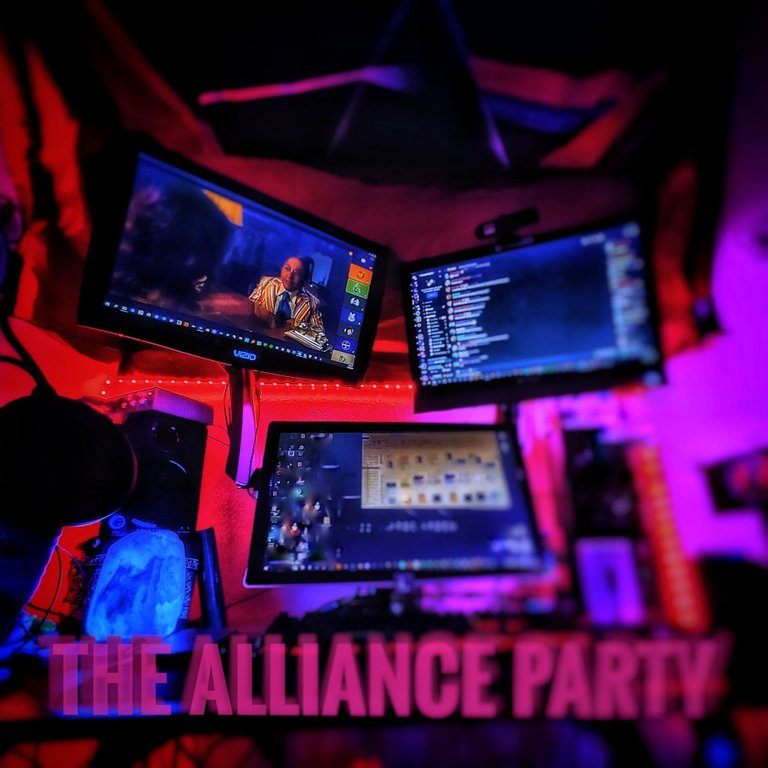 We ended up handing out quite a few prizes in the form of various tokens. Surprisingly, nobody really wanted the #dcity SIM! So, that went back to #thealliance and is doing its thing. #splinterlands seemed to be the unanimous winner of token distribution when given the choice. The #vouchers went fast and the #splintershards disappeared quickly too. We were able to give everything away as enough awesome people showed up to spread the love around. Everybody went home with some kind of treat in their bag of tricks.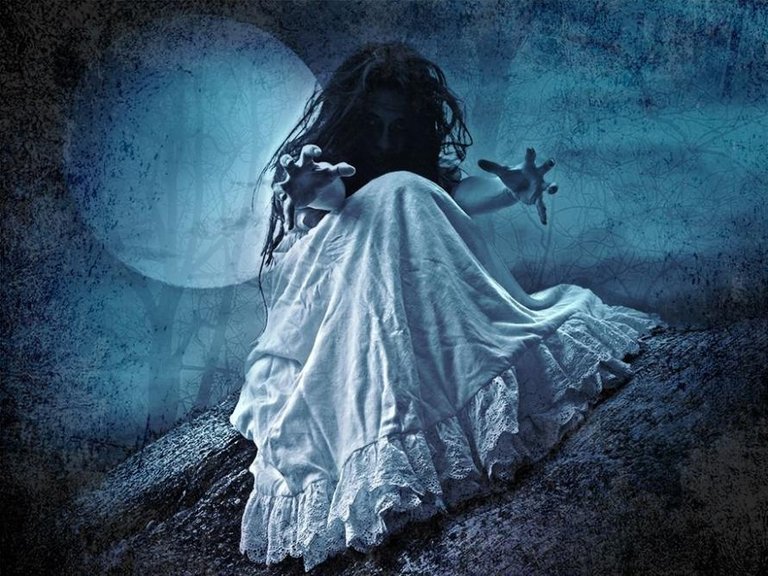 WINNERS!
As people settled in and Night of the Living Dead was coming to a close, I think it was @jamerussell, that requested we watch 'Love at First Bite'. It was pretty frig'n funny, and everyone was continuing to stay in good spirits.

After the trivia was over, it was well into 2 hours of fun. There was no set prize for any particular question, we were just handing them out randomly and like most trick or treat escapades, nobody really knew what was in their bag until they got home at the end of the night. Here is what everyone ended up with:
Congrats to all of you! We did have one person show up a few minutes after we had handed out the last prize and finished the trivia game, so @snook, we will make you a beneficiary of this post as we love you. Happy Halloween everyone!


2nd Annual Ugly Sweater Christmas!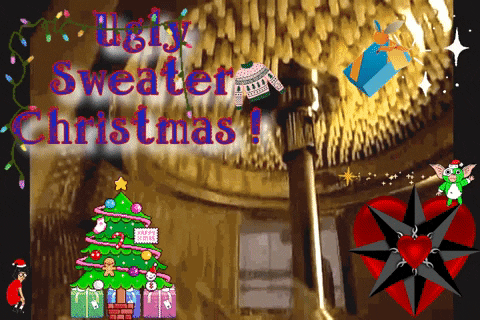 Our new tradition for
#thealliance
family is going on its second year! The annual 'Ugly Sweater Christmas' exchange! I know of a few other organizations like
#silvergoldstackers
, that do somewhat of a 'Secret Santa' type gift swap involving their precious shiny.

All addresses from the following participants will be collected this week by either @enginewitty or @brisby in the Castle - (currently known as 🌌Dracula's Castle👾). @enginewitty, @wwwiebe, @saffisara, @brisby, @snook, @nahupuku, @thekrazypoet & @marybellrg. We are looking forward to seeing what everyone comes up with for their artwork 😁
Macaroni Art 😜
We have labeled it 'ugly sweater', but this year, we are doing 'Macaroni Art'! This can be anything you decide to do with macaroni (or any kind of pasta) but are not limited to just giving away some creative work. This community effort is driven to inspire creativity and smiles and should be pretty damn fun. In the meantime, REMEMBER TO BE YOU!

Want to support the fam too?
You can!
Visit with us in the Castle!
-or-
Vote our community Witness!
-or-
Follow #thealliance curation trail!
-or-
Delegate to the family account - @thealliance!
50HP - 100HP - 500HP - 1000HP - 5000HP - 10,000HP - 50,000HP


---
---