Untamed: Should I sell or should I hold?





A few months ago I purchased some Untamed Booster packs at around $3.84 a pack which at the time of purchase was 29.41 WAX over on AtomicHub. Below is a screenshot of a transaction from back in July when I made some of these purchases.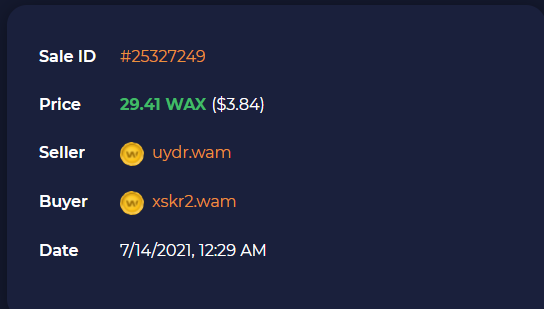 In that time, I've given away quite a few of these booster packs through HIVE awareness and PIZZA giveaways or other fun community things, but I held onto a few just to kinda see what would happen as Splinterlands was really starting to make some noise. Even though I didn't know much about the game at the time, I felt it was right to go ahead and hold. Boy do I wish I would have purchased a few plots of land that night too!


As you can see in the screenshot above, Untamed Booster packs are currently listed at $76.41 or 139 WAX. That's a 372.63% increase in price since buying those packs, wow! I've seen the price much higher in the past weeks but I really don't know where it will go from here.
I have a hard time keeping up with some of the news and the latest buzz between my day work and the PIZZA project and I really don't know what to expect from here. Do you guys think that Untamed packs will continue to drop in value, or do your predict that they'll continue to grow in value as they become more rare?
Should I sell or should I hold?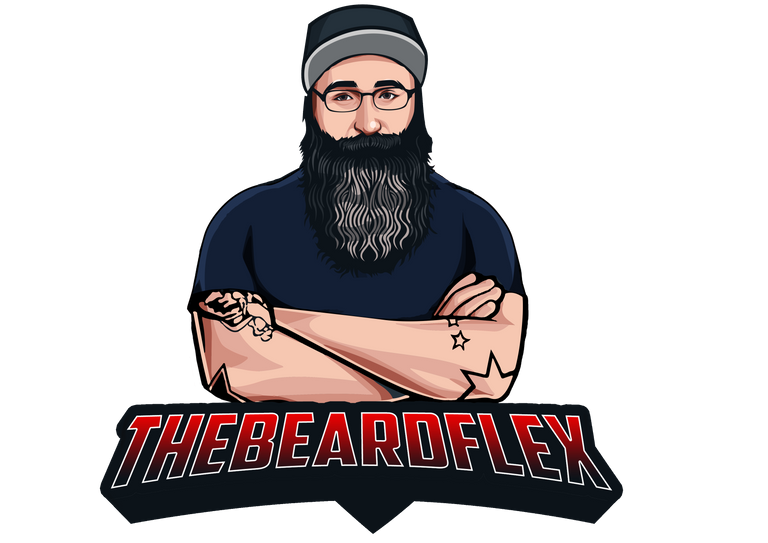 Thanks for reading!
✅ Follow my posts on hive.vote ✅
☑️ Follow me on Twitter ☑️
✅🍕 Vote for Hive.Pizza as HIVE WITNESS 🍕✅
🎮🎲Buy Steam Video Games on HIVE🎲🎮
---
---