The Water Caller, A Yodin Killer!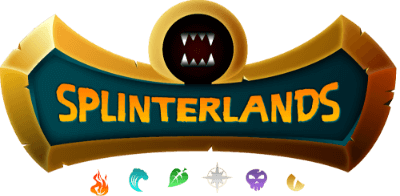 My Splingterlands journey started just over a year ago. I started out completely clueless and consumed a lot of videos and articles just to figure out what I was doing. Thank you to all you fantastic content creators, you make a huge difference to newbies! I really haven't bothered to blog up until now but decided to give it a go and give back to the Splinterlands community that is always so helpful.
I currently play in gold ever since silver got the rewards axe sometime back. Like many I have always struggled against Yodin. Tide Biter has been a God send with the reflection shield at level 3. Whenever I expected Yodin I would pick the water team with Alric, place Kraken with the taunt first followed by Tide Biter level 3 in second position for the reflection shield. Worked wonders against Yodin.
Recently I finally tried out one of my new favorites out of Riftwatchers, the Water Caller!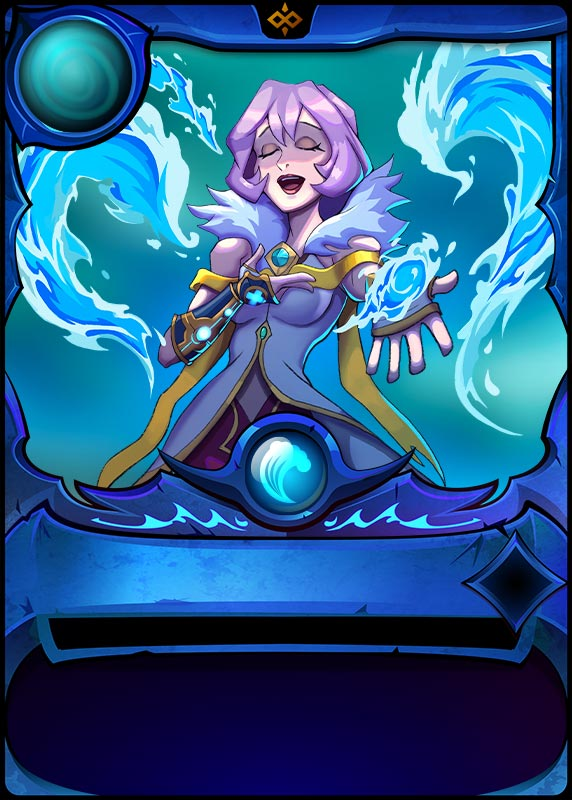 At level one she comes with stun which is great, it can shut down the attack of your opposing tank. I used to use Medussa all the time for just that reason. But at level five she picks up reflection shield. Put here in second position behind a taunt card whenever you are up against Yodin or blast ruleset and it really negates the blast! Follow up with a couple good offensive cards and then with heal/shield repair and it's an easy win!
If you have any questions feel free to comment, but I am loving reflection shield! Stay safe everyone, I'll be back with more useful tips (at least I think so...) when I find ones I like. Thanks for reading!
Just a note, all artwork is property of Splinterlands. Give credit where credit is due!
---
---