My first Riftwatchers, i feel addicted😍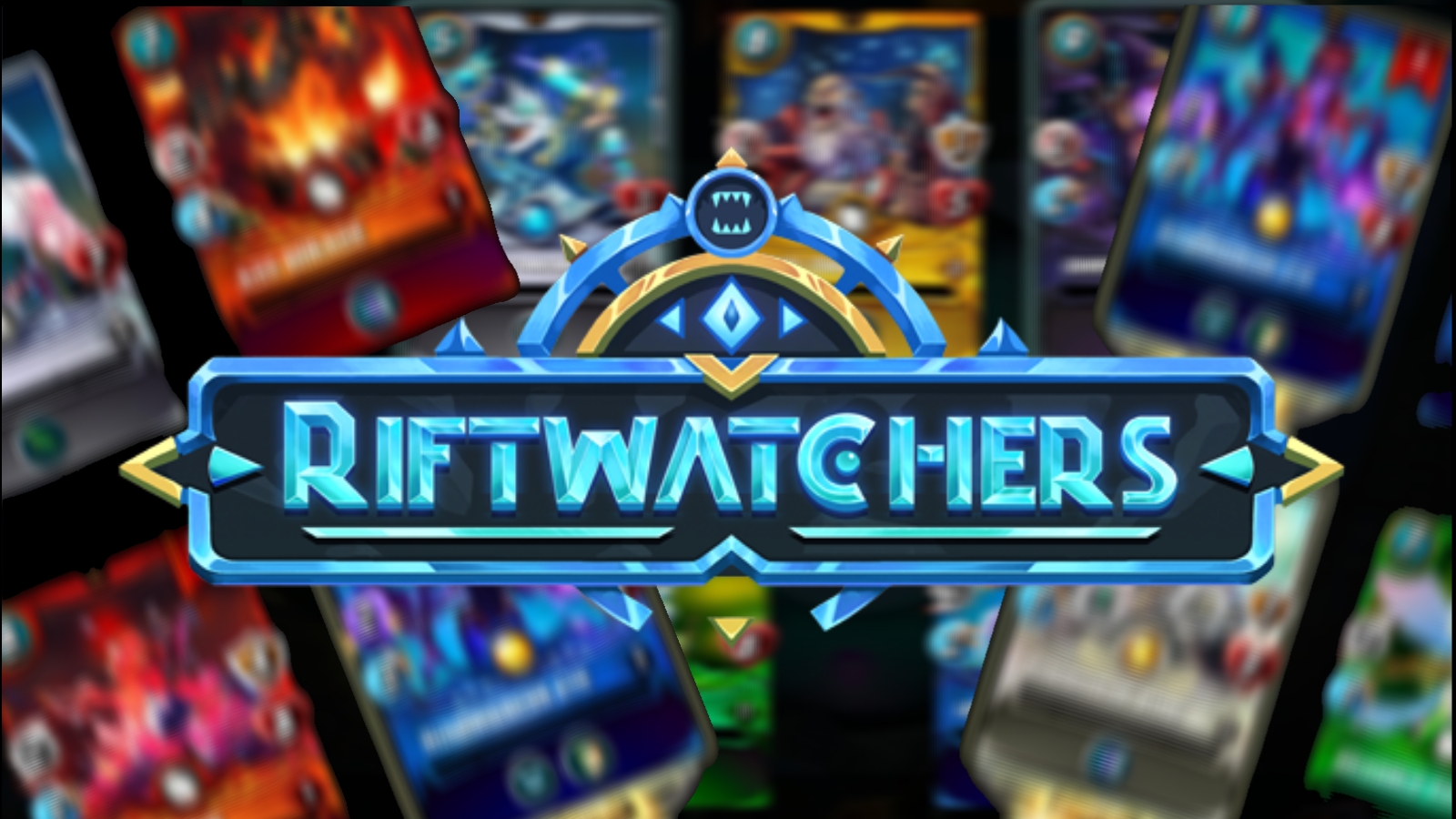 Hello splinterlanders, today i bought my first riftwatchers packs, and i wanted to share you my joy🔥🙃
---
First i bought 2 and opened them, to find this surprise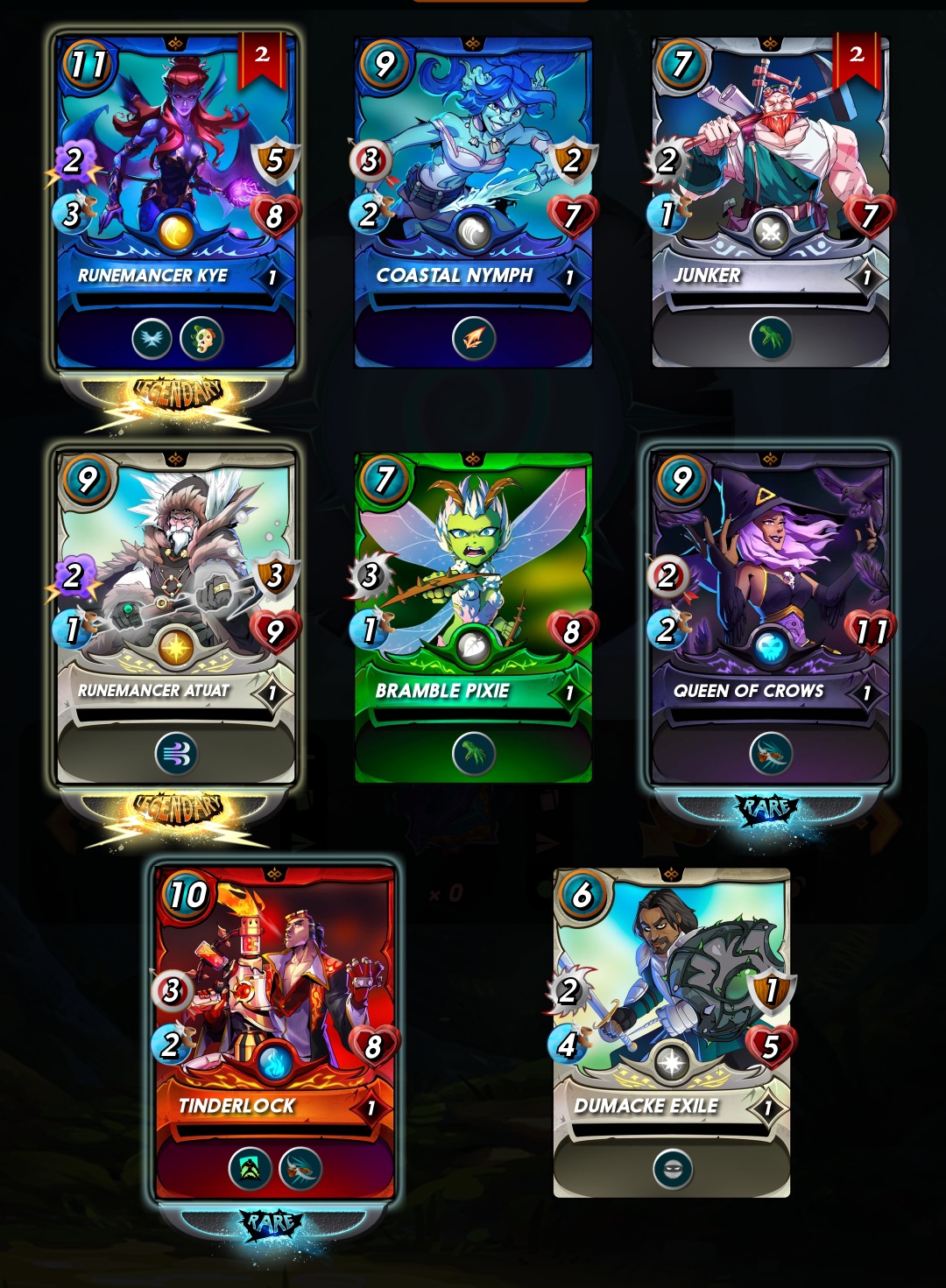 My first time getting a legendary in a pack, and they even came in a groub🔥 unbelievable !!
---
That happiness pushed me to another buy, just one pack more.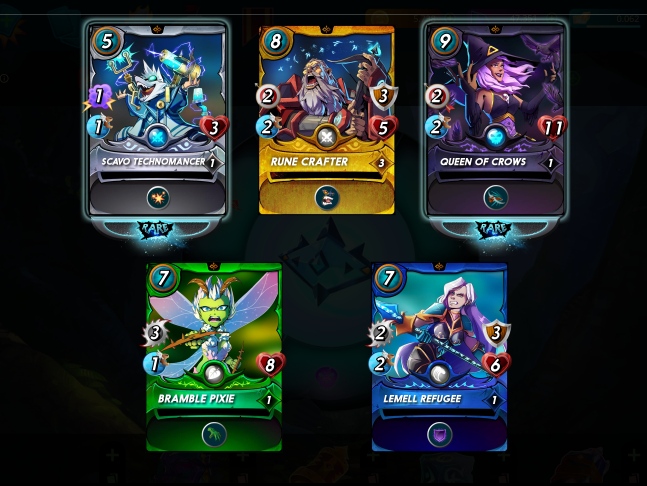 Not bad, then i decided to stop at that point.
---
  Not really !

So, i decided to sell one of the Runemancer kye for 17$, then i bought vouchers and another 2 packs, and left the rest as SPS.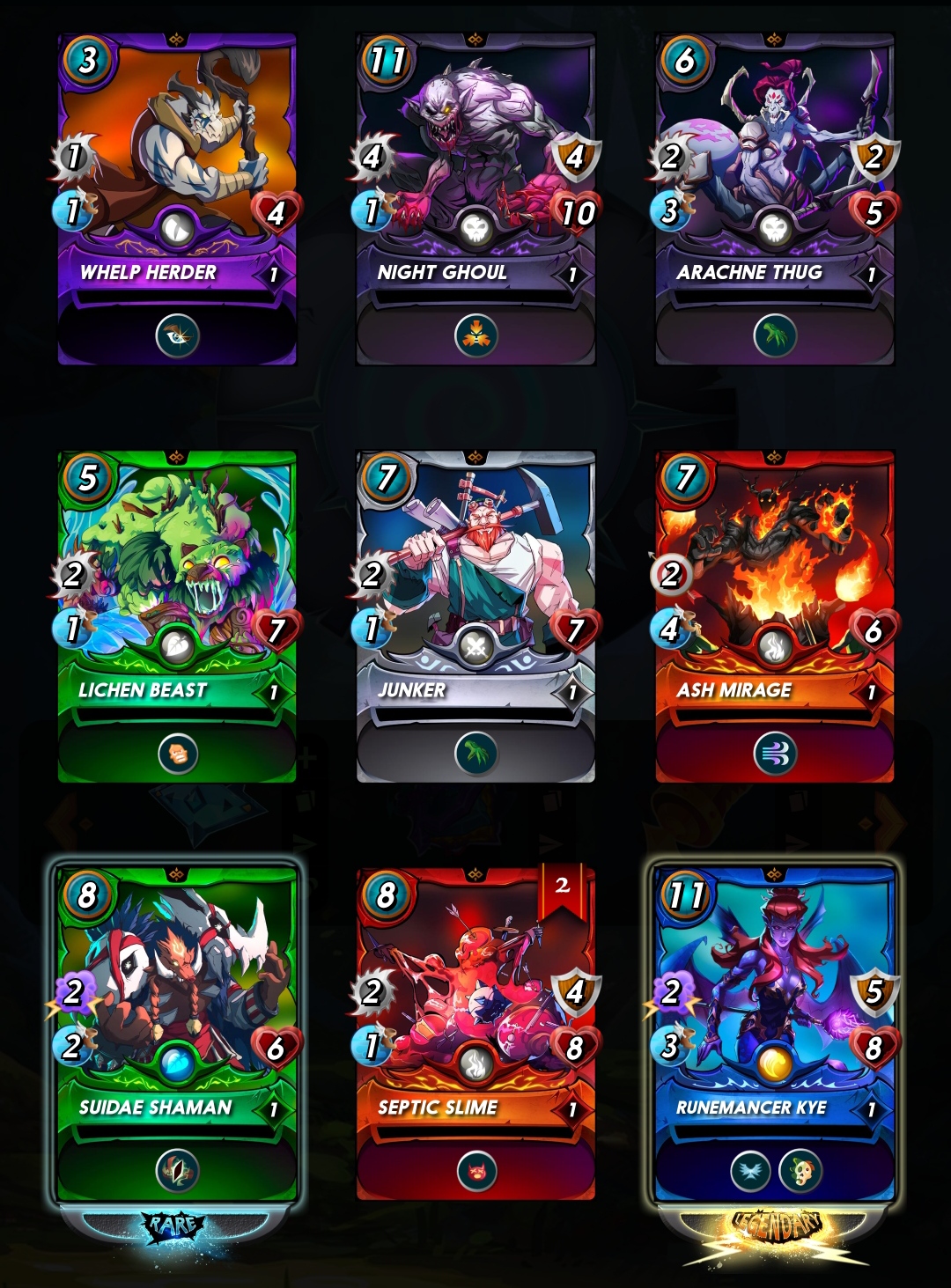 Are you kidding !! Welcome back Kye !
---
This is it, i am very excited now ! And i felt that i should write about it.
       Do you have any advice ?
---
---