Share your BATTLE, Arbalest, i really like him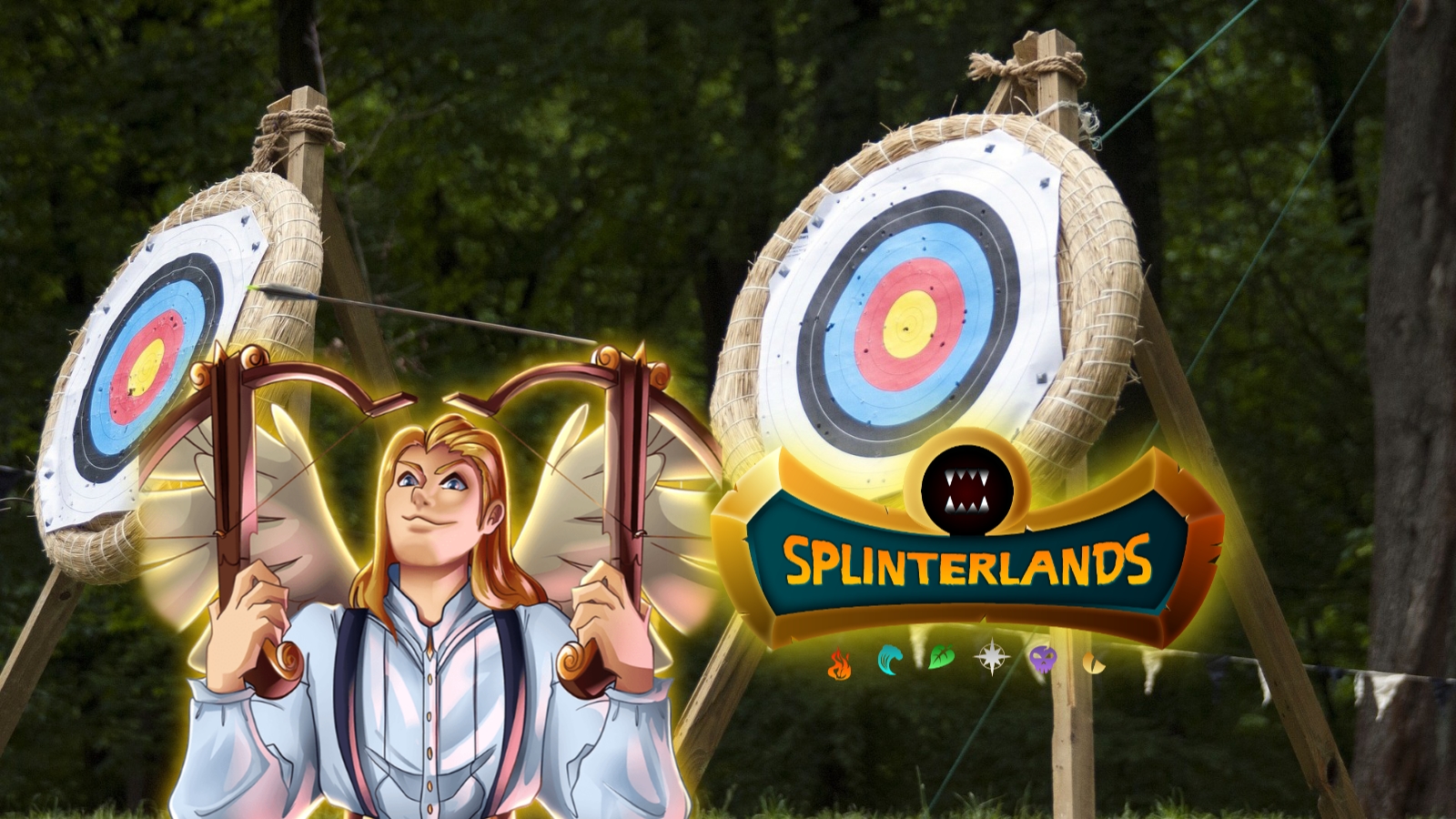 A wise man once said :
Give me an Arbalest and General Sloan and i will give you the splinterverse.
Good battles ladies and gentlemen, many things are going on these days, from the Rift watchers to the new Runi hype, nodes are flying of the shelfs and i am writing a weekly challenge again "a big deal if you ask me"..
---
The week's challenge is about the Arbalest, which is one of the most powerful life monsters in my opinion.
"Nerd alert"
First, in term of language, Arbalest or Arblast is the weapon's name ( a late variation of crossbows), whereas Arbalist is the man who uses that weapon. But i am not here to discuss that. Lol
Back to how mighty this card is, my Arbalest is only level 2 until now, and as every extra health is essential for this card, this post's rewards will fund my Arbalest leveling up campaign :)

Arbalest on the battlefield
Battle one
Starting with the first battle, a fast battle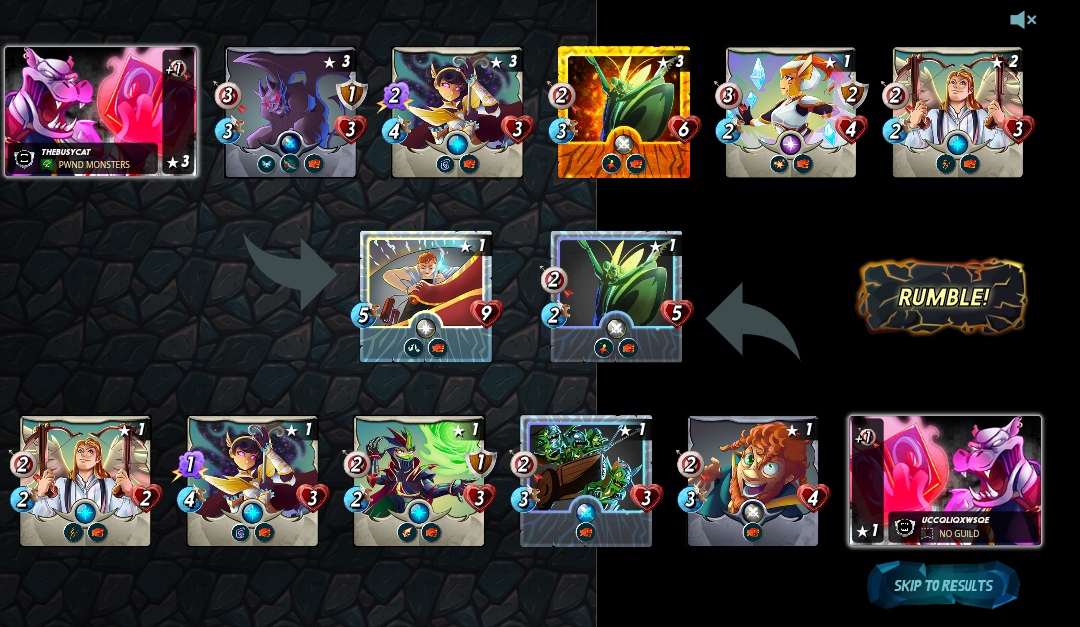 Click to watch
The rules were :
. Keep your distance (no melee)
. Heavy hitters (stunned monsters will take double damage)
İt was really fast as it was almost ended at round one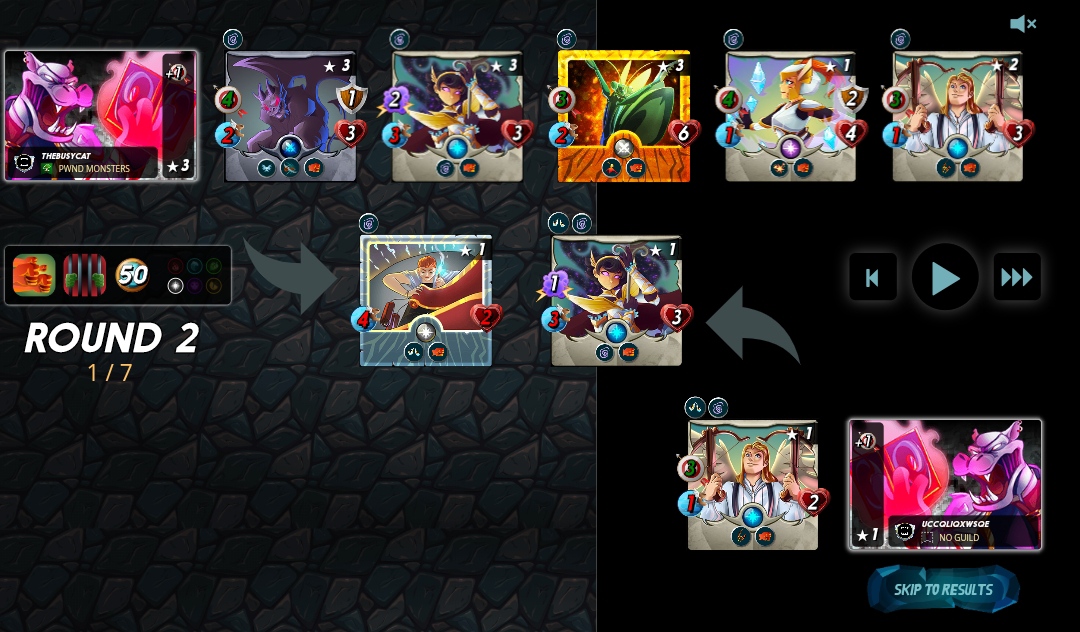 The Arbalist didn't show of his full power in this battle, other cards were faster.
---
Battle two
So, a second battle against the fire splinter should be enough :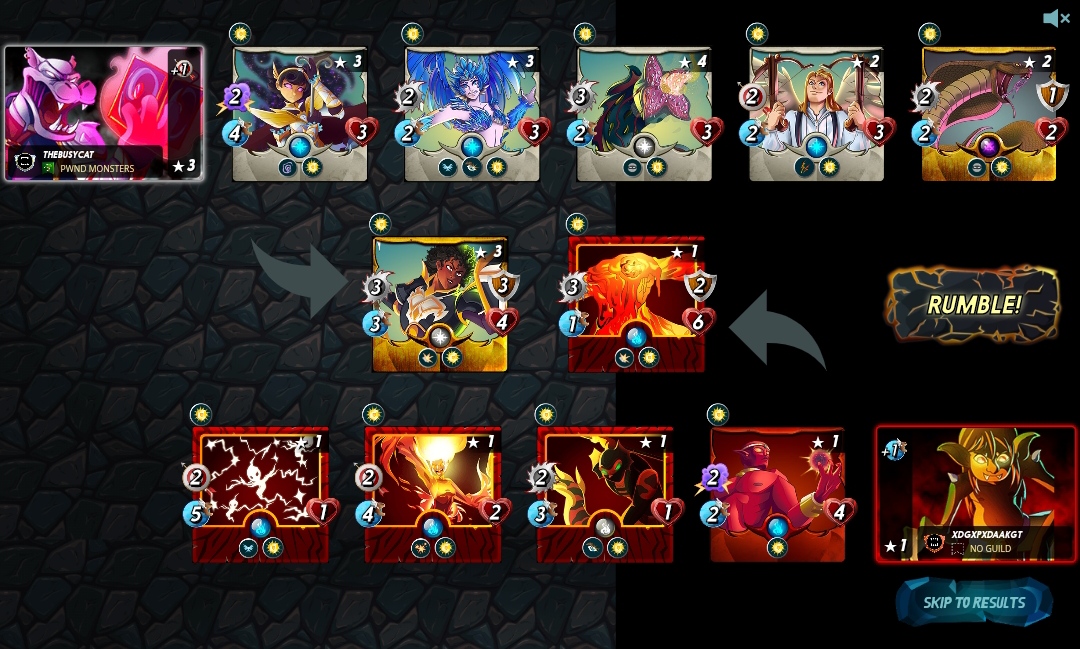 Click to watch
The rules were :
. Holy protection (it's protection, and it's holy)
. Week magic (burn the witches)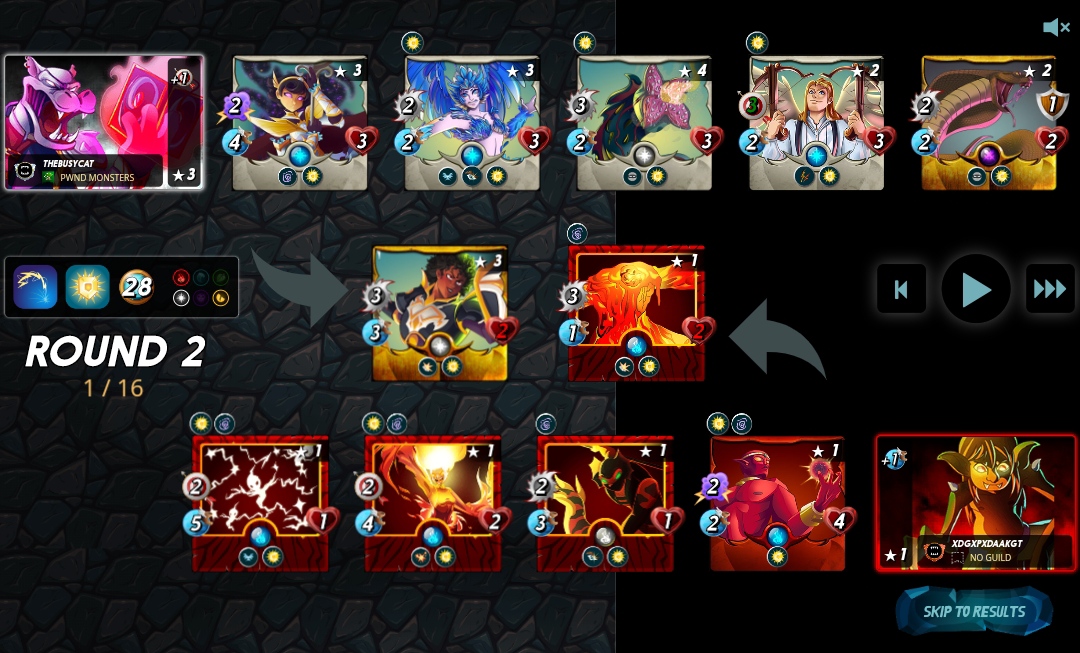 Round one ended with no loses, all the monsters survived, and it's time for another charge...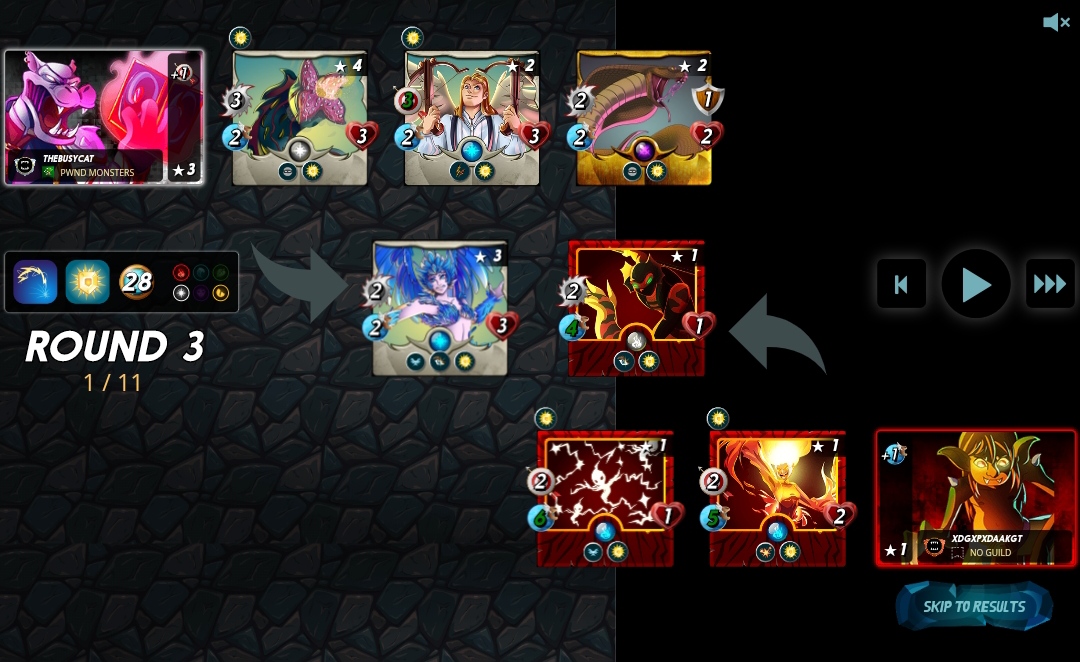 As round two passed, it was a matter of time until we confirmed our victory :)
This time Arbalest had a better role to play
---
Narrative strategic review
Kidding, but it's an attractive title.
in my humble opinion, away from Arbalists being so powerfull double strikers, they are also amusement, i really have fun watching my monster hits with 3 damage power TWICE.
İt's annoying that they have only 2 health at level 1, but leveling it up should fix that.
---
Well then, this was my experience with the Arbalest, i am still building my silver deck, and having a suitable Arbalest is one of my goals now.
Keep marching.
---
---