Share your BATTLE, Dragons, little mana heroes.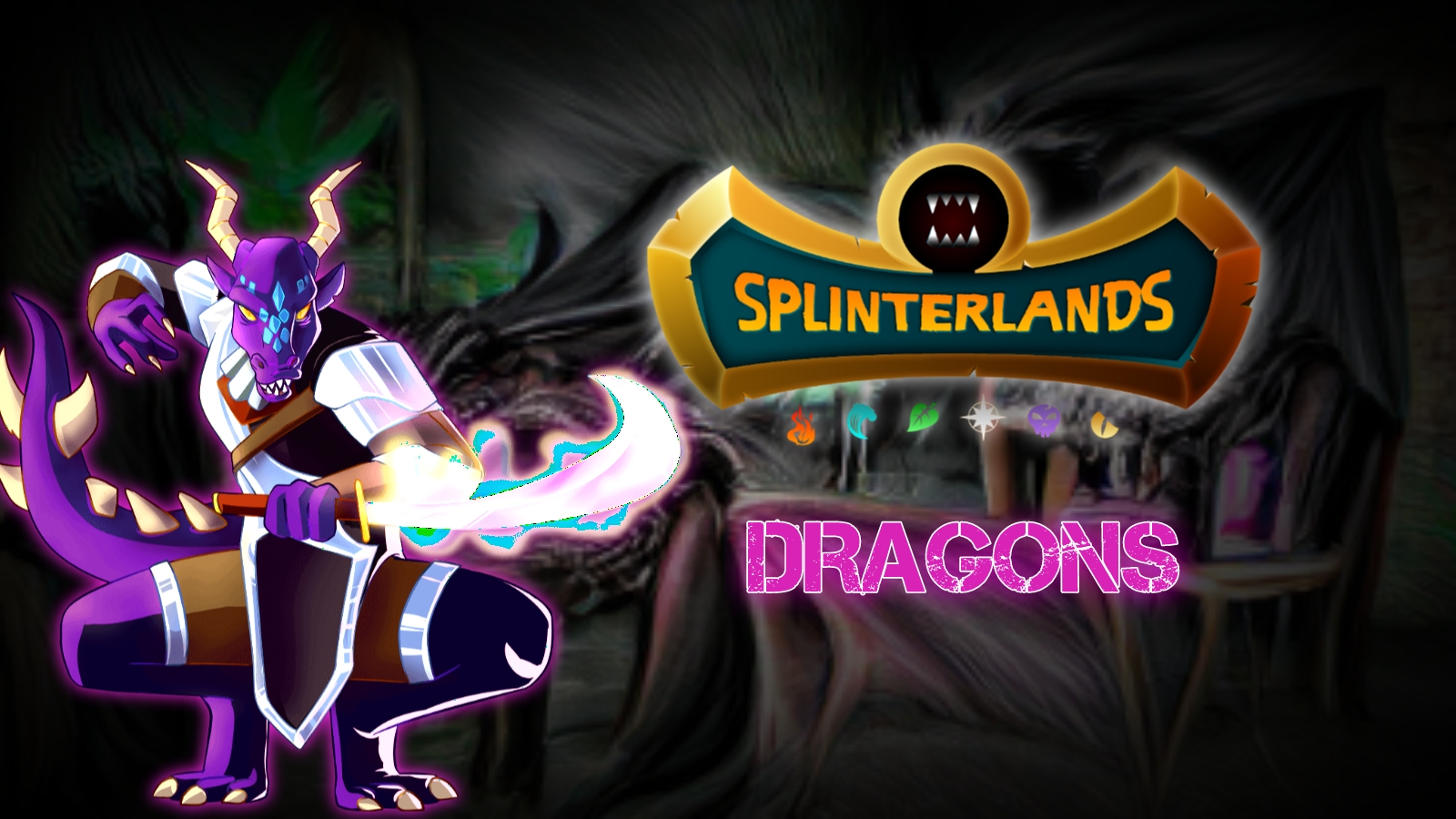 Ladies, gentlemen, targaryens and dr. Dolittle (Because he can speak to animals), splinterlands has ordered, and we have to act, the dragons challenge is here to test our strategies among the diversity of splinters, many probabilities, it's all about the harmony among those variations.
Who commands a dragon can command any other form of life, or death, and that's how the dragons summoners would lead any army to a glorious victory.
---
İ really like dragons, and i wasn't lucky enough to get any from CL packs, maybe i will buy them along the road.
So today i will focus on two dragons from the rewards cards, maxed for silver.
First, the Naga Assassin , a great low mana fast dragon, not strong enough to kill, but always ready to take the opportunity when an enemy misses his shot.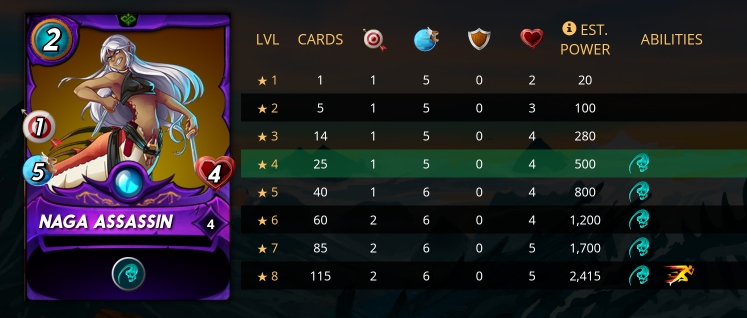 The second dragon, Dhampir infiltrator, i think this one is very under valued now, the double strike sneak is very powerful, also only 4 mana required, he is already the star of the battle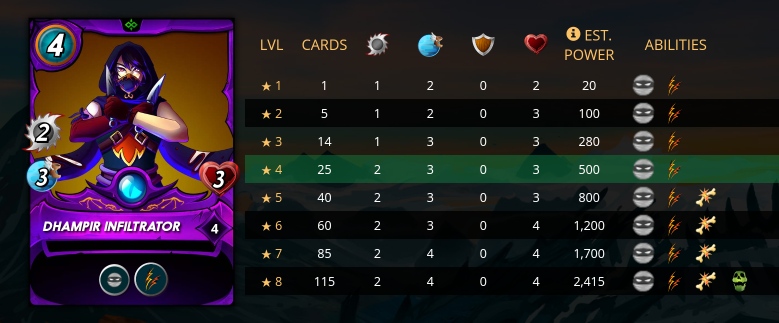 ---
Battle !!
So let's hit that button and see where the destiny will throw us, and against who ..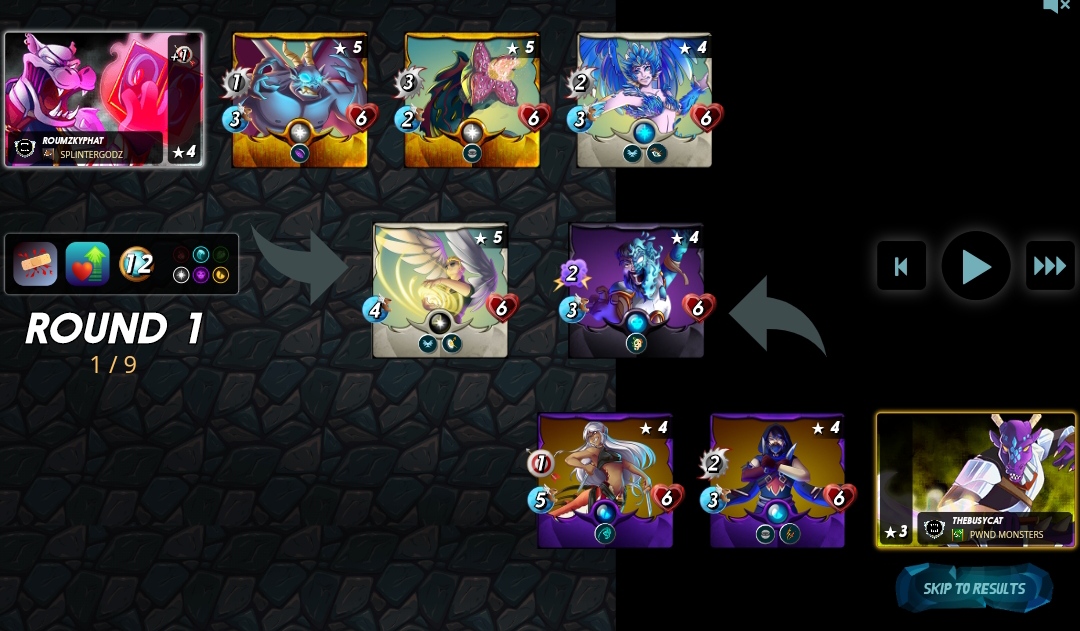 Watch !!
Battle rules
. Mana 12
. Equalizer (all the same health)
. Healed out (no healing)
İ really like death😈, and i discussed in my last post how the death team is very useful in low mana battles, so it's a dragon/death team.
The formation
. Kretch Tallevor , i like this epic summoner, at level 3 it is suitable for silver, and needs only 3 mana, but has no abilities to offer.
. Life Sapper , the life leech ability will make him resist for a while, plus the equalizer rule. So a tank it is.
. Dhampir infiltrator , it's like two monsters in a card, double strike is the best.
. Naga Assassin , his role is based on probabilites, if they miss, he revenges.
Battle review
The enemy had a strong life team, at first glance i saw a "defeated" word sparkling in my sight :D, his Stitch Leech took over my Naga Assassin without any hesitation, so the Naga didn't work well in the battle, but my Dhampir infiltrator carried the battle on his shoulders and forged the way to victory.
And that's how small dragons act in small battles. You can count on them.
---
Last words, those little dragons can lead a whole battle, don't miss to level them up, now they're rewards, under valued, later, who knows !
Keep up the spirit, have great battles, and stake those dragons in your dungeons🔥
---
---