THE CREVOLUTIONS FIRST POST!!! - DEFEATING BYZ

Hello ladies and gentleman, my name is Chris Evans (yes, like the actor) but some of you may know me as @thecrevolution. I have been an avid Splinterlands player since March 2021. I am also a streamer, you can check me out on twitch @thecrevolution16. As you can tell from the title this is my first post so don't expect much. I swear they will be more interesting moving forward.
I hail from the lands of Mary which is right outside of D.C. for those of you who are bad at ~~geometry ~~geography. I am very sarcastic and playful so feel free to stop by my stream and shoot the s***. You can also message me @TheCrevolution#9974 on discord with any questions or if you are looking for advice. I will try to get more involved in this community as I love everyone I meet and generally have a really good time. Anyway, here is a battle of me beating BYZ in a Gold Foil Brawl. Splinterlands - Collect, Trade, Battle!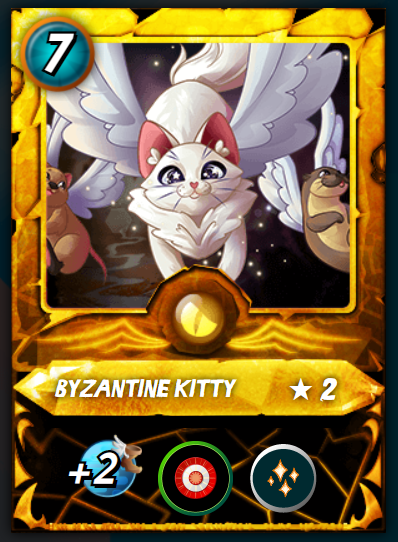 ​
---
---