WINEX (1:1) Airdrop Successfully Processed
Hello HIVES,
I hope you already read the
Introduction Post of WINEX Token
. As we promised there, we successfully processed (1:1)
WINEX
Token
airdrop
to all
WINE
Token holders.
---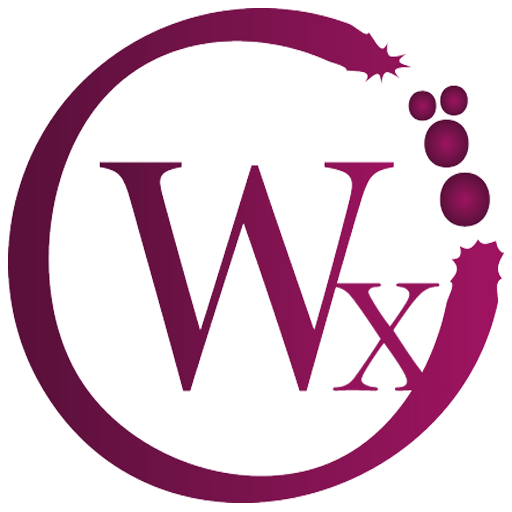 ---
Who Received WINEX Airdrop?
Hives who invested at
WINE
, Hives who shared worthy posts & comments then received
WINE
& Hives who actively earned
WINE
curation rewards earned
WINEX
Token (1:1) airdrop.
But we removed previous owners' accounts from this airdrop & you can see
WINEX
Token
Total Token Supply
is at
16,500+
range.
---
Future of WINE Token?
Honestly, we don't know. We already shifted all our scripts to process with
WINEX
. It's a hard decision to take. We had enough chances to change the ownership of the
WINE
Token, but we didn't do such a thing to the project; because we know how we loved that concept, that token & the friendship.
But when we see millions of
WINE
Tokens minted manually, it's hard to explain the feelings. Therefore, a sudden (within few hours) decision was taken to move to a new token, which will process without
manual mint
or owner interferes.
---
Stay Safe & Enjoy
---
Contact Me [Discord Channel]
---
---