Splinterlands Social Media Challenge! Theme Card - VOID DRAGON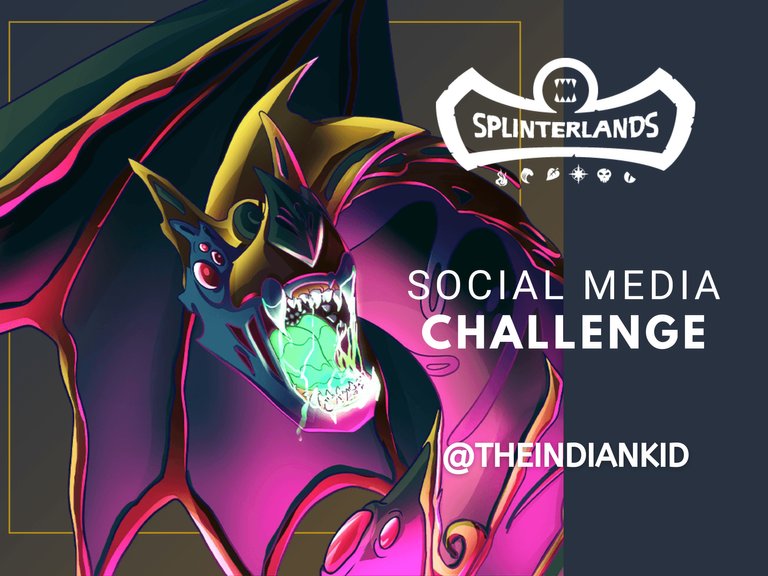 ---
Hello guys, this is my entry to the "Splinterlands Social Media Challenge!". If you want to participate and or read more about the challenge, click here.
---
VOID DRAGON
| CARD | |
| --- | --- |
| EDITION | CHAOS LEGION |
| RARITY | LEGENDARY |
| ELEMENT | DRAGON |
| LEVEL | 2 |
| SPEED | 5 |
| HEALTH | 8 UNITS |
| MANA COST | 5 POINTS |
| ATTACK | MAGIC |
| ABILITIES | VOID + FLYNG |
Void Dragon is a monster in Splinterland Universe that is a "Dragon" type monster, no doubt that it inherits itself from a Dragon element. Void Dragon is a legendary monster found in the Chaos Legion edition. There are a lot of good things this card holds in itself, be it abilities, cost, speed, or even health. At first glance, I can see that it is a go-to card in lower to mid-cost mana battles.
Void Dragon LvL-2 comes at a cost of 5 mana in the battle and has a good speed as well as 5 units that can surely enable this dragon for quick deployment. One will not have to wait longer to see the dragon in action. A good summoner can further add to its speed and health, which will help the players to not only use this dragon as per the attacking perspective but also it can be a tank(defense) as well and defend really well in case of any such needs.
Now, let's talk about its health, attack type, and abilities. The dragon at level 2 comes with 8 units of health which deliver this dragon an implicit title of "The Tank". The attack type is magic so it can bypass shields, too. This makes this dragon a suitable choice as it can not only hold the front row but can do serious damage to the enemies as well.
As per the abilities, the first one is "VOID", which shields this dragon against the enemy's magic attack. If an enemy monster is using a magic attack, this dragon in your deck will surely pass through it. The other ability is "Flying", being a dragon it has a flying ability that can increase the probability of escaping from melee or ranged attacks from the "grounded monster" i.e. monsters that can't fly. However, if there is a flying enemy monster this ability can't help our dragon and the battle will get limited to speed, health and shield.

---
LEVEL-UP STATS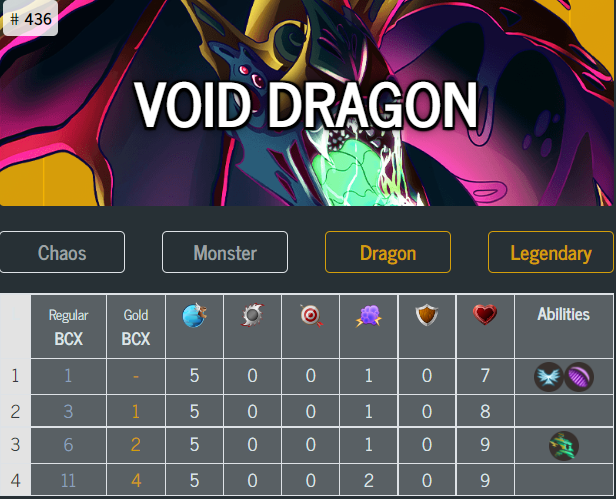 By combining 6 Regular Void Dragon cards or 2 Gold Void Dragon cards one can unlock the third ability of this dragon i.e. PHASE at LvL-3. With the help of phase ability, the dragon will have higher chances of escaping magic attacks from enemy monsters. At the highest level of upgradation, you can maximize its health plus magic attack that it can do on enemy monsters.


---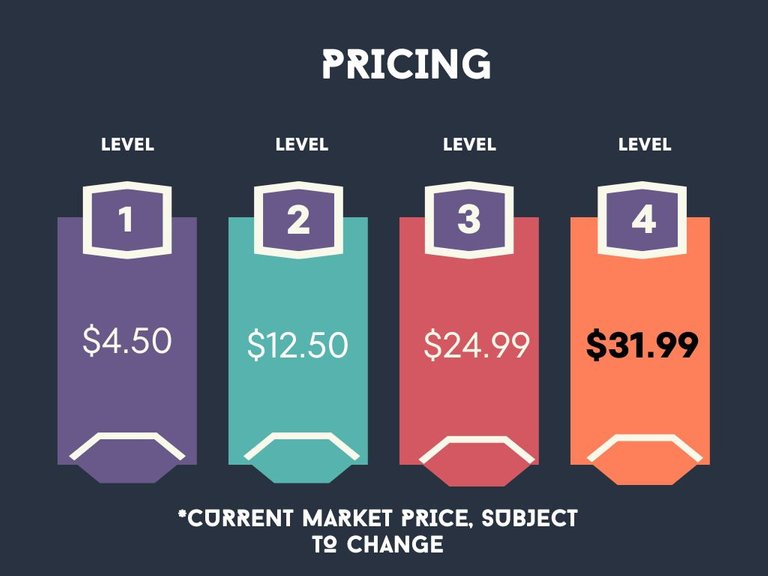 ---
Void Dragon is a power-packed monster be it health, attack, or abilities. As said above, you can take this dragon with you in low to mid-level mana battles. This dragon will cost low and can turn the battle in your favor.

Splinterlands is a popular NFT-based play2earn game. If you have not joined the game yet, then you are missing a lot of fun. You can join by using my referal link.
Note:

| SPLINTERLANDS.COM | SPLINTERSHARDS (SPS) | BLOG | DISCORD | TELEGRAM |
---
---