GLS Pack Opening Promo - Getting Advantage of Scout Passes!
It's been a while since the last time I posted something on Hive. Work-life balance really caught me up for the past few months and sometimes, Hive is just one of my go to content platforms I enjoyed visiting and reading. But today, I want to share some updates of my Genesis League Sports (GLS) investment, where it has been sitting for a while now, earning some liquid tokens from GLX and pack staking. Not much of an investment but still happy to see some tiny growth on its development and tokenomics.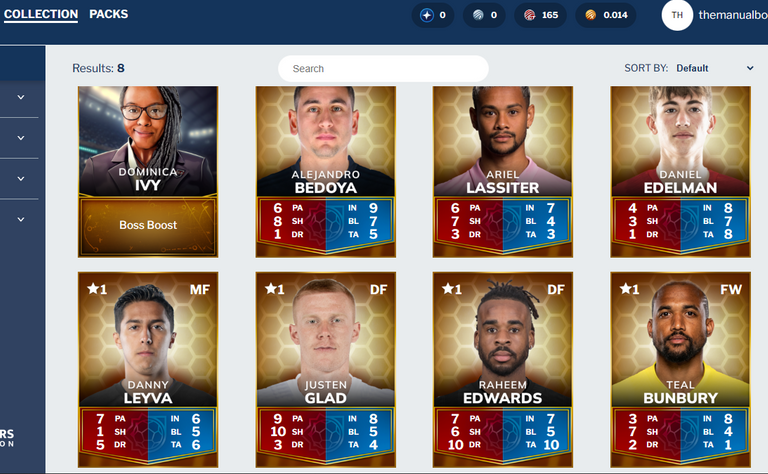 Pack Opening Promo!
So as announced by the @gls.goals here, they're currently holding a limited time promotion of opening GMLSPA packs. Players have the chance to take advantage of the 15% boost for pack opening using Scout Passes - purchasable via credits 60/piece or via GLUSD. The boost will last until April 20, 2023 and will decrease accordingly as stated in their announcement.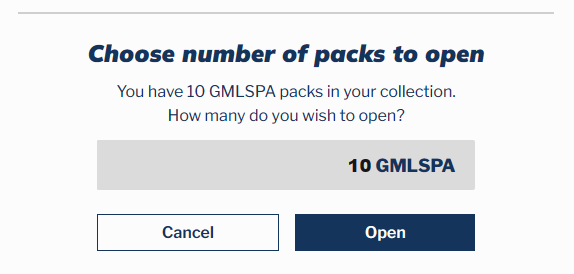 After reading the announcement last week, I immediately unstaked some of my packs to open them during the first 2-week promotion. I unstaked 10 packs, just to try my RNG in this new game and hoping to get some gold foil cards also. 10 packs is a conservative quantity for me considering that I don't see any return of investment of this game yet.
I also purchased scout passes, it works similar to potions in Splinterlands, giving you some boost in getting better cards in pack opening. Along with the 10 packs to open are the required scout passes of 50, 1 pass increases the rarity chance of 1 card of 5 cards in a pack. This is some sort of water testing, I might flip some packs into highly valuable cards.

The Experience
I opened them in bulk and haven't got the chance to take a screenshot of the opening effects of the packs. I also noticed that there is no opening effects of each card, in splinterlands, gold foil cards has some shining and ringing effect when opened up. Nevertheless, the game is still on it development, developers might add some special effects in the entirety of pack opening to the very core game. We're all excited about it!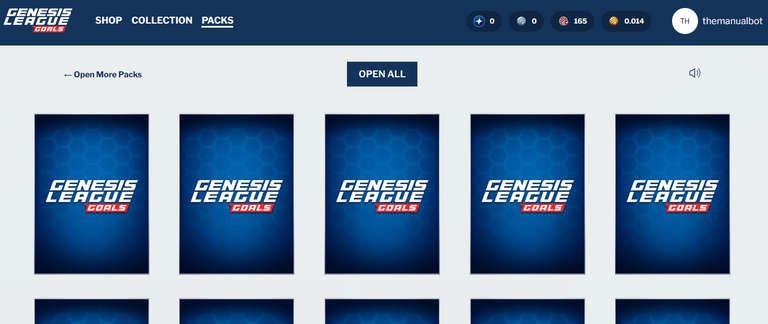 And now, down to the opening of each card. The first 10 cards excite me well while opening. I got a surprising 3-gold foil cards from 10 cards or 2 packs alone, 1 FW and 2 DF. The boost is really a great help.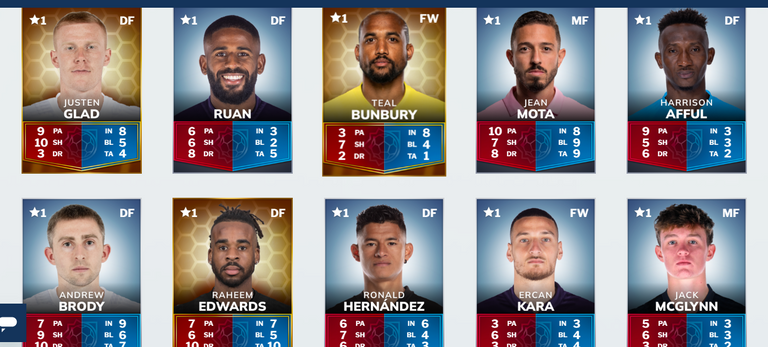 Next 10 cards are the best one, for I got a gold foil coach, the Dominica Ivy - Boss Boost and another FW. I am excited how the coaches affect the mechanics of the game. Seeing those other coaches made me wonder how complex this game will be. lol!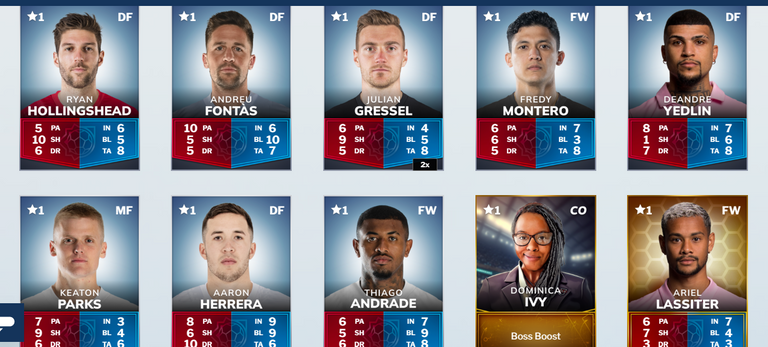 For the remaining cards I opened, I got another 3 gold foil cards - all are Midfielders and another 2 regular foil coaches. I am yet to look into these players as soon I have some spare time to study or else I might sell some when marketplace is already up and running.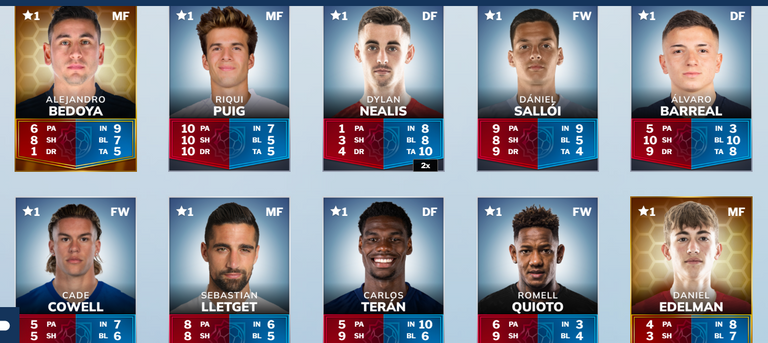 I reread some of their game announcements and I saw that in order to play a game, a player must have 8 cards, 1 coach and 7 combination of FW, MF, DF and a goalie. I noticed that I already have 8 gold foil cards with 1 being a coach but a gold goalie is missing. So I still have to work on that. Maybe trade in some of my MFs to a goalie. 🤷‍♂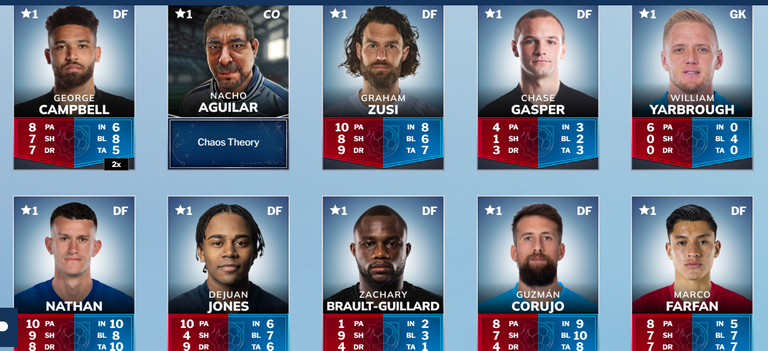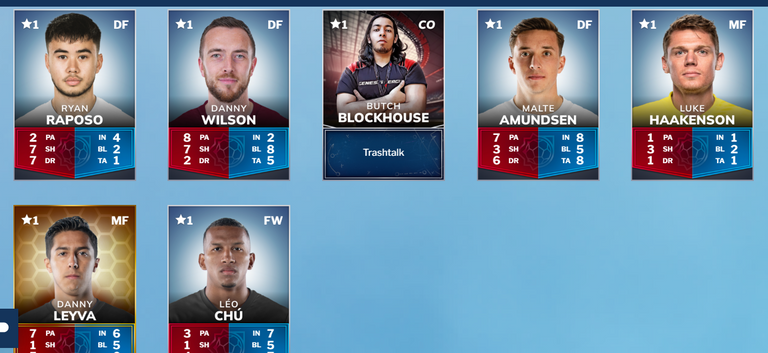 Overall, I had a good experience in opening some of my packs. The boost also played a good part in opening, actually one of the best reasons to participate in opening the packs. I wonder how other players see this promo, but the way I see it is as good as giving the right benefits for early adopters of the game. Still the game is not ready yet but kudos to the whole team of GLS.
---
What is HIVE?
If you want to know more about Hive, visit some links below.
About the Author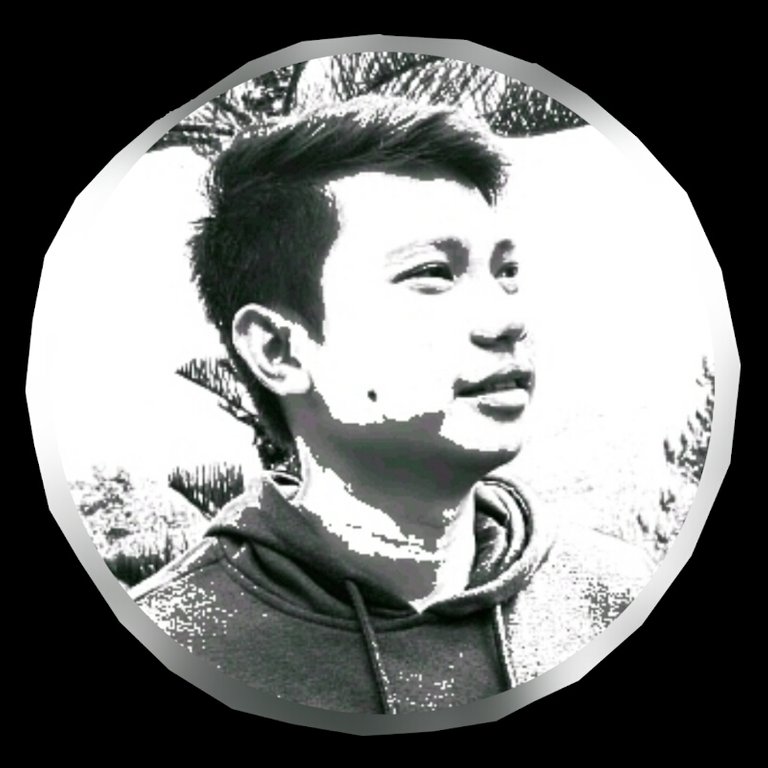 The author has exposed himself to cryptocurrencies and blockchain since 2014 where his first bitcoins were used to fund his education and his first assets in life. Years later it molded him to have a wiser look in life and finances. He's an engineer in the profession but an investor by passion. He desires to know everything he's capable of doing. He loves to have more hobbies that are fruitful, energizing, and fulfilling. A strong believer.

---
---