Loading up more credits for Chaos Legion General Sale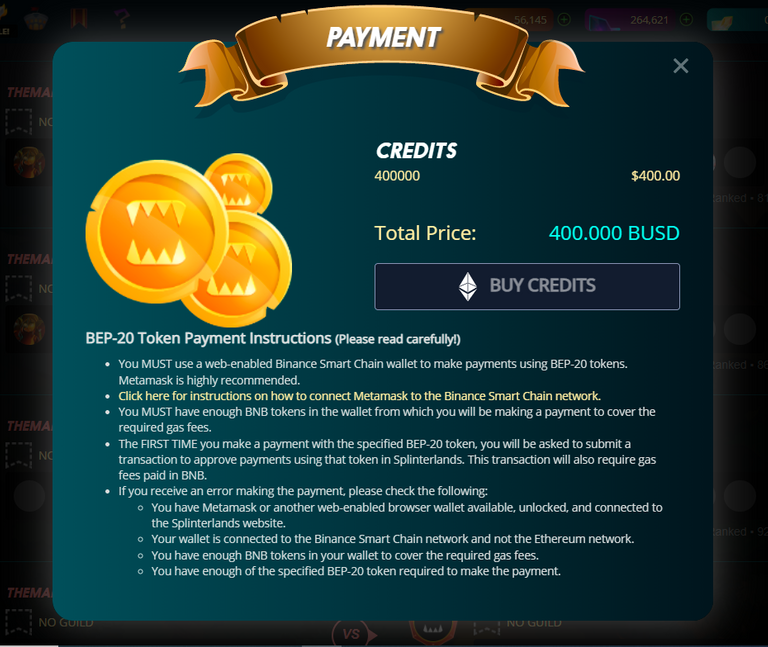 For the past months of trading and grinding on my P2E games, I've decided to set a portion of my profits in preparation of Chaos Legion general sale. This is my recent purchase of credits in the game amounting $400 in a single transaction which would give me chance to buy in 100 packs of chaos legion. This is not my first time investing on a crypto game, but this is definitely one of the best and most awaited general sale I've participate in.
Together with the chance of getting in to the general sale, is the chance of receiving the game's airdrop cards. Purchasing 100 chaos legion packs would give me X% chances of getting those remaining airdrop cards. With regards to the current phase of the sale, there are two airdrop cards obtainable when you purchased CL packs with the assurance of a card for every 300 packs purchased.
So if you want to have the assurance of getting any of the two cards, buy in 300 packs of chaos legion! The 2nd phase of the sale is still ongoing with the requirement of the voucher per pack.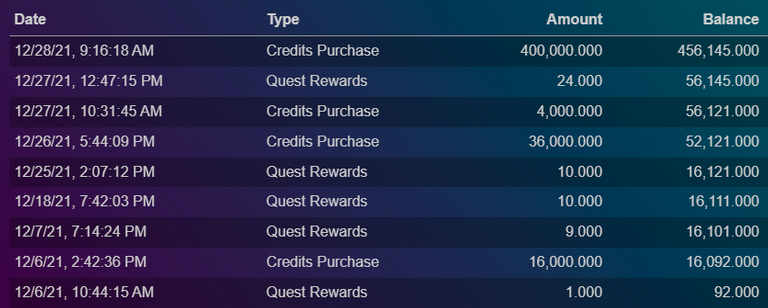 On my last post about what I would do with the vouchers I received as staking rewards, I've finally decided to use them this 2nd phase of the sale. I purchased 30 packs of CL hoping to get that 2 airdrop cards. I have 0.33% chance of getting an airdrop card per pack. That seems too low but you'll never know, chances are yours.
Thoughts
I'm excited about the coming general sale of splinterlands, whether I'd be able to purchase these packs or not. But what's more exciting are the plans and updates they laid out for the game. It amazes me to see a team full of dedication and commitment for the purpose of integrating crypto gaming with investments.
I'm thinking of running a validator node for the game's SPS validating feature or help by providing SPS liquidity or SPS delegating power. Let's see what the game can offer and what can I offer in return.
What is HIVE?
If you want to know more about Hive, visit some links below.
About the Author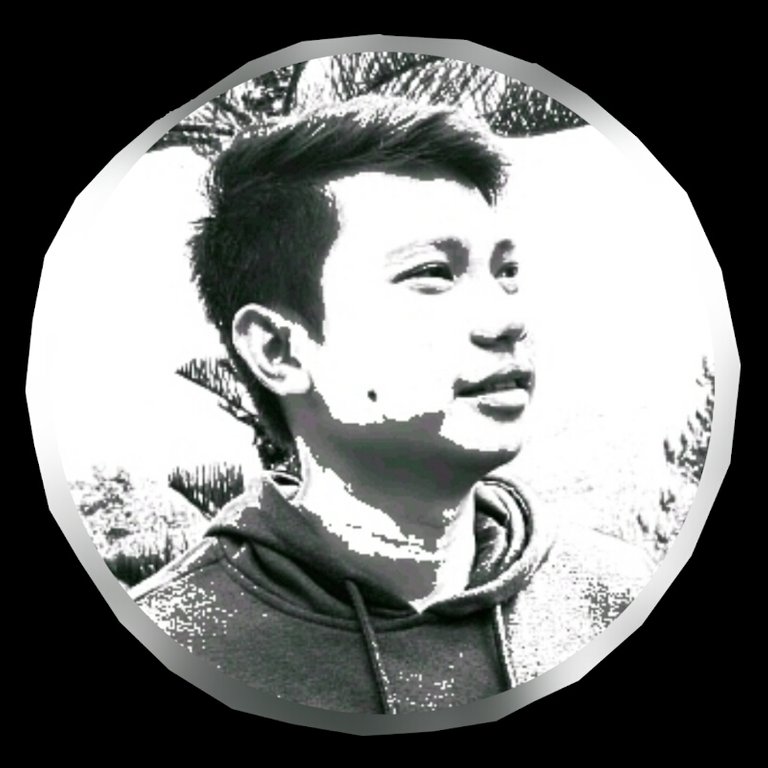 The author has exposed himself to cryptocurrencies and blockchain since 2014 where his first bitcoins were used to fund his education and his first assets in life. Years later it molded him to have a wiser look in life and finances. He's an engineer in the profession but an investor by passion. He desires to know everything he's capable of doing. He loves to have more hobbies that are fruitful, energizing, and fulfilling. A strong believer.

---
---