#58 A DaveMcCoy Conversation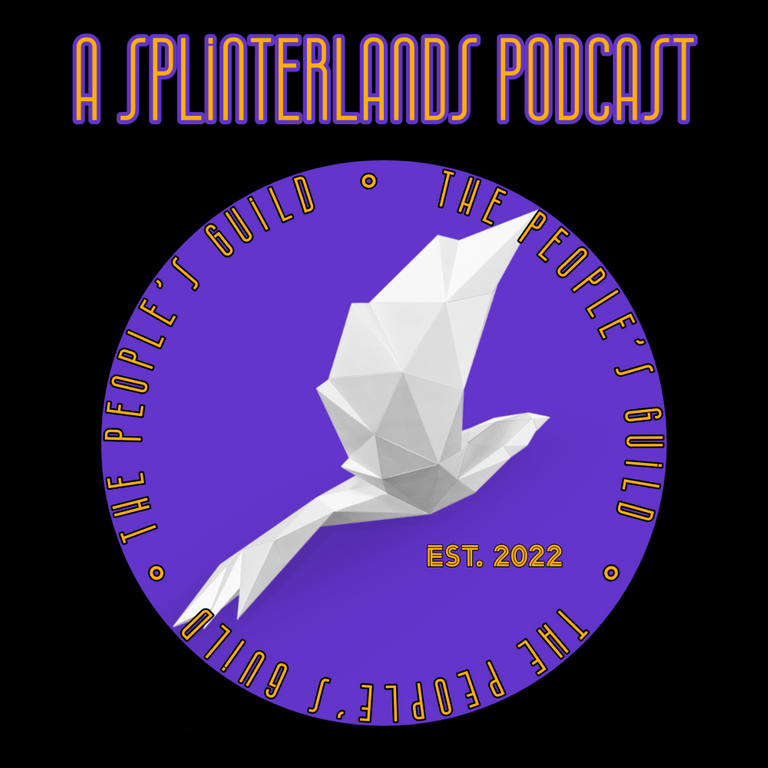 (Unsupported https://aureal-embed.web.app/2083570)
---
--Welcome back to the People's Guild. Our bus parks in North Carolina, USA for this one as we sit down with one of the longest-tenured Splinterlands vets in the game.

Our guest is one of the representatives on the Community Leadership team, he's one of the guys responsible for the creation of a recent legendary summoner to enter the game (Possibilus, or Billy as its affectionally known within our guild), a self-proclaimed hillbilly (making the Team Possible summoner's nickname that much more appropriate!) and one of the most well-respected voices across Praetoria.

Join us as we proudly welcome in DaveMcCoy to the show.

Dave takes us on a ride throughout time as we reflect on the past five-plus years of Hive and Splinterlands and talks trials & errors, opportunities & challenges and ambitions & hopes for this amazing blockchain-based video game & ecosystem.

Wielding a 3-decade plus career in the financial services sector, Dave brings a unique perspective to his approach to the game and provides us with a wonderful picture of where he believes this game can take us and what his part in it all could be - and, I might add, its one chock-full of humility.

We talk SPS governance and DAOs, including the controversial Proposal #28 and what this could mean for the game, Splinterlands' space in the future of Web3 gaming, guilds, including the formation of Team Possible, the power of community, the Possibilus creation process and much, much more.

Throughout this conversation and whilst getting to know Dave, it becomes increasingly clear as to why he was an easy decision for the inaugural community leadership position.

We hope you'll appreciate this episode with one of our community's finest - lots of insight and wisdom shared here.

Enjoy!
Wascal & Bjangles
---
▶️ Aureal
---
---