Preview Episode 38: A Foyet Conversation
---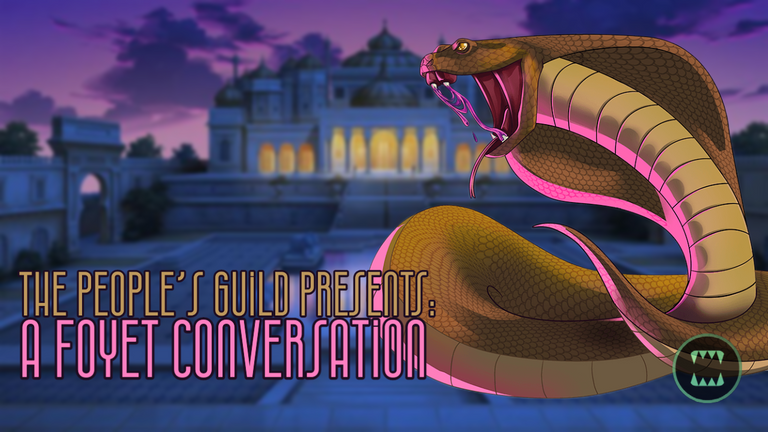 ---
Episode 38: A Foyet Conversation
---
To round out a strong December and finish off 2022 proper, we've honored to welcome to the show one of the newer voices on the scene. He made his first appearance with a favorite creator and buddy of ours, @aftersound, alongside another friend of the podcast, @darkestnyte, a while back and it was immediately suggested to us that we reach out and get him on the show - so, of course we did!
Please join us in welcoming @foyet to the People's Guild.
A self-described DeFi game aficionado that has put Splinterlands at the top of his list, Foyet is a technology governance and risk management specialist, and with that brings a fresh and unique perspective to our community.
Furthermore, he's spent time studying Decentralized Autonomous Organizations (DAOs) and has ambitions to apply this, alongside his professional skills, to the world of Splinterlands.
We are stoked to get taken to school in this episode!
---
---
Check Out Our Other Episodes
---
We are available anywhere you get your podcasts, but here are some quick links:
If you've not heard of it, @Aureal is a crypto-enabled decentralized podcast platform built on hive blockchain that rewards you for your content
(Unsupported https://open.spotify.com/embed/show/1FwT0BtYLGnqKBFwyrRzL5?utm_source=generator)
---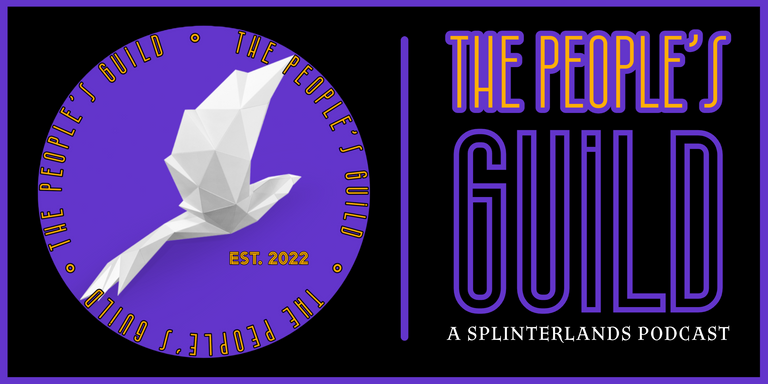 ---
We are always looking to hear personal journeys through Splinterlands. If you'd be keen to hop on the show and share yours with us, drop us a line and we'd love to have you on! Leave us a comment below or reach out to us via Twitter.
---
Stay tuned for the next episode: coming this & every Thursday morning UTC!
---
...And you have been listening to the People's Guild!
---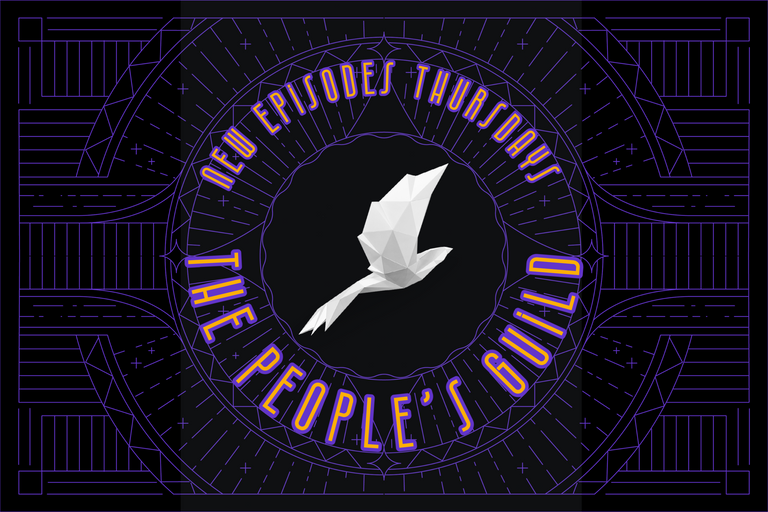 ---
---