The Good, the Bad, the Azircon... A Splinterlands' Podcast
---
Episode 57: An Azircon Conversation
---
Welcome back to the People's Guild. This week, we make a visit to Houston, Texas to sit down with one of the more pragmatic and community-driven whales of our game. He's been involved as a heavyweight advocate in the Hive and Splinterlands' ecosystems since 2018.
We proudly welcome Azircon to the show.
We have an absolute pleasure sitting down for a colorful storytelling session with the self-proclaimed Kaonashi of Hive. Azircon shares with us his personal chronicles with the blockchain, through his seemingly stumbling upon Steem back in 2018, through to the announcement of land, the J6969 saga, subsequent fall-out and fire-sale, to Runi and beyond. We are privileged to hear our guest's perspective and philosophy as we make our way through the annals of Splinterlands' history.
As we are celebrating 5 years of Splinterlands, this feels like a very appropriate conversation as we get taken through the long and winding tale of the game - a great opportunity to take a moment to reflect on all that has happened and consider all that still could happen - and what a guest to have said conversation with.
Enjoy the episode!
---
Check out the episode
---
(Unsupported https://open.spotify.com/embed/show/1FwT0BtYLGnqKBFwyrRzL5?utm_source=generator)
---
---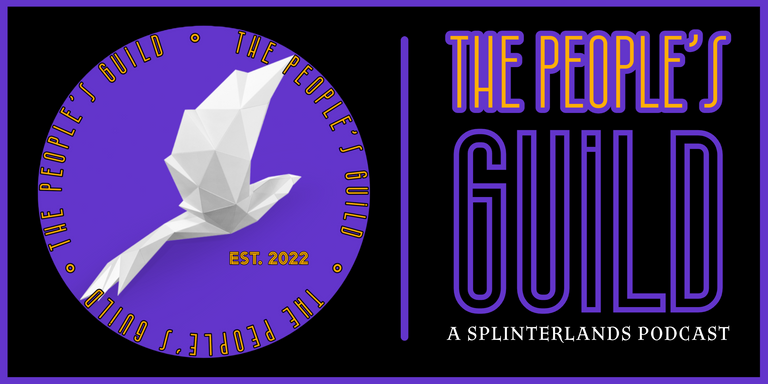 Welcome to the People's Guild
We are @hepthorn & @bjangles and we're pleased to present to you another episode of the People's Guild: A Splinterlands Podcast
We are always looking to hear personal journeys through Splinterlands. If you'd be keen to hop on the show and share yours with us, drop us a line and we'd love to have you on! Leave us a comment below or reach out to us via Twitter.
---
We drop new episodes every Thursday UTC, so don't forget to subscribe to the show wherever you get your podcasts!
---
Join us in our Splinterlands journey by creating your own battle mage!
---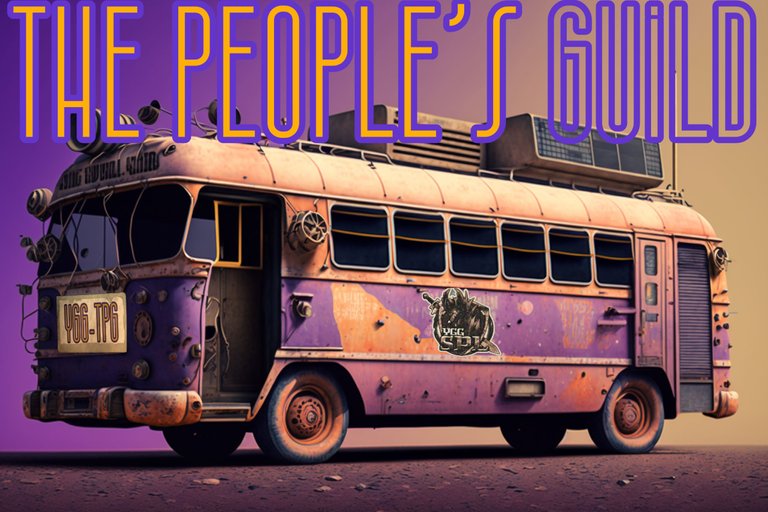 ---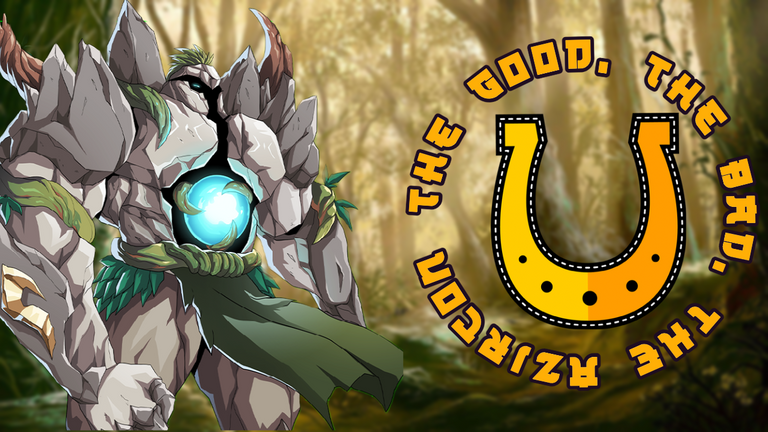 ---
---
---