Why Should Every Splinterlands' Player Be Using the Hive Blockchain? #1 Guild's Gold - Maxpower

Greetings, Splinterlands!
This week's first instalment of Guild's Gold is all about how and why Splinterlands' players should be utilizing the Hive Blockchain.
In it, Maxpower from Archmage details the benefits of being a part of the Hive Community, and the ability to earn Hive through content creation.
Max has helped us at The People's Guild tremendously during our formative months and we felt that his knowledge could also benefit the wider Splinterlands community.
We hope you find Max's knowledge of the Hive Blockchain as beneficial as we have.
And if you enjoy this week's Guild's Gold, be sure to listen to the full podcast with Maxpower. Link below! Enjoy!
---
Check out the episode
---
We are available on Aureal, a crypto-enabled, decentralized podcast platform!

We're on Apple Podcasts
(Unsupported https://open.spotify.com/embed/episode/79xm5p5Ke187h9Pem4dr2n?utm_source=generator)
---
---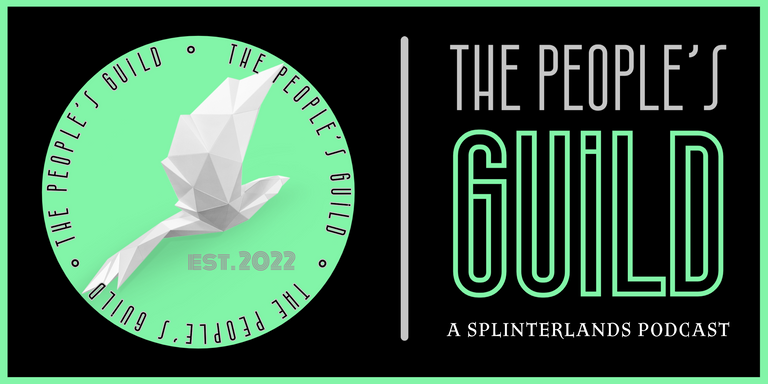 Welcome to the People's Guild
We are @thewascalwabbits & @bjangles and we're pleased to present to you another episode of the People's Guild: A Splinterlands Podcast
We are always looking to hear personal journeys through Splinterlands. If you'd be keen to hop on the show and share yours with us, drop us a line and we'd love to have you on! Leave us a comment below or reach out to us via Twitter.
---
We drop new episodes every Thursday UTC, so don't forget to subscribe to the show wherever you get your podcasts!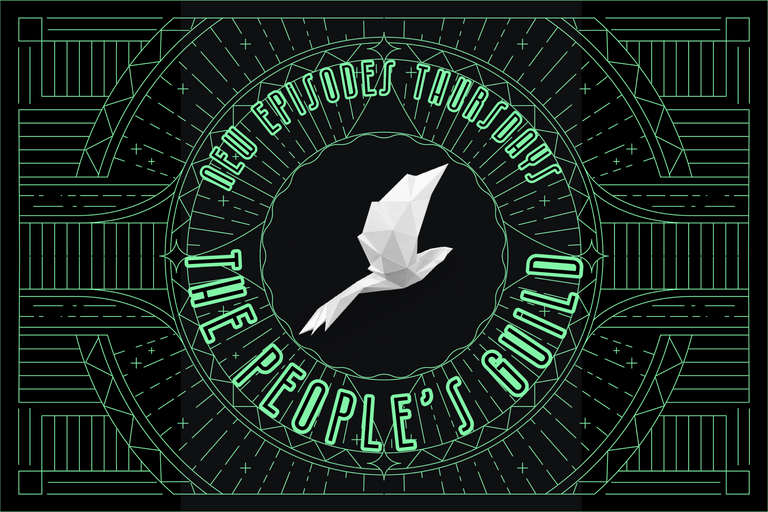 ---
---
---