I could really use help from someone in curation!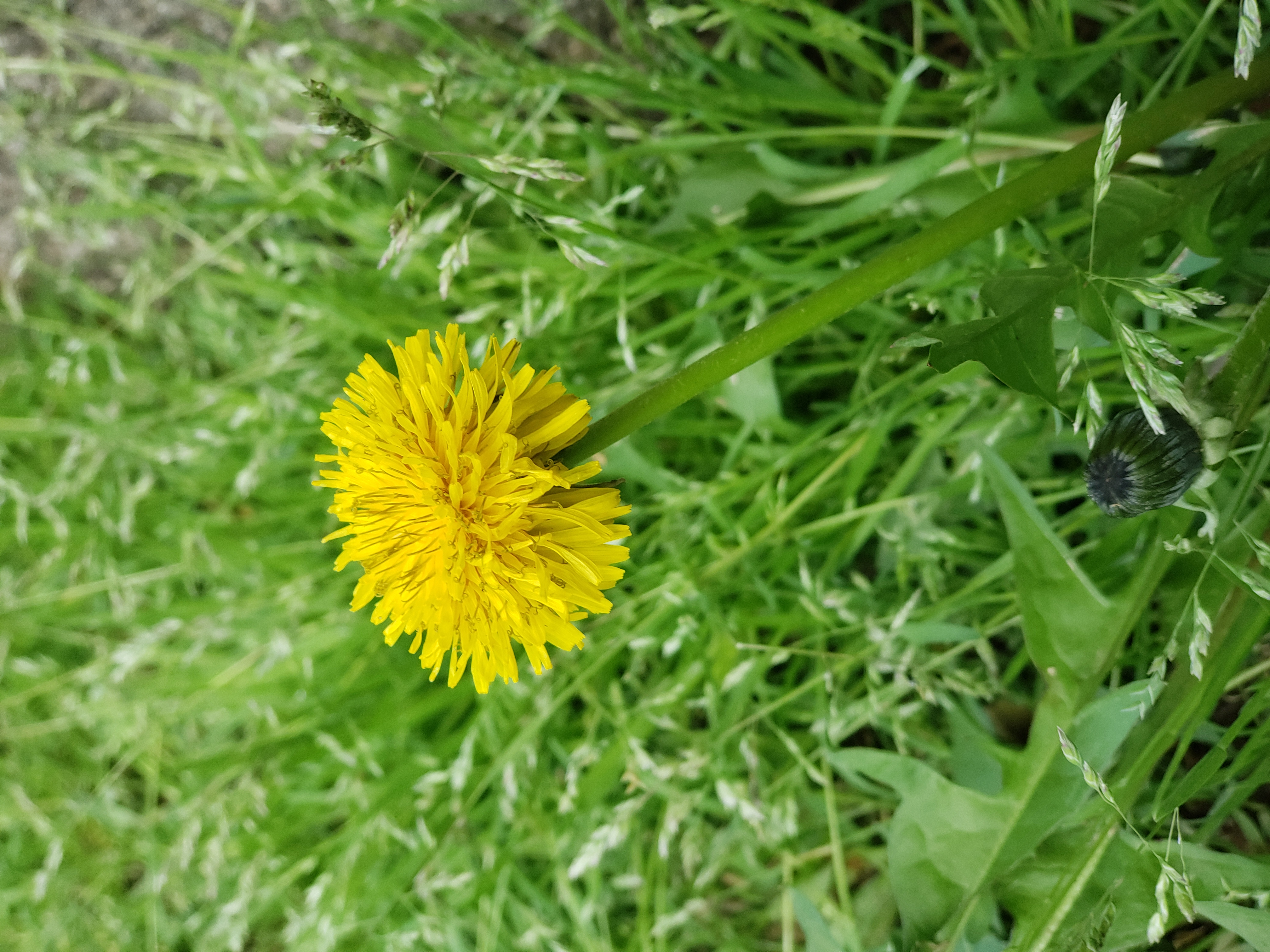 Hello Guys!
I am having a problem, as I notice much of us are having, with spam accounts downvoting all of my posts and comments. I am not sure what i can do to stop it, if there is anything that I can do at all? Is there a way to remove voting power from an account? I am challenging these bots now to a vote off! I challenge them that I can overwhelm my posts with upvotes to beat their downvotes! I don't know if there is any other way to take power away from these fake accounts. I notice that the same accounts, when looked at, are the same ones posting constant spam of so-called "terrroristic mind control." If anyone out in the community can help me with this, it would be greatly appreciated! Or at least upvote my posts, and downvote theirs to help me combat these bots and win in some way! Thanks guys!
The accounts engaging in this so far are:
@anddumbcunts
@dumbass
@gangstalking
If anyone at all can help me with this, it would be greatly appreciated. There should not be a way for an account to negatively affect new bloggers, just because it wants to be a cyber-bully. The top 2 accounts are constantly downvoting, and the @gangstalking account is spamming the "terroristic mind control" posts as a reply to evry post.
-Thercek
---
---