Pulled My First GFL Last Night Introductory post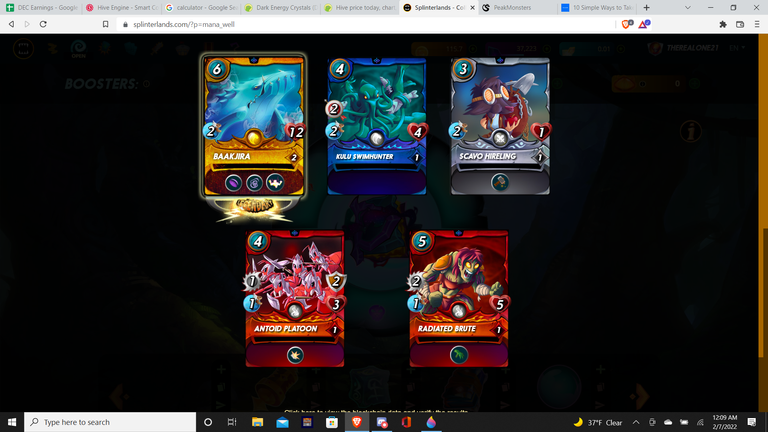 I pulled this bad baby baakjira last night (2/6/2022). I was about to go to bed when I decided I wanted to pick up 5 packs ( no clue why ). But I am very thankful the outcomes lined up in my favor and I was able to see the screen shake as much as it does when you pull legendary tier cards. I feel like I become a medium for how much vibration I see because I swear I start shaking just as much. I'll probably hold on to it because I just wouldn't feel the same satisfaction selling it and getting the immediate profit versus watching it appreciate/depreciate. I mean it is the highest rarity card right?
I am wanting my account to be a blog about my updates in the game, cards I pull, as well as giveaways because I love to do so.
Thank you @lovesniper @chillwithshanna for introducing me and guiding me in the right direction. I am thankful to be a part of the hive community.
If you want to get juicy in the comments , If you had just pulled this exact same GFL Baakjira would you hold, or would you sell?
---
---