Splinter Royale Logs #0 - Beginning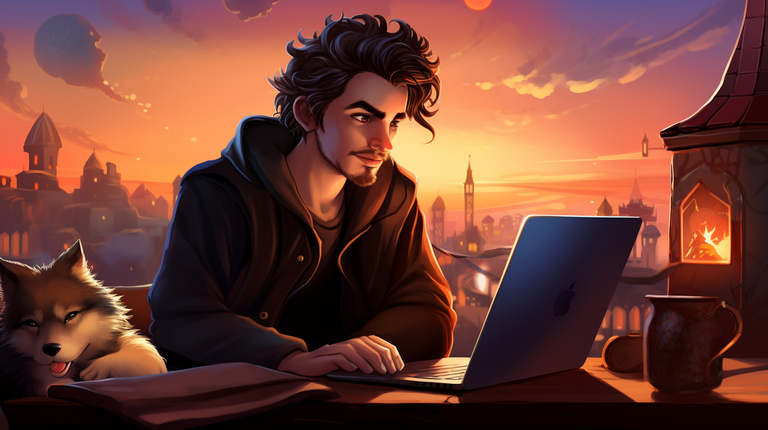 ---
How did I get here?
It's early 2017. I have a game idea that I want to build. (Tower Defense Style) It's been years since I last coded. I say: "fck it" and start learning Game development with Unity. Fast forward a few months and I find Steem(it). Everything changes. The game, never gets built. Instead I go full steem ahead into crypto (pun intended).
It's late 2019. I have a (different) game idea that I want to build. (Auto Chess Style) I'm a better developer now. This time, I decide for a Web framework instead of Unity. Fast forward a month, the artist I wanted to work with for the cards, etc. doesn't have enough time. So I decide to focus on 1-2 month project that doesn't need much graphics. inji - a social media platform. Turns out my perfectionism goes into overdrive and the 1-2 months somehow turn into 2 years. Fck.
It's early 2022. I have a (the same from 2019) game idea that I want to build. (Auto Chess Style) I'm an even better developer now. After my experience with my one-man inji show, I decide to ask Splinterlands for help. Turns out, they like new game ideas. But they like it even more when their own games flourish. So I say, fck it and help out.
It's late May, 2023. After some stressful months through cryptos brutal markets and working on all kinds of code - from hive tools, libraries over a soccer game and validators, I'm getting this negging feeling again. It's now been 6 years and I still have not built any of my game ideas. But maybe now is the right time to do? So I say fck it and use my off-hours and weekends to build. This time, it's Unity again.
---
Finally
So. We're here.
The summer is pretty much over. But I'm finally doing it: I'm building my game.
As mentioned above, I'm using Unity as Game Engine for it be playable within the Browser (via WebGL) and later on via native builds.
For the genre, it's an "auto chess"-like game. (like HS Battlegrounds)
And what I believe will hopefully be a win-win for this entire Hive-Splinterlands Ecosystem:
It has native Hive-integration (i.e for Login) and a deep connection to the Splinterlands Ecosystem - as its name might also give away.
Last but not least: the primary goal of the game is to be fun. It's not a DeFi vehicle. It's supposed to be fun.
---
Alpha
The game is in private alpha right now and goes through some testing to make sure that everything runs smoothly as possible on the technical side.
But staying true to the MVP mentality, I'm working as hard as possible to get it ready for closed/public Beta.
And to end this post with some Alpha: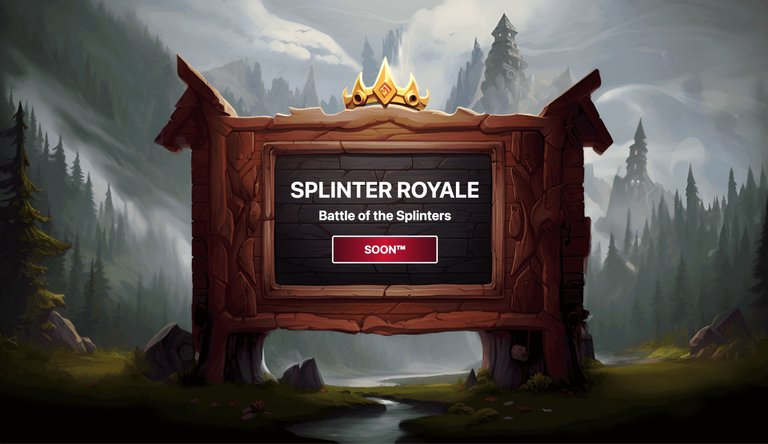 ---
Hive On
Wolf
---
---