Newbie's First Month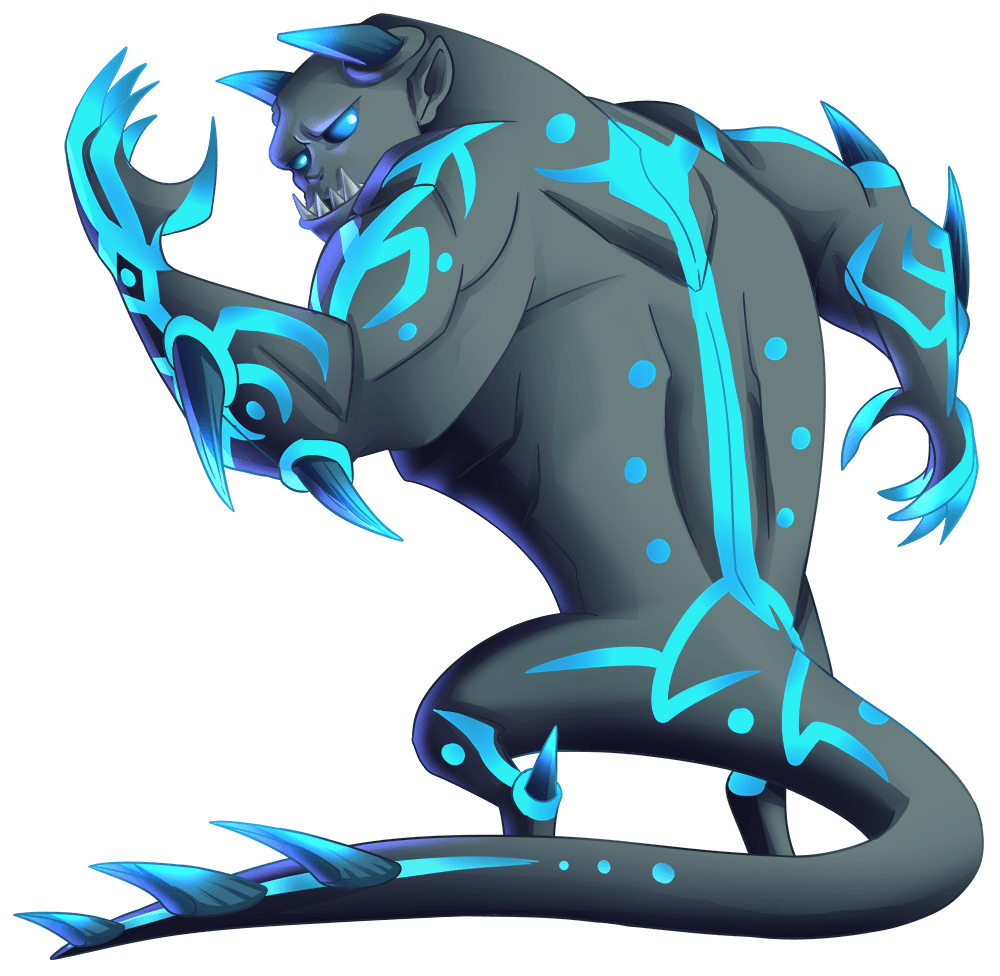 What a crazy month!
From researching about NFTs on Youtube, I came across a guy who I am sure you are all aware of called CryptoStache. From one of his videos, he started talking about Play As You Earn games. Now, that got my attention!
I researched many Play as You Earn Games, but I was drawn to Splinterlands, probably due to the small amount of money needed to start, and I have to be honest, the lure of the money.
So, I went down the 'Splinterlands' rabbit hole and I'm still down there, and the chances are that I am unlikely to come out for a long time.
Why? Well, and this was surprising to me, it's not the chance to make a quick buck and move onto the next new up and coming game. It's all the elements that this game has, the game, the community, the rewards from loot chests, renting out cards, SPS Airdrops...and yes, you can make some money with 'Time and Attention', (quick plug for @DwayneCunningham, check out his YouTube channel!!!)
I have quickly learned that whatever you put into this game, you will get back....and more. I believe that this game is still only at the initial stages and with patience, this game has the opportunity to be life changing for whoever participates.
You just gotta think long term! Have a vision!
The Wascal Wabbit
P.S. Gotta plug 2 guys who have helped me and will help you on your journey...As mentioned previously, Dwayne Cunningham, he has awesome daily Splinterland content on Youtube and his help and guidance has inspired me a lot.
Also, Crypto Llama, he is also on YouTube, and has excellent concise advice, short vids, staight to the point. Especially good for newbies
---
---