A sneak peak at our $THGaming Hivechain digital coin design!
The $THGaming Hive Token
The After Effects Composition is almost completed and the Digital Coin Video will be exported soon, possibly today. Our plan is that anyone purchasing our coin (on Hive) will be able to download / link the Full Res video file via the InterPlanetary File System storage. Details on that below...
What is IPFS?
" IPFS (or the InterPlanetary File System) is a protocol that many NFTs (or non-fungible tokens) point to as their underlying asset " - https://ipfs.io for more info 🚀
---
Adobe After Effects Screen Grabs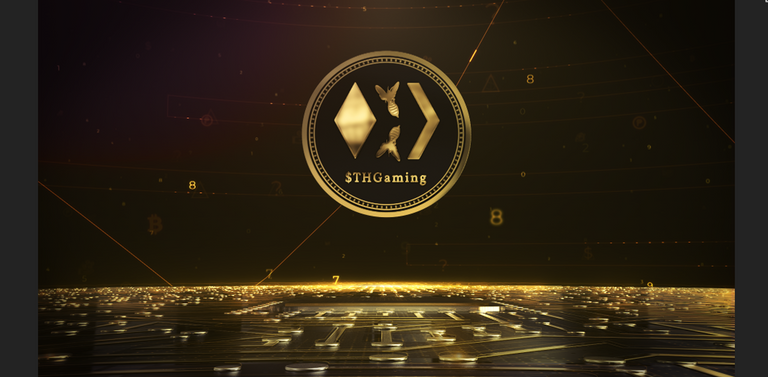 Front
---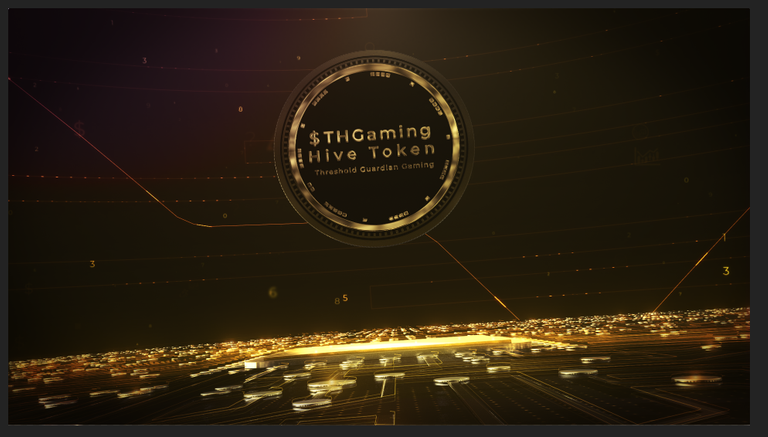 Back
---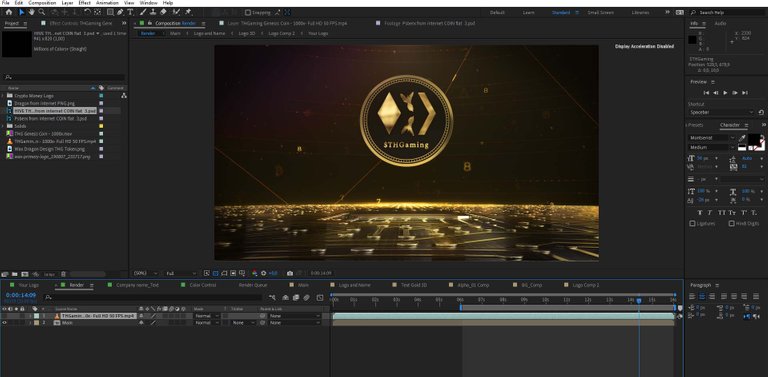 Ready to Render
---
Let us know what you think of the design in the comments!?!?
Please note these are screen grabs (stills), however the final video file will be a moving, spinning, possibly buzzing digital coin. This is a preview and the end design (logo) may be completely different, but you can bet it'll be gold!
If you are curious about the future of THGaming on the Hivechain we recommend reading this post by @jim-crypto - >> $THGaming Hive Social Token. Powering down so we can level up! <<
Have a great week everyone!
THE END
---
---
All votes on this post will be converted into $HP + Hive-Engine Tokens and used to build up the Hivechain & the THGaming community within it 🚀 @jbtc19warrior @enginewitty @captainquack22 @dynamicrypto @leofinance #leofinance #oneup #hive-engine #oneupcartel @oneup-cartel 🚀

---
Official Social Media Links
🔹 Our new(ish) Genesis Coin - #Waxchain Minting - 23 DEC 2021 - 50 of 1000

---
---