THGaming Hive Community Giveaway🔸 NFTs or Crypto? 🔸 You decide with a hashtag ➡️ #psyberx #xthings #Splinterlands #leo #oneup #spt #sbt
Let's giveaway some Crypto + NFTs and get 2022 Off to a great start!
---

---
TLDR Competition deets
Comment on this post and hashtag the prize/s you want to win. Tag a friend (if you want to) who needs a boost this January and they will also be entered as a separate entry to you. Only THGaming Hive Community Subs may enter 🚀 Prizes handed out 8 days after this post is published.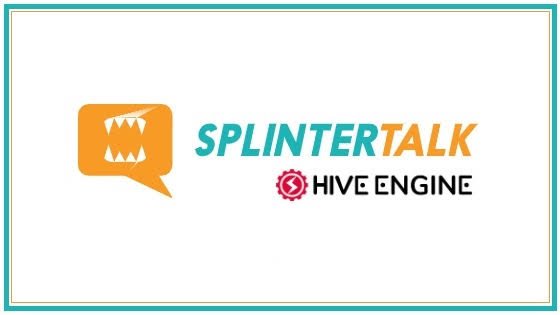 #Splintertalk tokens can be won by using the #SPT hashtag in your comment
---
Hivechain Prizes:
Hive account / IGN needed for prize handovers (only one prize can be won per account, but 1 'friend' you tag will also be entered)


@leofinance #Leo is paving the way for financiers on the #hivechain.
---
Waxchain Prizes
Use the hashtag #Xthings and provide your Wax Wallet Address which is needed for prize handovers
1 x Special Edition 'Amnesty Android' from the upcoming Xthings Card Game - Value around $10

1 x $THGaming Genesis Coin will go to all winners provided the entrant ALSO comments with their $Wax Wallet address.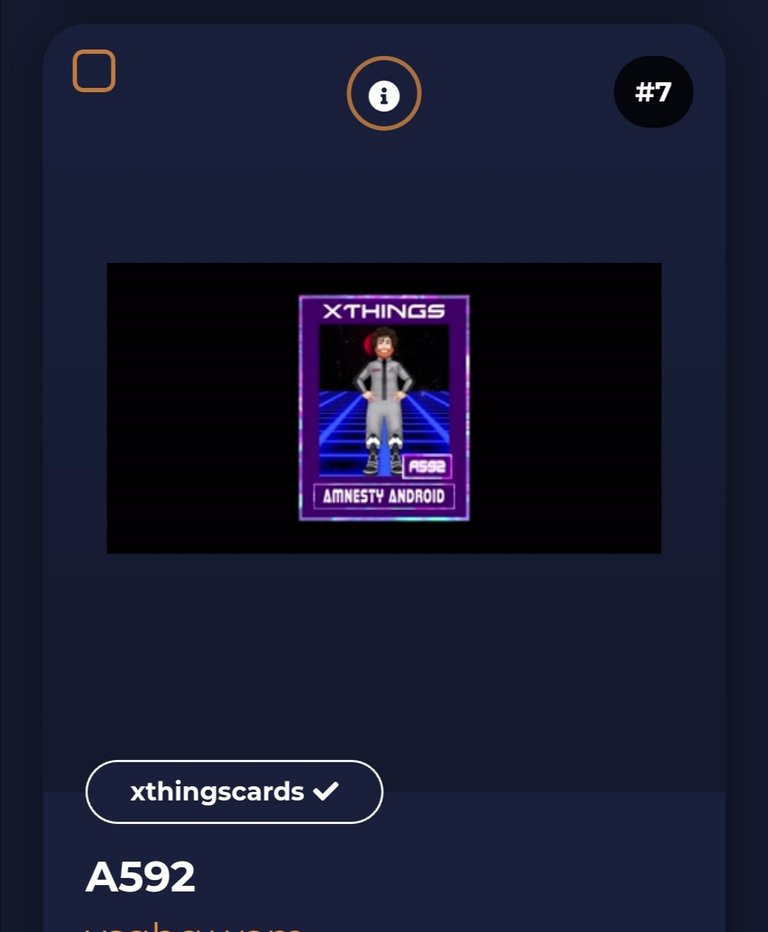 This Xthings SE Card is selling for around $10 on the #Waxchain
---
Rules + Ways to enter.
Subscribe to the THGaming Hive Community - only subs can enter on the Hivechain.
Comment on this post and hashtag any prizes that you would like to win. #leo #oneup #xthings #spt #sbt #Splinterlands #lvl
In the comment make sure you provide your Hive account Name or Splinterlands IGN, as well as your Wax Wallet Address (if you have one).
THGaming Discord members will receive entries as well, so you will be able to enter a 2nd time on our #giveaways Channel on Discord.
Most winners will be randomly chosen, but three GREAT comments will be selected and chosen before the 'random draw' commences.
Looking forward to giving away some Crypto & NFTs to our #Hive and #Discord community members!
End of Giveaway Post
---
---
Splinterlands Event News:
Good luck to anyone entering this @Splinterlands event - Round 2 is now in progress ⬇️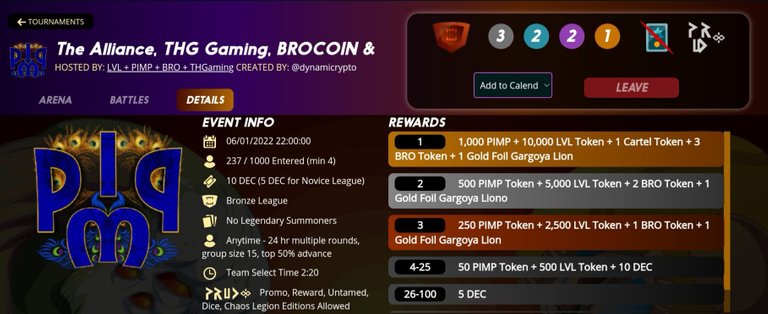 Full write up about the Event and Platforms involved here ⬇️

---
---
Have fun and good luck! If you would like to join #THGaming and explore the #metaverse with us : our discord link will be at the bottom of this post 🚀
Chaos Legion goes Public soon. Are you ready?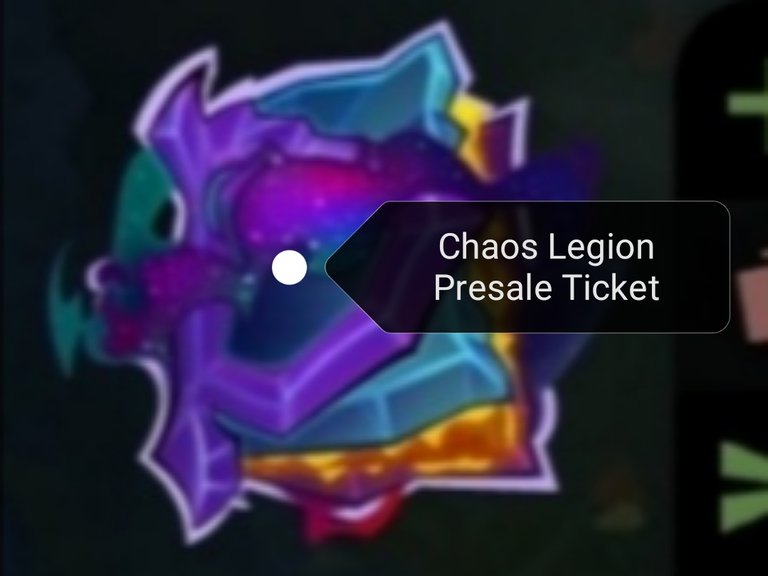 The End
---
---
---
All votes on this post will be converted into $HP + #HiveEngine Tokens and will be kept within the different #hivechain exchanges 🚀 @itzninjafool @jbtc19warrior @synist3r @jim-crypto @captainquack22
Official Social Media Links:
🔹 Our new Genesis Coin - #Waxchain Minting - 23 DEC 2021 - 50 of 1000

---
---