THGaming News : A Merger (acquisition?) offer from one of the giants of play-to-earn. They finally want in on Splinterlands! #splintertalk @splintertalk #THGaming
I keep saying to friends and family "get in now, the metaverse moves quickly". Once again this statement is proving to be true...prophetic even! 🚀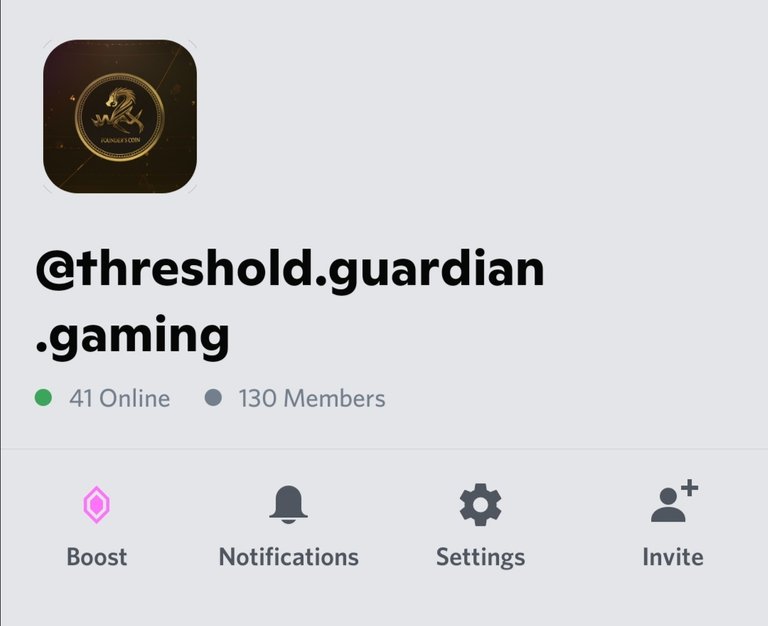 Negotiations
Our founder @jim-crypto is currently in talks with one of the #play2earn giants, a guild with 5000 #axie scholars, that now wants to push into the @Splinterlands ecosystem.
While this Guild does have a #Splinterlands player base, it seems they lack the expertise to create profitable scholarships within their gaming ecosystem.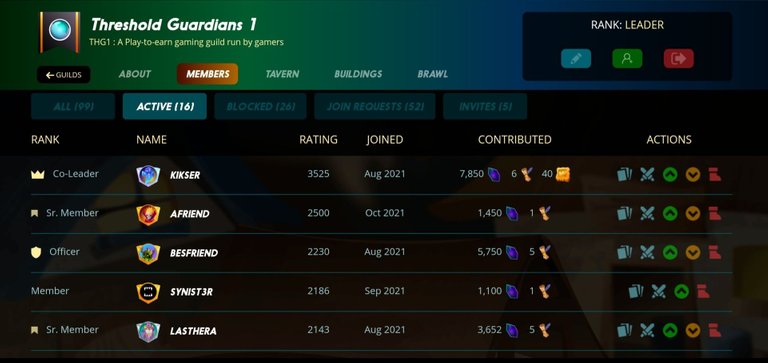 Autonomy
We do not want to lose our #autonomy but the main goal of #THGaming has always been to create opportunities for our gamers. If a merger / partnership with a whale will give us those opportunities, then we would be stupid not to sit down at the table and hear what they have to say
⚒️ Please note that this potential merger will not halt the development & minting of our #Genesis Token. We are still pushing for the minting to happen this month. More news on the $THgaming coin will follow this week.
---
---