Top Three Cards From Each Splinter... Thilo-Zoran Edition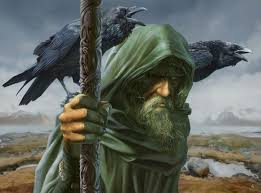 Hello SplinterWorld! (Devs... Feel free to use this term as part of your Metaverse things and stuff. You're welcome.)
Thilo-Zoran here and I have not contributed a SplinterTalk post before, nor can I commit to contributing again. I'm just keeping it real. I'm a busy guy and this sort of thing is slightly outside of my comfort zone, so think of this as a "Special Edition" for you all.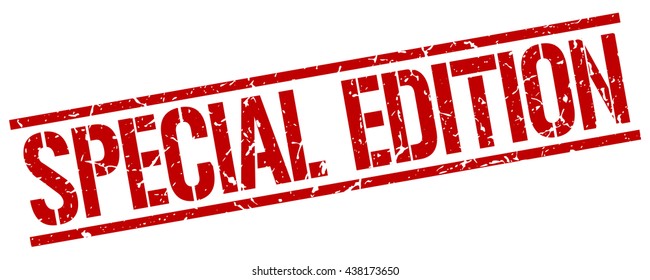 In all seriousness, I hope folks get some sort of value out of this post. I try to help out newer people whenever I can, whether it is through general information about the project or gameplay, some DEC to get started, a couple common cards here or there, and whatever else in between. When I started back in August 2021, I remember thinking to myself, "Hmm... I wonder what some decent cards are from each deck..." In addition to the ol' Google machine and Discord, I got the best information by way of, you guessed it, ACTUALLY PLAYING THE GAME AND TRYING THINGS OUT. I hope you'll take a gander at my lists below and give some of these cards a try. I present to you "Thilo-Zoran's Three Favorite Cards From Each Splinter" (TZTFCFES for short).
*NOTE: I have NOT included any Chaos Legion cards in my selections. There are some SICK cards in the set that will definitely find their way in to my top cards, but I need to spend some more quality time with them first.
*ANOTHER NOTE: I'm a Gold III player, so I'm decent. Not great, but decent. I own most of my own cards and you'll find a lot of the cards I list below are commons and rares. My most frequently played decks are Life and Water.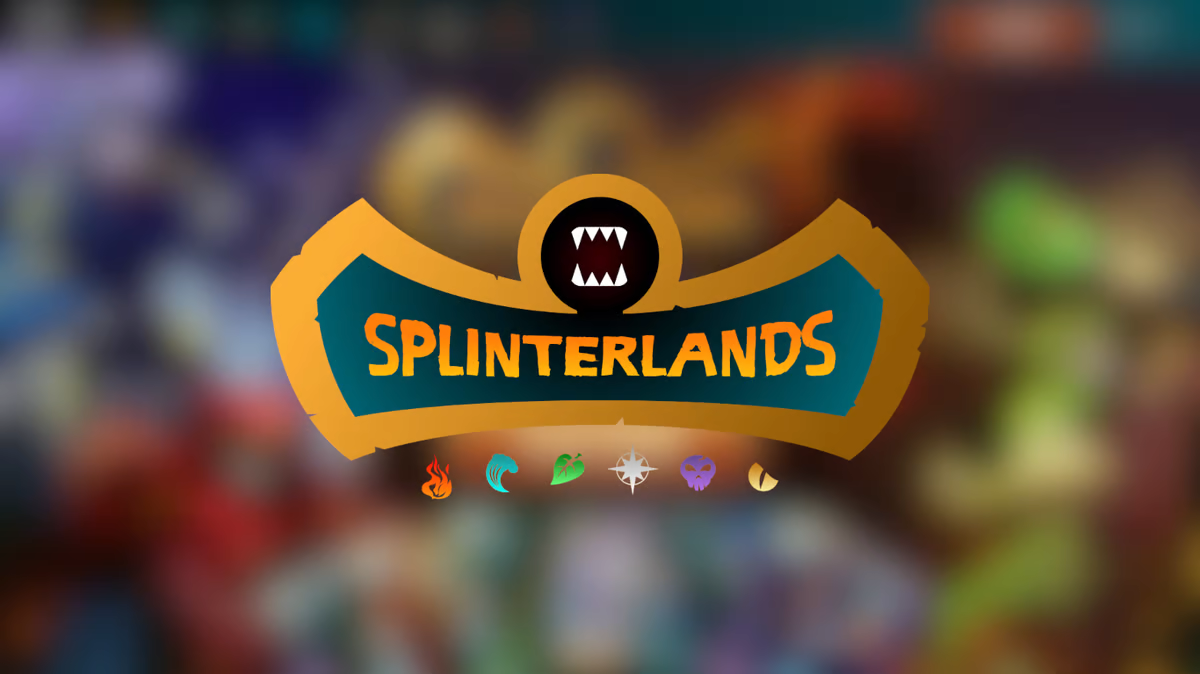 ++Life++
Crystal Jaguar - Inexpensive tank who comes with armor and gets Thorns at L4. He really starts to shine with Thorns.
Venari Crystalsmith - Absolute staple. Low cost. Average speed. Tank Heal at L1 with Dispel at later levels.
Silvershield Sheriff - A bit spendy, but three ranged damage and Snipe right out of the gate.
++Death++
Skeleton Assassin - Inexpensive card with high speed and Sneak. Solid throw-in for hitting backliners.
Twisted Jester - Decent damage for the cost, average speed, and Snipe right from L1. Not to mention the card is pretty cool looking too, so that has to carry some sort of weight.
Phantom Soldier - Solid magic damage, average speed, solid HP, and Flying. He also gets Silence at L3 which is huge.
++Earth++
Flesh Golem - This card is ridiculous. Add to it the #2 card in my Earth list and you have a darn near impenetrable duo. Reasonable mana cost with solid HP and Heal at L3 makes him a slam dunk card for use with Earth.
Wood Nymph - Reasonable cost, magic damage, and tank heal. Pair it with Flesh Golem, Unicorn Mustang, Nectar Queen, or, yeah, ANY tank.
Mushroom Seer - Does your opponent love to spam magic attacks? Don't have an anti-magic summoner at the ready? Worry not. Drop this guy in for some magic damage and Silence. Problem solved.
++Fire++
Magnor - Umm... "Meat shield" anybody? TOUGH to take down and can do some damage along the way.
Lava Launcher - Armor built-in with average speed, three ranged damage, and Close Range. I like using him as a tank in those pesky Mylor fights or when no melee is allowed (which often becomes a Mylor fight anyway).
Serpentine Spy - Three mana, three speed, two damage melee card with Opportunity skill. Good for helping to clear out those low mana backliners.
++Water++
Spineback Turtle - He's like the "Crystal Jaguar of Water" for me. Cheap tank with armor built-in who gets Thorns at L4.
Axemaster - Man, I love this card. I probably try to rely on him too much, as a matter of fact. Solid base speed with Double Strike. LOVE using him with the blast rule set.
Phantom of the Abyss - Three magic damage, six speed, Flying, and Dodge... Need I say more? This card dishes out serious damage and if you've fought one, you know just how frustrating trying to hit it can be at times.
++Dragon++
Djinn Chwala - Solid health, average speed, decent damage, and Thorns out the gate. Super well-rounded tank.
Naga Brute - Can be an underrated card, but only if you play him against magic. He is primarily meant to be a magic meat shield, as Void Armor sends all magic damage to his armor first. He does get Thorns later on, but I would probably go a different direction with my tank at that point.
Naga Assassin - Cheap, fast, ranged damage dealer. Solid pick to round out your hand when you only have a couple mana to spare.
++Neutral++
Sandworm - Heavy-hitting melee card with Sneak. His lower speed will lead to some very frustrating misses, but when he lands, he lands hard.
Mantoid - Fairly simple, straightforward ranged attack card with Snipe. Decent HP to hold him up in the fight. Benefits from summoners are cards who can add armor.
Gelatinous Cube - Cheeeeese. Great for the poison rule set and can be used in higher mana battles as an annoying, regenerating tank.
Lord Arianthus - "Whaaaat? I thought this was only your Top Three, Thilo?" Well it is, but it's also my post, so too bad. This dude is a boss. Spendy for most, but if you can get him, GET HIM.
There you have it folks! Nothing earth-shattering, mind-blowing, or scientific. Hopefully somewhat helpful though! SKOL SPLINTERLANDS!!!
---
---