🍀 What luck! / Was für ein Glück!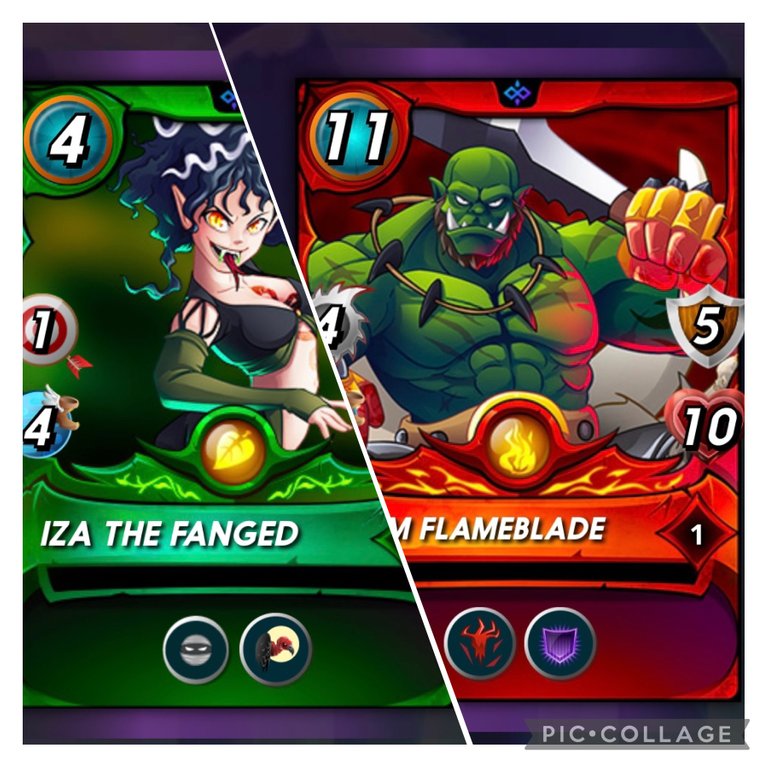 Two legendary cards at once
Guys, this time I was really lucky! With only 30 booster packs purchased so far, the chance of getting one of the AirDrop cards was less than 10%. And now I got two! The madness. I'm happy about my luck today and will try them out in battle right away.
————
Gleich zwei legendäre Karten
Leute, diesmal hatte ich echt Glück! Mit bislang nur 30 gekauften Booster Packs stand die Chance eine der AirDrop Karten zu bekommen bei weniger als 10%. Und jetzt hab ich gleich zwei gezogen! Der Wahnsinn. Freue mich über mein Glück heute und werde die beiden gleich mal im Kampf ausprobieren.
---
---