A very Bob's Burgers Halloween and my insane work issues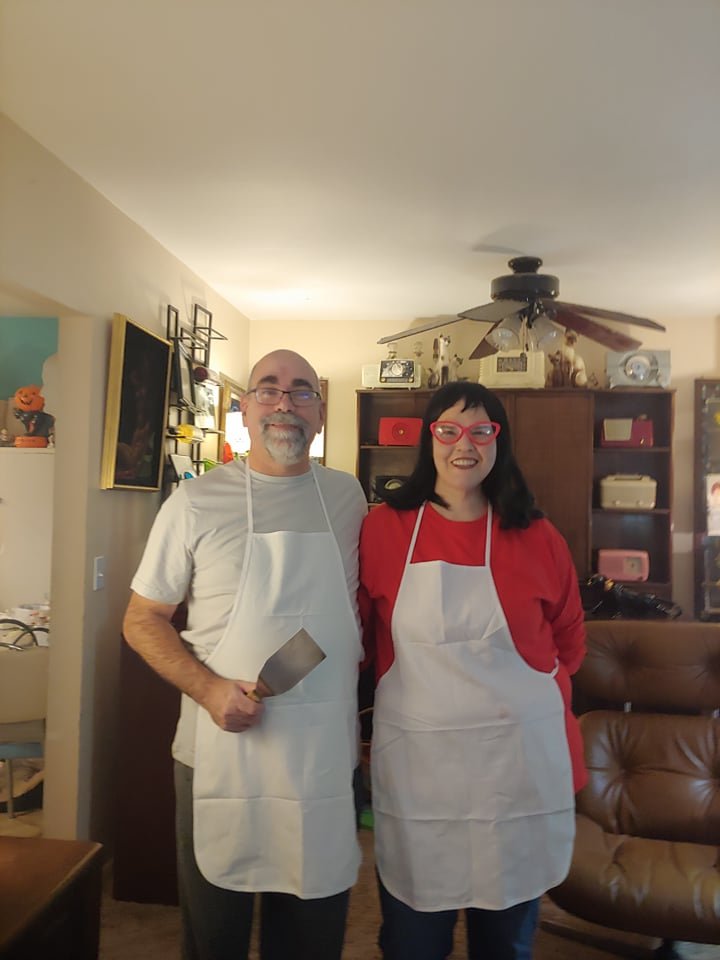 Been a bit since I wrote anything so I wanted to touch base so my friends know I am here.
Work has been challenging yet overwhelming.
Recently I had the person who I depend upon the most leave the software company I work to go pursue another opportunity. Wonderful! I wish them good luck. Meanwhile... I am now even more short-handed on our team, and we need smart technical people to do the work we do.
Even with fewer folks, the work doesn't stop coming in. Since I fell last year and wang-doodled my head (traumatic brain injury), I've had some difficulties when it comes to situations like that where I can get overwhelmed. I only work 40 hours a week, and when I try to do more, I have problems with my thinking. The past couple weeks have been so frustrating that I didn't even want to login to peakd and post anything because just the act of doing so seemed like it was insurmountable obstacle.
Today felt different, and I wanted my friends (and fellow SL players) know that I am alright, and will be in normal fashion once we get these interviews done and hire some more people. :D
In the interim, Hive and 2nd layer coins still come in.
I own INDEX, ALIVEM, CTPM... these all pay out in other tokens. Even though I haven't been daily posting, my previous investments have continued to pay off. Passive indeed, @blainjones
Glad I made those decisions earlier so my incoming tokens won't dry up completely when I can't post.
Halloween as Bob and Linda Belcher from Bob's Burgers
The photo at the top is my and my wife on Sunday evening. We had a blast that day and my wife made a huge pot of chili. A couple of our friends came by and we gave out candy to the kids who did come by.
All in all, it was a good day.

Glad to be back and recovering
Now that I feel mentally better and able to put some effort into writing, the first step is to stake the tokens I've earned and move forward. I did stake my SPS tokens and continue to earn them thanks to the airdrop. I stake all of the SPS I get. Now to do the same staking on ALIVE, CTP, etc. :D
Peace and Love,
-Rob
Peace and Love,
-Rob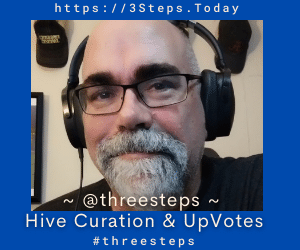 P.S. Don't consider my posts financial advice. Do your own research. I write for entertainment.
---
---