Entered my first brawl in Splinterlands. Halp! BONUS: My holdings went up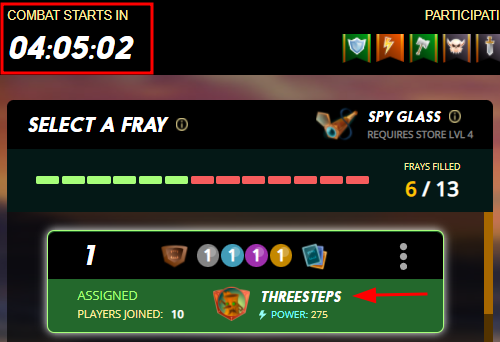 Entered my first brawl in Splinterlands. Halp!
I am just now starting to try to do the guild stuff, and so far, I've received good advice in our tavern (thanks Ventrack!) and by watching the video @achim03 produced here:
. Listening to
@bulldog1205
and
@jongolson
discuss this has helped as well. I still have no idea what I am doing, so expect some carnage from my piddly cards. :D
I have a few hours to read up and see what this is about. In the meanwhile, I'll work on my card rentals and getting my OBS stream config worked out. So far I've recored some video and had the screen, webcam, mic, etc. all work. However, I would like to find a way to have my text chat from vimm show up in my obs at the right place and I haven't worked out the logistics of that yet.
I may have to just start without that and add that functionality down the road.
Working on my second layer holdings.
I'm interested in increasing my holdings in Alive, CTP, and Index. If you want to offload some, lemme know. Currently my holdings in these tokens are:
| Token Name | Quantity |
| --- | --- |
| INDEX | 5,000.00048 |
| CTP | 31,871.55600 |
| ALIVE | 19,648.48100 |
| ARCHON | 6.19832 |
| SPT | 1,288.46662 |
| NEOXAG | 726.66241 |
| PAL | 27.71300 |
| CTPSB | 104.06000 |
| LEO | 318.68700 |
| UTOPIS | 8.67015 |
| HiveHustlers | 18,759.17769 |
I'll whittle this down to a smaller number. Right now I am just posting some of the major ones. I have others. You can check my wallet if you want more info.
Have any good Splinterland posts you recommend that covers brawling?
I'm actively looking for decent content on brawling and a walkthrough. Any posts or videos and suggestions I am listening. Post below and leave a comment.
Peace and Love,
-Rob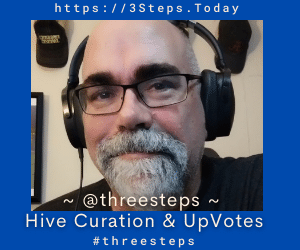 P.S. Don't consider my posts financial advice. Do your own research. I write for entertainment.
---
---