Folks on the sidelines, stay there. ListNerds is treating me well.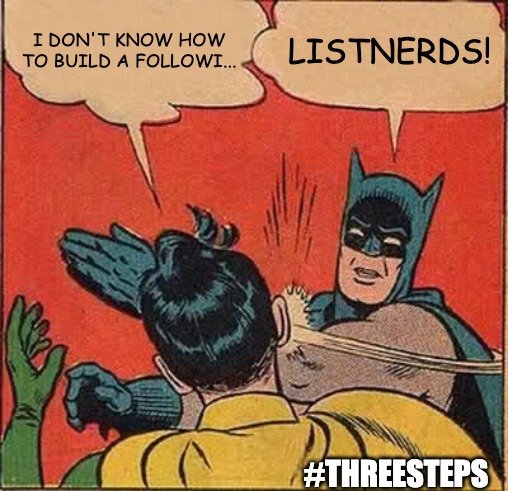 Folks on the sidelines, stay there.
I've been growing my passive and active income via ListNerds (External Link to ListNerds). Wham. I even changed my mailing list to follow my new process I've started to make headway.
My site https://3Steps.Today/ is growing and for that I am quite thankful. This new platform has really helped me grow my list. Here's the current stats on my membership on my site: 125 subscribers
That's incredible in my mind. I started this recently and now I have 125 folks. That's fantastic.

Just wanting to say that ListNerds is crushing it.
Right now I am 3rd on the ListNerds token richlist with 242.243 tokens. I was second, but Jon usurped my spot. Not to worry I will get back into 2nd. These tokens trade for 2 Hive each, so being at almost 500 Hive worth of value in this service feels good.
What's truly remarkable is that I am also using ListNerds in a new way: build my own audience of folks who come here, build a relationship, and join my free membership on 3 Steps. I'll admit the results have been excellent.
That's it for today's short post. I'd love to have you sign up for my 3 Steps Today mailing list and learn how my 3 step process (Plan - Act - Evaluate) will help you achieve your goals.
Peace and Love,
-Rob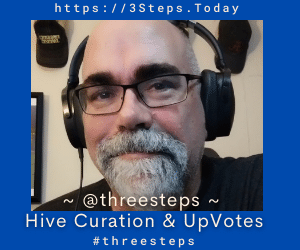 P.S. Don't consider my posts financial advice. Do your own research. I write for entertainment.
---
---