(Splinterlands game) Water quest Today's prize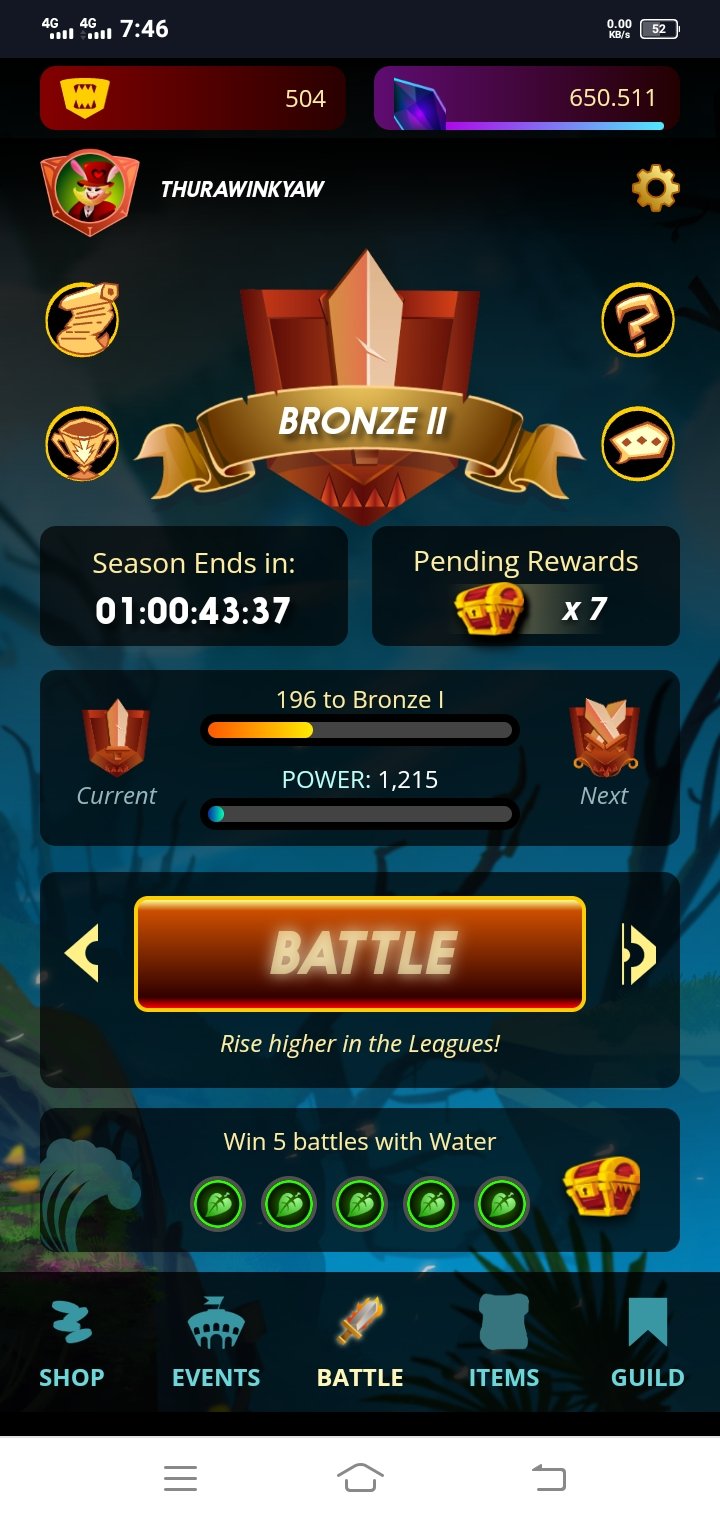 Hello all friends.
Today's quest could be very lucky for me.
There are different kinds of luck.
What's lucky for me?
Today I got to play my favorite quest.
Water quest is my most skilled quest.
I got to play Water Quest.
I'm currently in BRONZE 2.
Therefore, every time you win a battle, you get the DEC you deserve.
I played eight fights today.
I was completely satisfied for today's battle.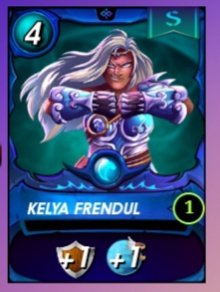 As a leader when I play Water quest
I use a KELYA FRENDUL card.
Behind him ......
DJINN OSHANNUS card
MERDAALI GUARDIAN card
PELACOR BANDIT card
DEEPLURKER card
ICE PIXIE card
KULU SWIMHUNTER card
ALBATROSS card
We use cards such as
I won the first match.
I lost the second match.
I won the third match.
I lost my fourth match.
I won the fifth match.
I won the sixth match.
I lost in the seventh match.
I won the eighth match.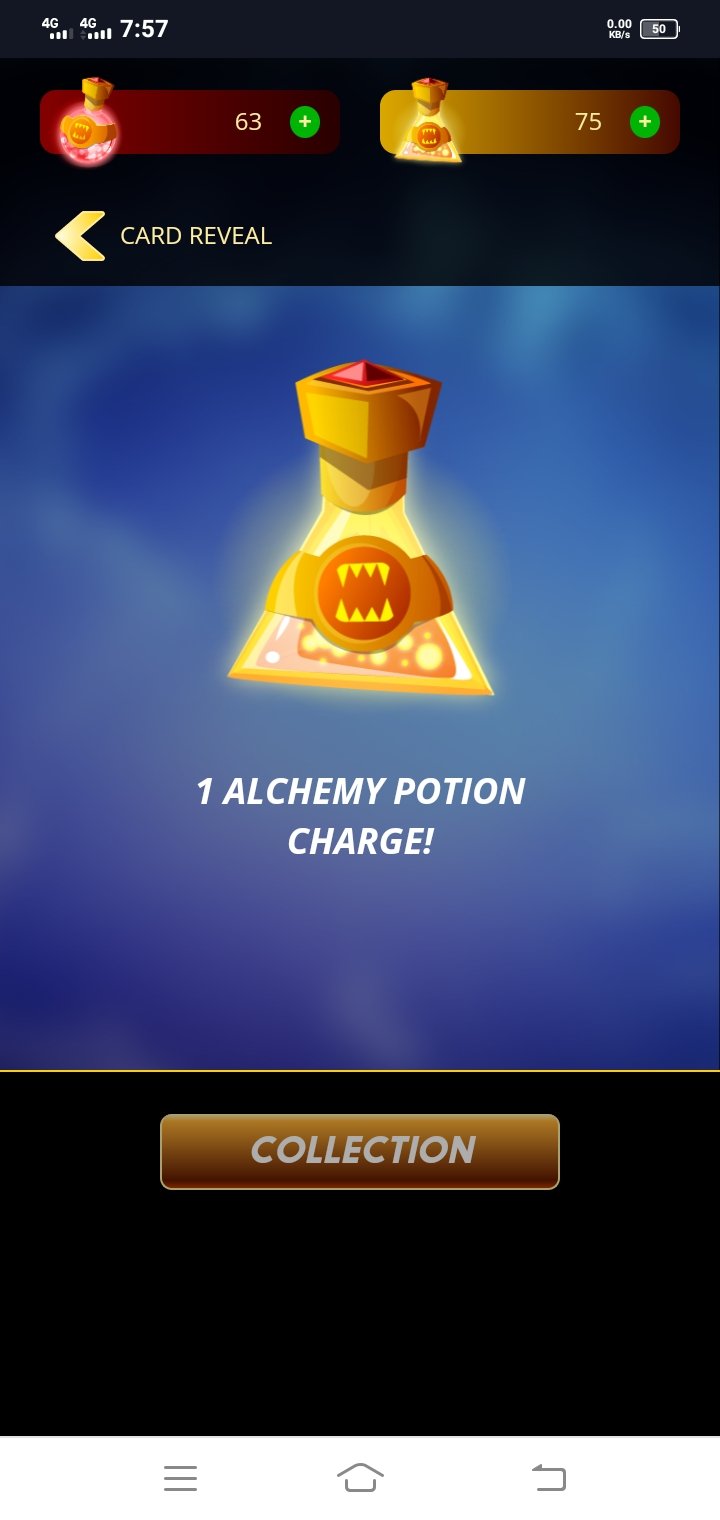 I lost three times and won five times.
The prize for me is 1 ALCHEMY POTION CHARGE!
I received this award yesterday.
I received this award two days in a row.
I think it's very special.
I'm lucky soon
Thanks to all the friends.
The images below show the events I won.
Event (1)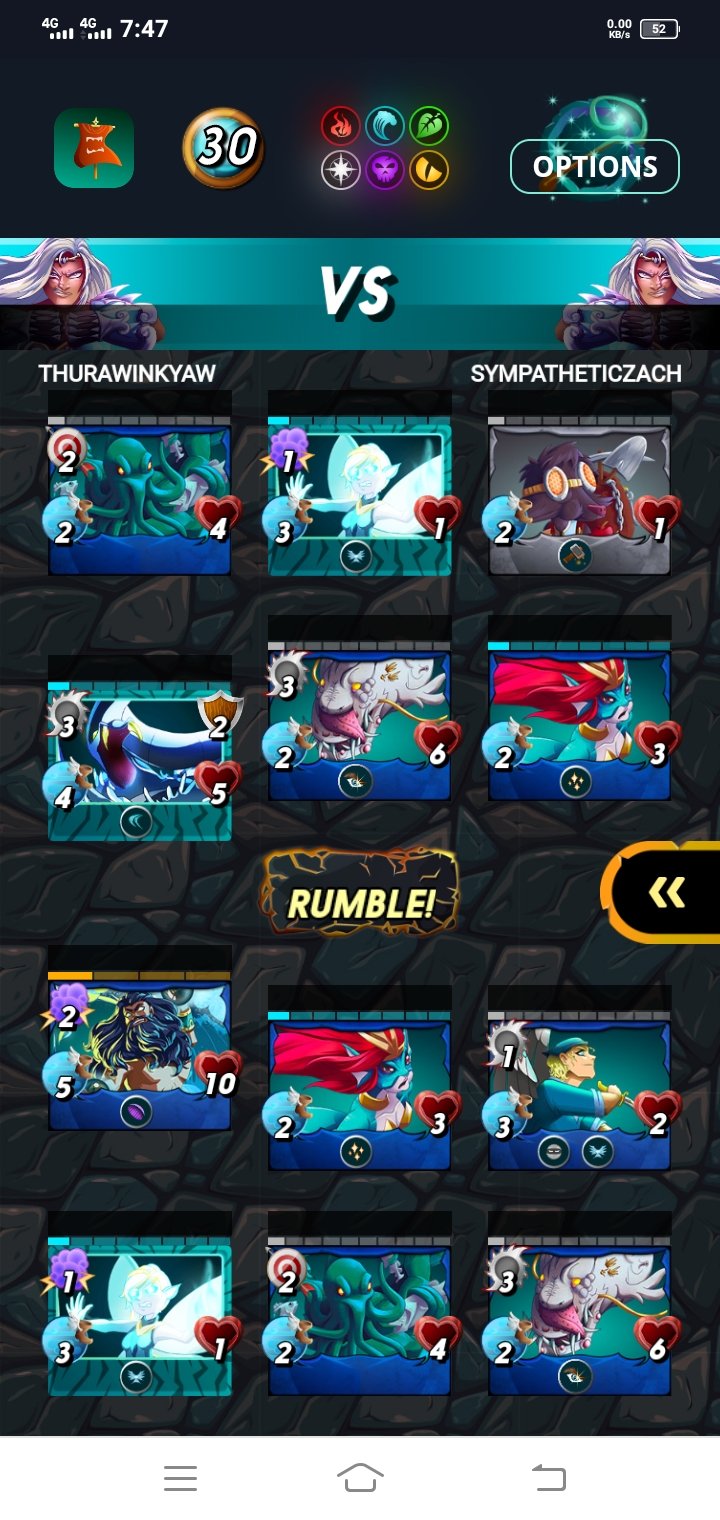 Event (3)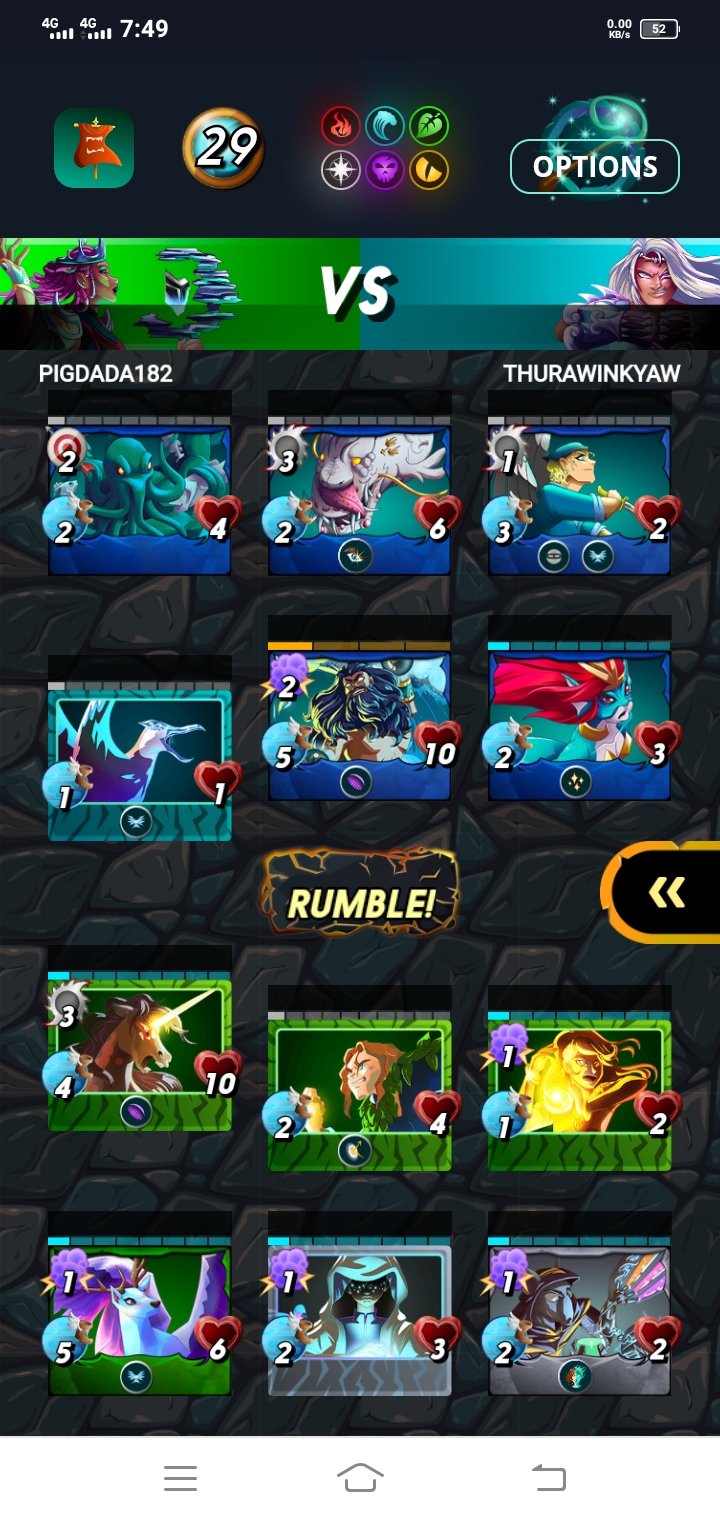 Event (5)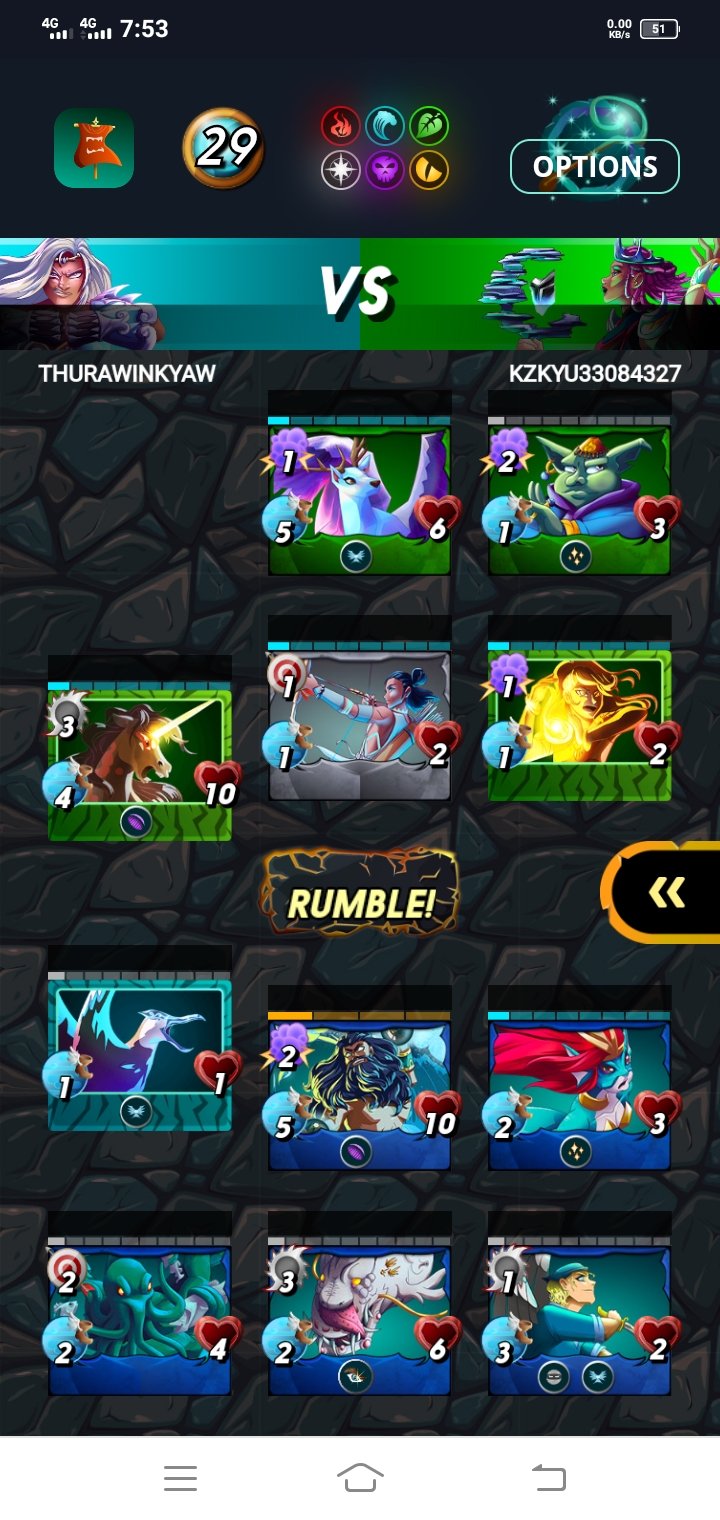 Event (6)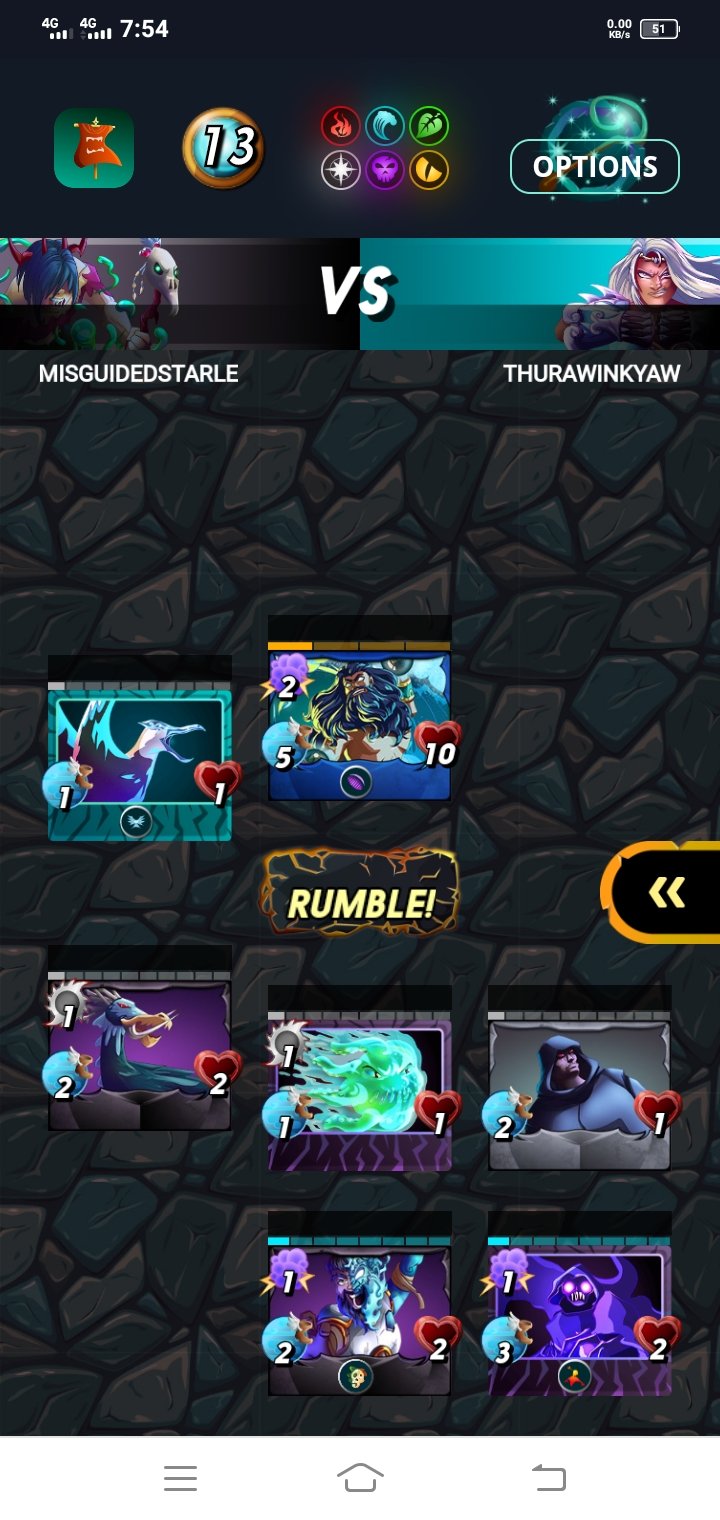 Event (8)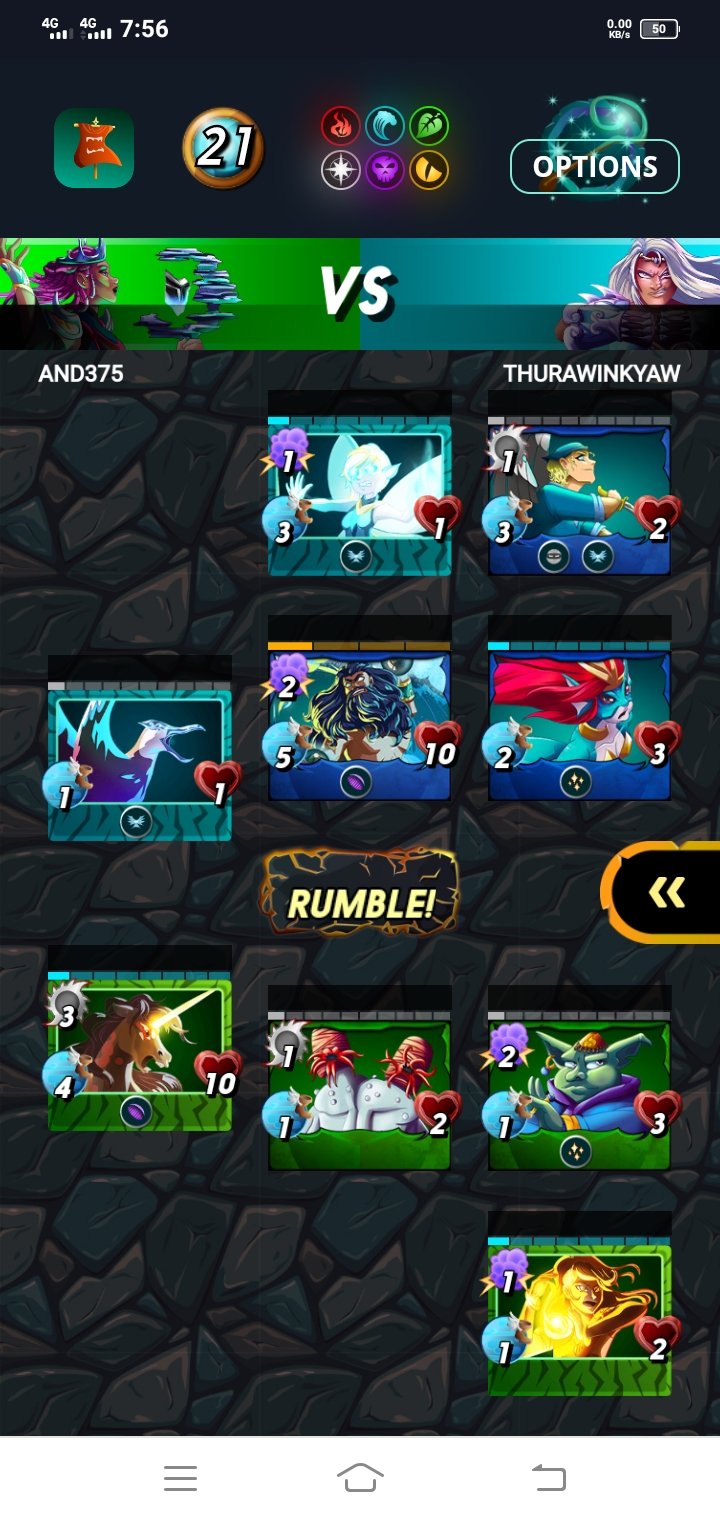 (Splinterlands ဂိမ်း)
Water quest ဒီနေ့ရဲ့ဆု
သူငယ်ချင်းများအားလုံးမင်္ဂလာပါ။
ဒီနေ့ရှာဖွေမှုဟာ ကျွန်တော့်အတွက် အရမ်းကံကောင်းနိုင်ပါတယ်။
ကံအမျိုးမျိုးရှိတယ်။
ငါ့အတွက် ကံကောင်းတာ ဘာလဲ?
ဒီနေ့ ကျွန်တော် အကြိုက်ဆုံး quest ကို ကစားရတော့မယ် ။
Water Quest သည် ကျွန်ုပ်၏ အကျွမ်းကျင်ဆုံးရှာဖွေမှုဖြစ်သည်။
Water Quest ဆော့လို့ရပြီနော်။
ငါ လောလောဆယ် BRONZE 2 မှာနေတယ်။
ထို့ကြောင့် တိုက်ပွဲတစ်ခုအနိုင်ရတိုင်း၊ သင်ထိုက်တန်သော DEC ကို ရရှိမည်ဖြစ်သည်။
ဒီနေ့ ရှစ်ပွဲကစားခဲ့တယ်။
ဒီနေ့တိုက်ပွဲအတွက် ကျွန်တော် ကျေနပ်ပါတယ်။
ကျွန်တော် Water Quest ကစားတဲ့အခါ ခေါင်းဆောင်တစ်ယောက်အနေနဲ့ပါ။
ကျွန်ုပ်သည် KELYA FRENDUL ကတ်ကို အသုံးပြုပါသည်။
သူ့နောက်မှာ......
DJINN OSHANNUS card
MERDAALI GUARDIAN card
PELACOR BANDIT card
DEEPLURKER card
ICE PIXIE card
KULU SWIMHUNTER card
ALBATROSS card
အစရှိတဲ့ ကတ်တွေကို သုံးပါတယ်။
ပထမပွဲကို အနိုင်ရခဲ့တယ်။
ဒုတိယပွဲမှာ ရှုံးခဲ့တယ်။
တတိယမြောက်ပွဲကို အနိုင်ရခဲ့တယ်။
စတုတ္ထမြောက်ပွဲကို ရှုံးခဲ့တယ်။
ပဉ္စမပွဲကို အနိုင်ရခဲ့တယ်။
ဆဋ္ဌမပွဲကို အနိုင်ရခဲ့တယ်။
ခုနစ်ပွဲမြောက်မှာ ရှုံးခဲ့တယ်။
အဋ္ဌမပွဲကို အနိုင်ရခဲ့တယ်။
သုံးကြိမ်ရှုံးပြီး ငါးကြိမ်အနိုင်ရခဲ့တယ်။
ကျွန်တော့်အတွက် ဆုကတော့ ALCHEMY POTION CHARGE 1 ပါ။
မနေ့က ဒီဆုကို ရခဲ့တယ်။
ဒီဆုကို နှစ်ရက်ဆက်တိုက်ရခဲ့တယ်။
အရမ်းထူးခြားတယ်လို့ထင်ပါတယ်။
ငါကံကောင်းလိုက်တာကွာ
သူငယ်ချင်းအားလုံးကို ကျေးဇူးတင်ပါတယ်။
author: @thurawinkyaw
photo: screen shots
---
---