Tales From An Ordinary Player #6

For the fifth part of the series.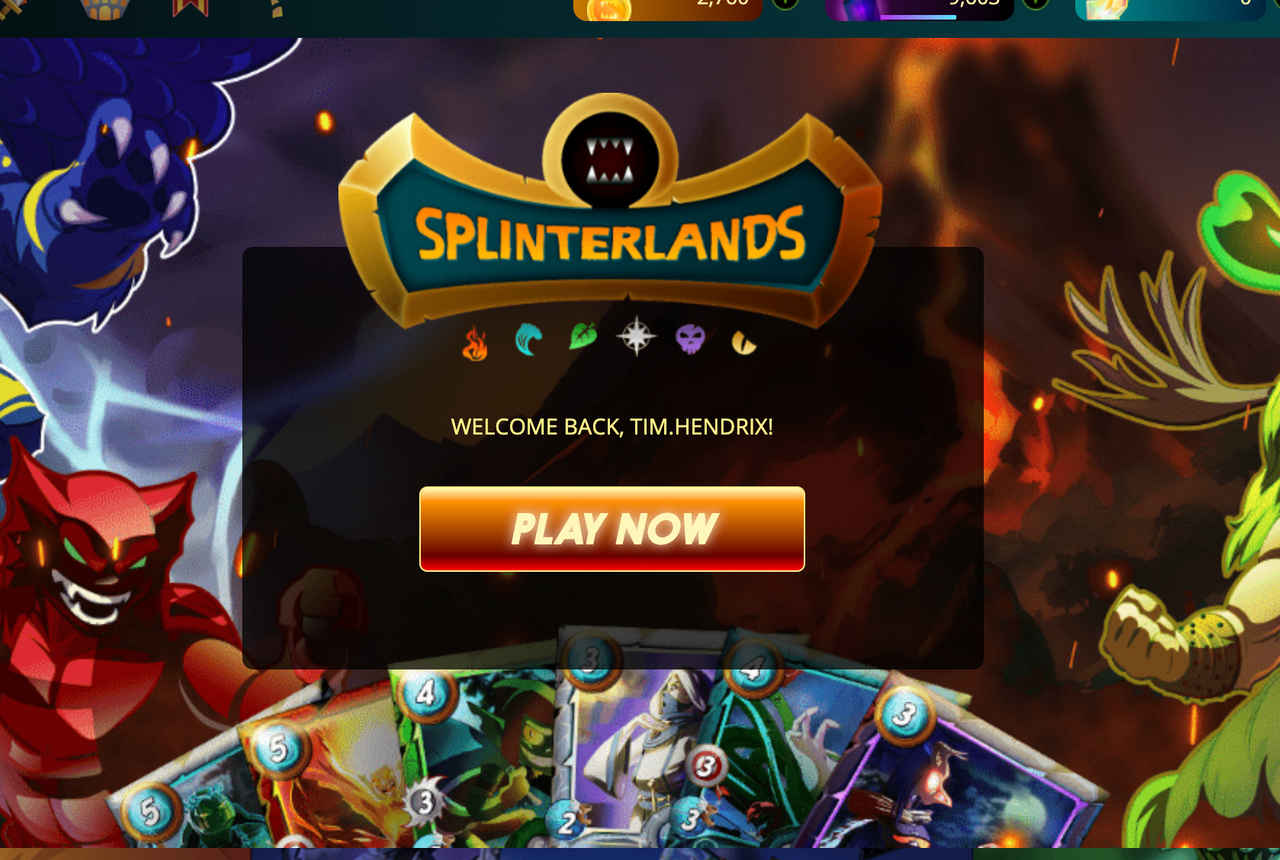 ---
And the deck building continues.....
It has been a long time since I've had an installment for the series. I figured it wouldn't be as informative and quite boring since I've been slowly grinding on building both my Collection Power and deck and the process takes time. That being said, I figured that this post would be somewhat of an improvement to what I was working on since my last post.
The last month was spent on deck building as much as I can through pack purchases and acquiring cards from the market. And so far I can say that it was a fun experience seeing how I have improved and enjoyed using my decks.
The Summoners

Summoners were my focus upon Chaos Legion's launch.
It was always my primary focus to play at a respectable level at the Silver league since I started the game. To achieve that I needed summoners that would unlock the potential of my decks.
Since I have beed opening a decent amount of packs, I had leveled up most of the rare and common cards as well.
Notable Acquisition and Matches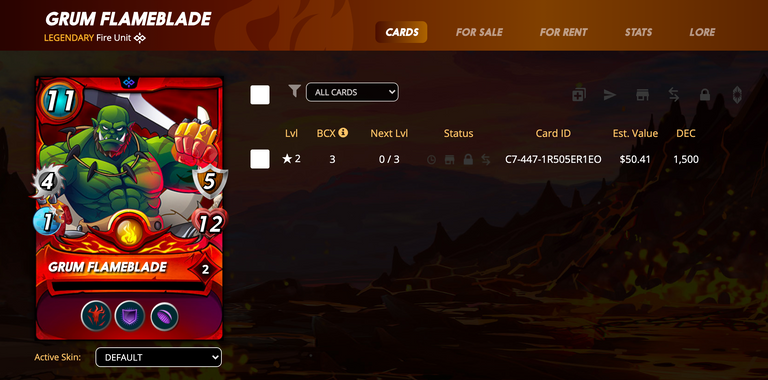 A lot has been said and written about the latest Air Drop card Grum Flameblade. In fact I have made a video about him myself 😎
Earth Smurf Deck
I have featured an Chaos Legion based Earth deck on my previous post. So far I have found myself using it a lot especially in low mana matches. My rentals are basically made up of one common card from Earth and two neutrals so I could consistently use this deck.
Doctor Blight is there since I am trying him out. And Chicken is somewhat a staple rental.

Here is a match featuring low mana cost Earth Splinters.
https://splinterlands.com?p=battle&id=sl_873596faeb7df1c72965978e46ccf86d&ref=tim.hendrix
Speed Boost
Getting my Supply Runner at Level 5 was also another thing I worked on. Can't really understate about how moving first gives good chances of winning. It certainly provided a good advantage on the two matches am about to feature.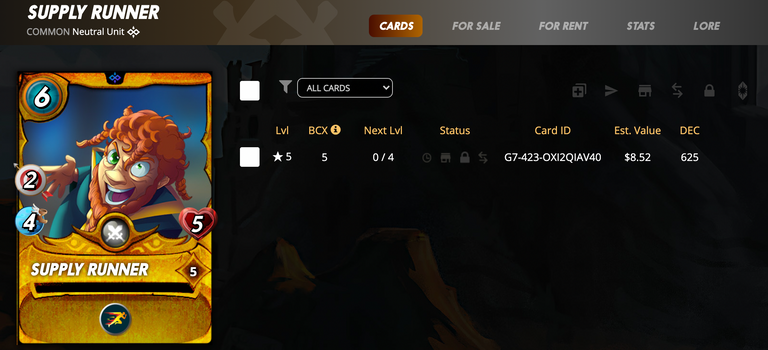 CL Death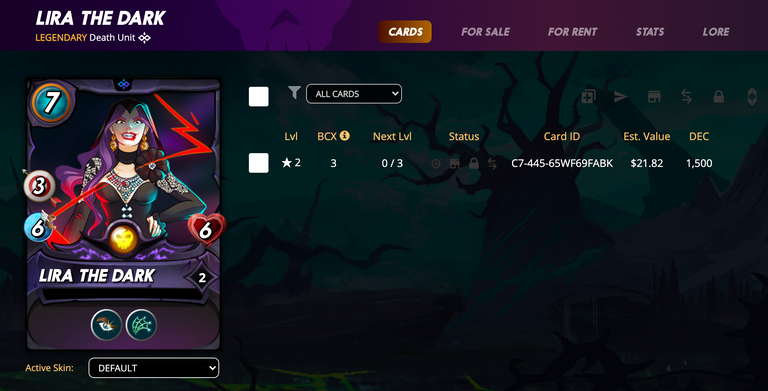 Here is a Brawl Match featuring the Swiftness from the Supply Runner combined with Lira The Dark. Moving first with that Opportunity has immediately give me an opportunity (no pun intended) to win.
https://splinterlands.com?p=battle&id=sm_IaKUsjkoa2pkm88pyD0Y&ref=tim.hendrix
Water Deck
What more can I say? Lots have been said and written about them. They seem to be the winner of Chaos Legion's release. A powerful splinter with lots of very good units with good synergies. A summoner with both offensive and defensive buffs. A must have deck for those building out their decks.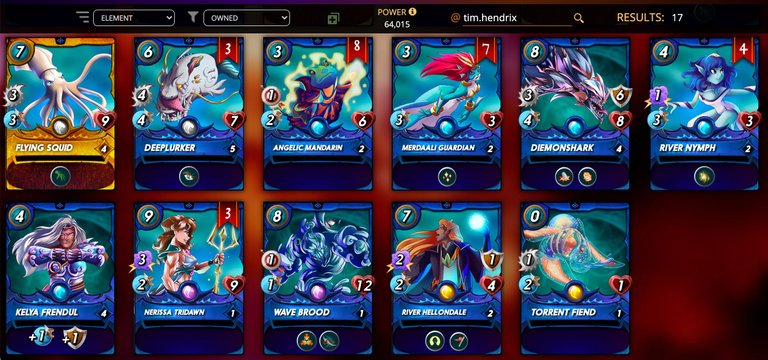 High Power, High Speed and High HP, they just overpower opponents:
https://splinterlands.com?p=battle&id=sl_706178f2d4f1c8a4c79b7c55c555d74c&ref=tim.hendrix
---
Deck building and testing has been a rewarding experience for me. Am enjoying the game more and now sitting on Silver 2 with a decent ranking as of this writing.

Next goal would be to reach and at least do well in Silver 1.
To be continued
Credits:
All images used are in game screenshots and belong to Splinterlands.
My family at #nosleepgang for being an inspiration to share and write.
---
---