Confusion in the Hive ecosystem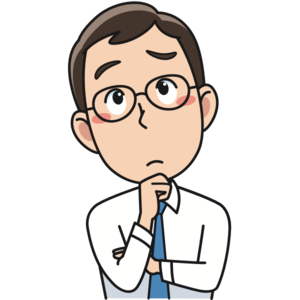 Doubt has always plagued me. I've been a nervous person since my early years in middle school. As a budding adult, I find myself growing less anxious and more curious about the world around me. Getting my first job helped me out in becoming a full-fledged adult. But like most people who start at low-paying jobs, I'm always looking for a way to make my money work for me. I don't want to live my life scrounging up pennies for every emergency that pops up. Although I could live my life cursing the rich and following anti-work on Reddit, I would rather avoid it. I'm not saying those things aren't necessary, but they do not productively serve me as an individual.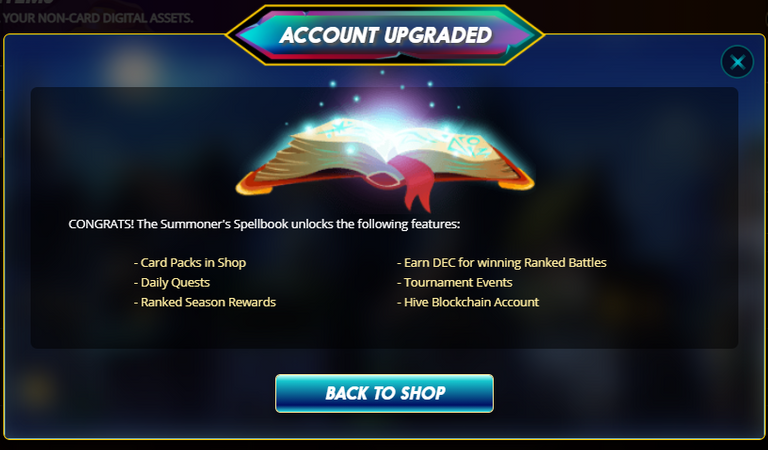 That's where crypto comes in. I've been exploring many ecosystems, and hive promotes both creativity and passive income growth potential for users. It took me a while to grasp the whole system of Hive, Hivepower, and the different front-ends for the same back-end. I first joined Hive through Splinterlands, the card game. At the time, crypto piqued my interest, and I happened to be looking for a new game to try. I joined for the 10 USD because I read that it had great returns. Due to mismanagement, I could have made a lot more. "Ya live, and ya learn."
Nowadays, I'm looking towards building my assets in the crypto world and trying to earn passive income. It took me a second to gain enough knowledge to use the Hive ecosystem due to Splinterlands and PeakMonsters. I had a brief bottleneck for a few days when I rented out several of my cards on an account with no powerups. My solution was to wait for a short break where my rentals transactions weren't consuming my RC. I then used the DEC I had made and turned it into Hive Power. Suddenly my bottleneck was gone, and I felt accomplished. Now I can publish in both SplinterTalk and PeakD without worry.

Now that I know how to grow my account, I feel excited that I've finally grasped the basics. It's possible to figure it out as you go along. Don't regret your mistakes because everyone goes about life in different ways. It's how you learn.
---
---