A blinded enemy in the deep seas is easy prey for Deeplurker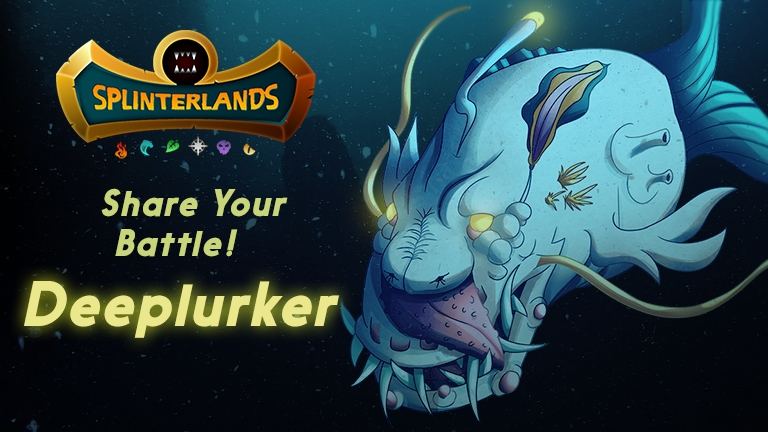 Introduction
Most of you would probably agree that there is nothing more dangerous then being blind and without orientation while being underwater in the deep seas. And thats something that is not only true in real live but also in our Splinterlands battles with the Water Splinter.
I have started to rely more and more on the "Blind" ability and want to give you a short glimpse into the impact of this ability with this weeks battle challenge

Focus Deeplurker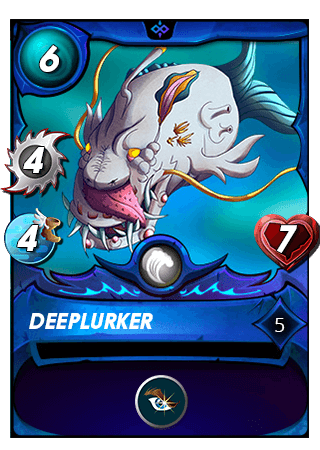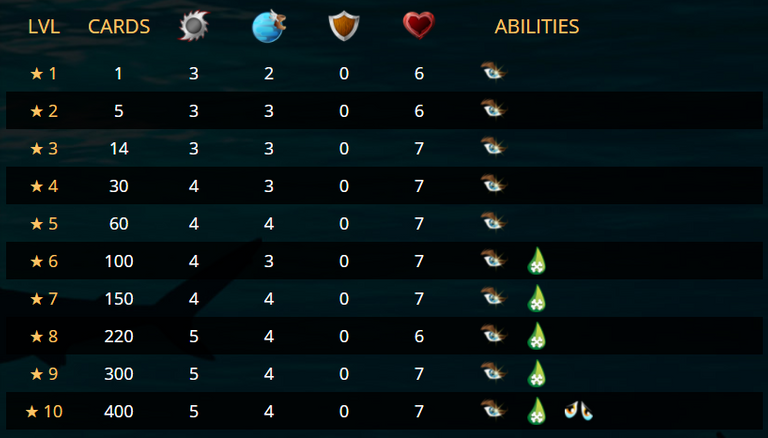 Probably the best Chaos Legion Common Card with high damage, high speed and decent health along with some very strong abilities:
Opportunity (Silver League) & Poison (Gold League) & Demoralize (Diamond League)

Focus Giant Squid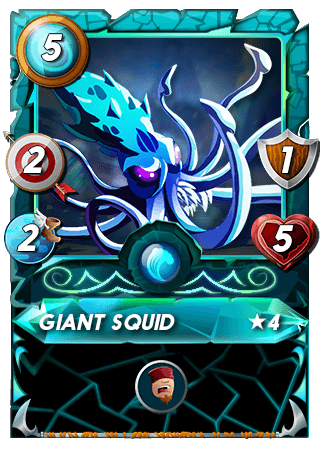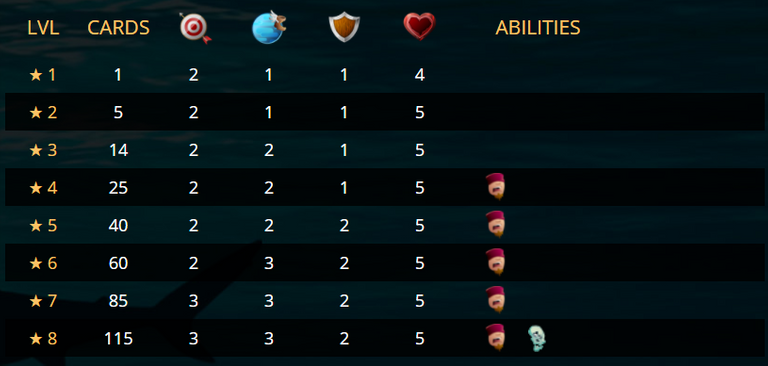 One of the most neglegted cards in the Untamed set as it still is the only monster to have the Blind ability within the Silver League limitations while having decend attack values and a decent survivability chance with armor:
Blind grants all your cards an additional +15% evasion chance Vs melee and ranged attacks.

Battle rules

A mana cap of 42 leaves a lot of options open for card selection and will allow even a selection of legendary monsters to enter the field. While the limitation on Water and Dragon makes the entry of a monster with Thorns ability not unlikely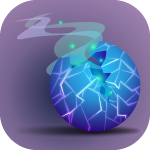 Lost Magic
Monsters with Magic attack may not be used in battles
--> Abilities like Dodge, Blind, Flying, Thorns and Shield are very strong in this ruleset as you can be sure that there are only Melee and Ranged attacks

Line-Up
You have two main options when you decide to include Deeplurker in your battle strategy with the expectation of a Melee and Ranged focused battle:
Accept weak front line focus damage in exchange for high health or evasion while you rely on Deeplurker and other more costly monsters to take down the enemy backline step-by-step with focussed Sneak, Opportunity and Snipe

Focus on high front line focus damage while you rely on a Speed/Evasion or Armor advantage to enable your Deeplurker to strike the enemy backline while staying alive

As you can see here, I choose to go with Option 2:
Five of my 6 monsters deal damage to the enemy frontline monster for a total of 13 damage. Deeplurker with 4 damage is meant to take down the enemy healers and snipers in the back. My backline survivability is enhanced by the Blind ability and my choise of Summoner Keya Frendul with +1 Speed and +1 Armor.
I expect my Tank to receive heavy damage and therefore decided to go with Diemonshark and hope for his Enrage ability to grant me additional benefits. Gargoya Devil with his Flying ability was meant to protect the other backline monsters from being targeted by Opportunity while further capitalizing on the Blind ability as Flying grants him an additional +25% Evasion on top of the +15% based on Blind.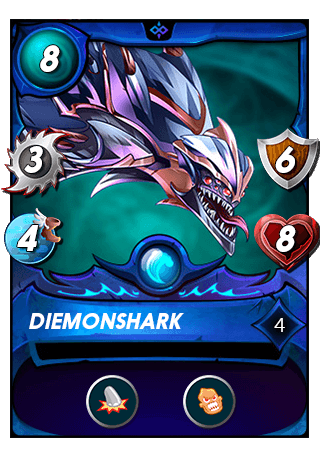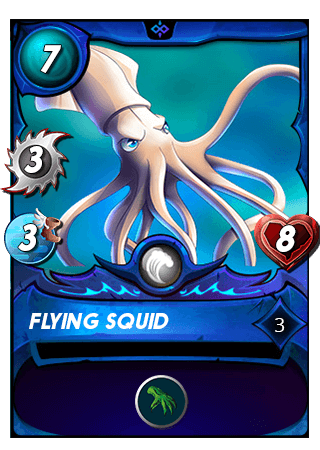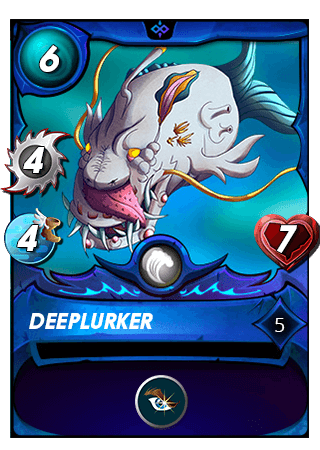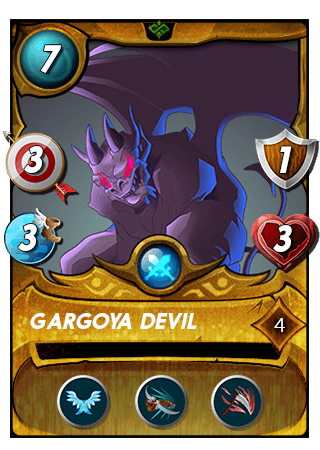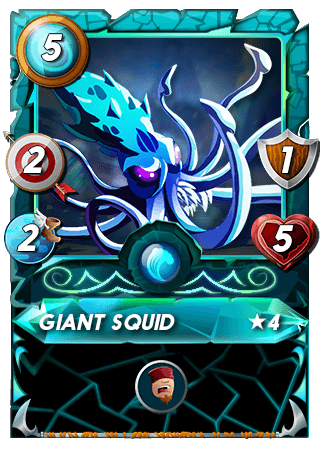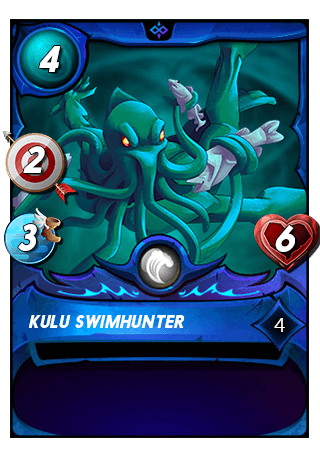 You can watch the battle here if you are curious
Please keep your attention on the # of attacks missed by my opponent as this is a major contributor to the result of this battle. He missed 5 attacks in total which would have shifted the battle in his favor if they had landed.
@namumuki Thanks for the battle

Strategic conclusion
My strategy to rely on Blind and expect a Melee and Ranged based strategy worked as my opponent missed a total of 5 attacks which would have dealt additional 12 damage to my cards and would have destroyed my frontline

It is also again very obvious that having higher level cards helps a lot even against an opponent fielding more expensive but lower level cards if you manage to fit your cards into a good strategy

Thanks for reading. If you do not yet play this fascinating game, feel free to use my affiliate link and send me a message afterwards. I will send you my reward for your sign-up in DEC (~5% of 10$) to get you started with some rental cards after you have purchased the Summoners Book.
---
---