SHARE YOUR BATTLE Weekly Challenge! Djinn Muirat (GOLD)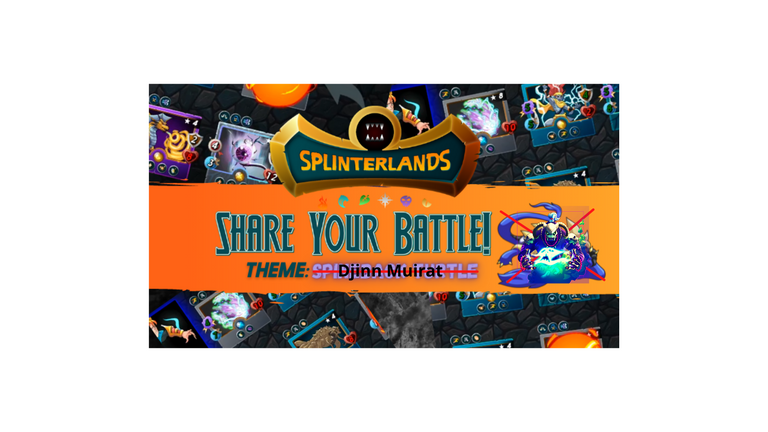 Intro
This is my entry #1 for this weeks Battle Challenge but with a different card as a focus as I just love my Gold Foil Djinn Muirat that I got out of my Pre-Sale Chaos League Boosters and search for as many match-ups as possible to play him with a good chance of winning.
Just looking at him already gives you a very powerful feeling as the art is beautiful. There is furthermore nothing better then opening a booster, seeing the rumbling legendary card and then watching the revealed legendary card turning gold and converting ~6$ into ~300$: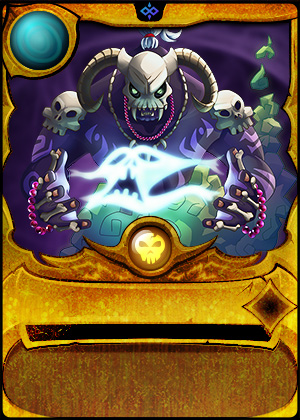 Battle of the Day
I have selected a very special battle with restricting rules for today to keep the action interesting. We are fighting a combined ruleset battle at 30 Mana Cap of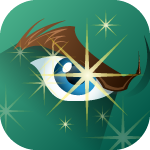 Equal Opportunity
(all monsters attack the enemy with the lowest health except for the tank)
Your low health monsters might not survive long in this ruleset as every enemy monster will target them except if you plan around it
---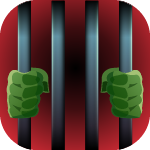 Keep your Distance
(No melee monsters allowed)
You will have to select a tank thats not a Melee monster but still has enough health to survive a couple of rounds
---
You can watch the battle here if you are anxious to see how it turned out and you want to skip my Write-Up. Allthough it is highly encouraged to read, so you can learn something from this.
---
Line-Up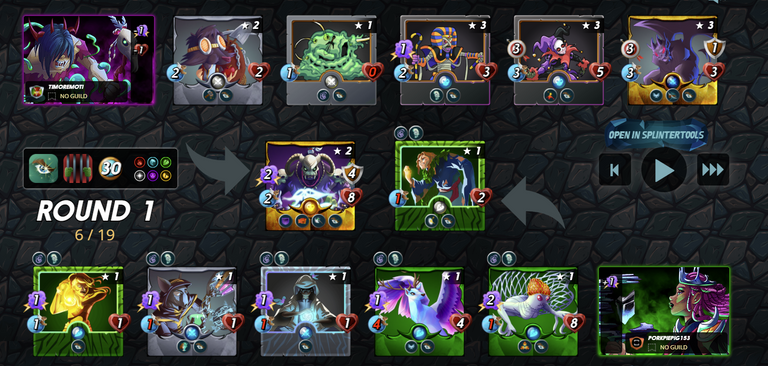 Home-Team
You can see that I selected my Anti-Magic Death summoner as my opponents battle history showed a consistent preference for the new Earth Magic Meta to reduce Magic Damage and Health by 1

As my favorite card Djinn Muirat is also pretty strong against Magic with his Void Armor and he has high health I choose to use him as the Anchor for my battle line

Backing him up is a Scavor Hireling to keep his Armor up against the Magic Attacks and a litte Ouze to reduce the enemy Speed if my prediction tourns out to be wrong

Then we have our affliction specialist reducing his health numbers again by 1, Deaths best friend the Undead Priest

Rounding up my battle line are two ranged damage dealers. Twisted Yester to snipe the expected magical and healing backline as well as Gargoya Devil with Flying and Armor to provide a bit of **protection against enemy Sneak ** attacks
Enemy-Team
As expected he selected the Magic boosting Earth summoner with +1 Magic

He anchores his frontline around the Failed Summoner expecting my Magic attacks to rely on Magic reflect and his Slipspawn Taunt Tank to tank my damage

He also employs a couple of Magic attack fillers but seems to have foregone the classical Earth Magic Healer
Analysis
As you can already see in the picture above, his complete backline has been reduced down to one health by my combo of Summoner and Undead Priest and his speed has also been reduced across the line down to 1.
---
End of Round #1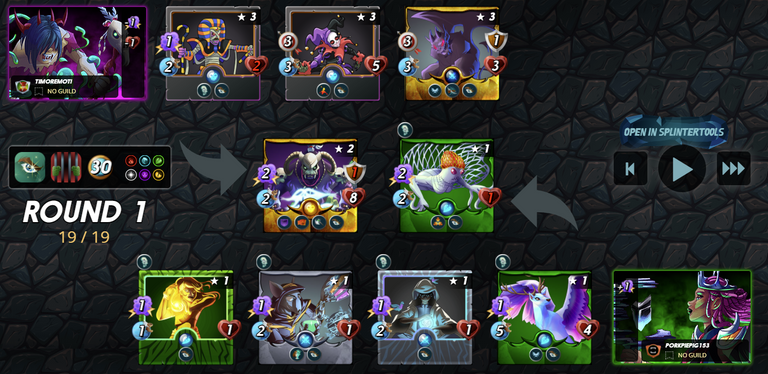 Home-Team
You can see that I lost my Scavo Hireling and my Ooze to his attacks because I failed to take the Opportunity ruleset into account enabling him to bypass my Djinn at the front and killing the support off.
Enemy-Team
In exchange he lost his Failed Summoner and his Splipspwan is already down to 1 health
Analysis
Not everything went as planned as I forgot to keep in mind that any low health monster dies first if you do not have Taunt, but still a solid first Round
---
End of Round #2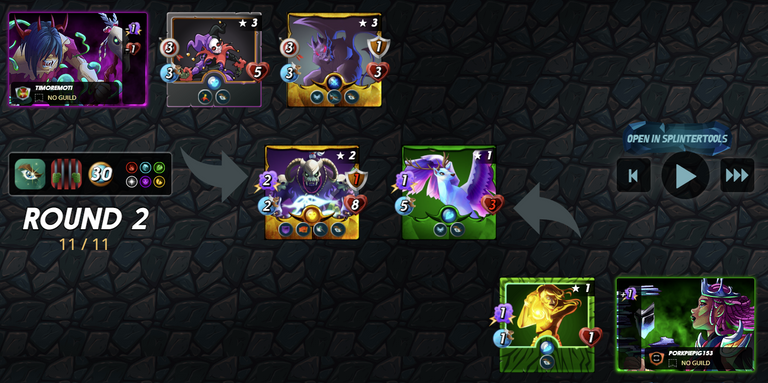 Home-Team
I lost my Undead priest because of his low health increasing the enemy health again
Enemy-Team
In exchange he lost nearly everything except for Khmer Princess and Regal Peryton
Analysis
With the death of his tank, the battle is already a foregone conclusion as my monsters just deal to much damage against his low health monsters

Take-Aways from this battle
Djinn Muirat is awesome 😉

Opening Chaos League Packs and getting Gold Legendaries is like Christmas come early 😅

The Opportunity ruleset penalizes you heaviliy if you do not have Taunt

Even if you fail to take every battle rule into account you can still win if you counter the enemy summoner completely. So look up his battle history!

A combination of Death Summoner with -1 Health and Undead Priest with -1 Health is extremly strong against low health monsters

Thanks for reading. If you do not yet play this fascinating game, feel free to use my affiliate link and send me a message afterwards. I will send you my reward for your sign-up in DEC (~5% of 10$) to get you started with some rental cards after you have purchased the Summoners Book.
---
---