WEEKLY CHALLENGE: Crystal Jaguar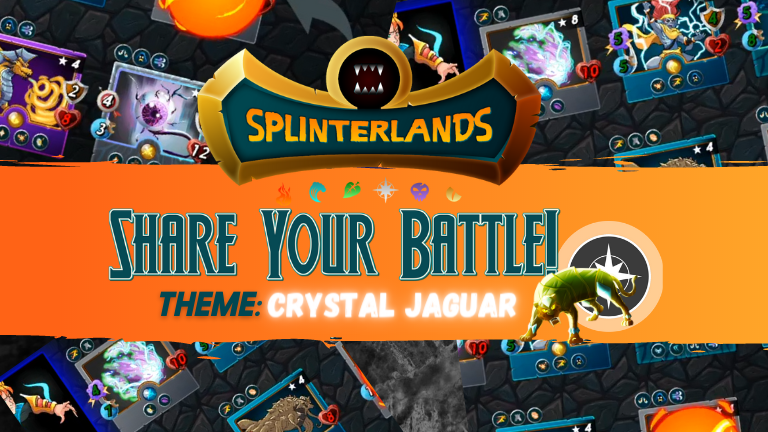 In this week's Weekly Challenge, the Crystal Jaguar has made it's appearance! As I do not personally own a Crystal Jaguar, I settled with the Level 1 Crystal Jaguar issued out with the starter cards.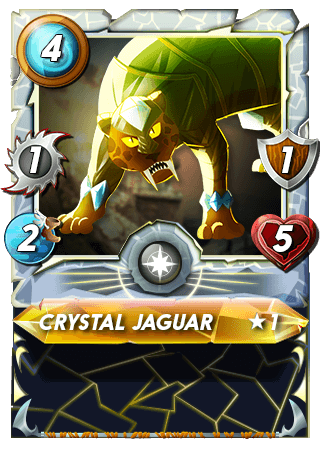 My goal with the Crystal Jaguar was to use him as a cheaper tank so I can try and go bigger on my backline damage.
The Lineup
https://splinterlands.com?p=battle&id=sl_82706cc00dae3076fb2e9e551a65b808&ref=tlsovotl
This battle featured the Unprotected Ruleset, preventing any monsters from having armor, which led me to using Mother Khala as my summoner for this match.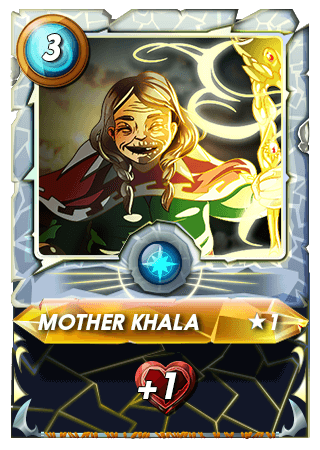 I used Crystal Jaguar as my main tank for this battle, placing him in the first slot of my team. Occupying the second slot, I used Luminous Eagle, taking advantage of the reach ability to get extra melee damage in since I had no armor to worry about getting through first.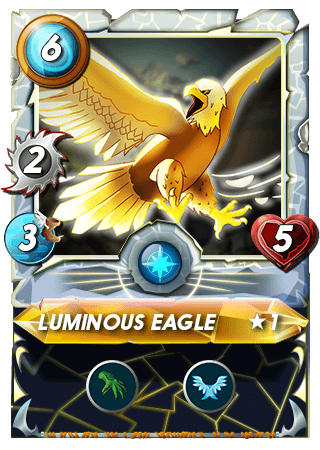 In my third slot, I used Divine Healer to try and keep my Crystal Jaguar healthy throughout the battle.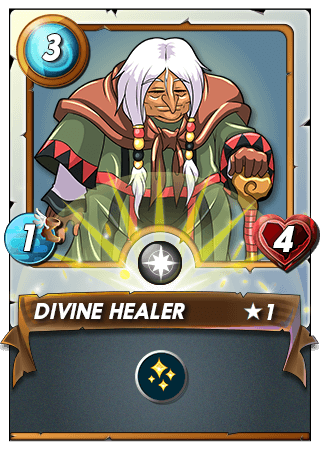 For my fourth and fifth monster, I used Bila the Radiant and Lunakari Mistress to serve as my main source of magic damage.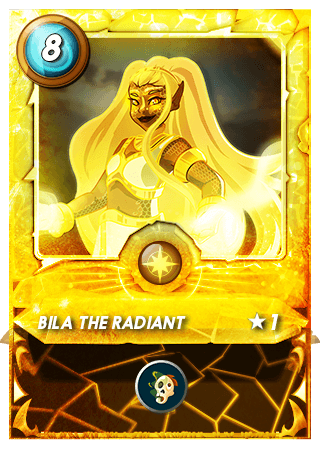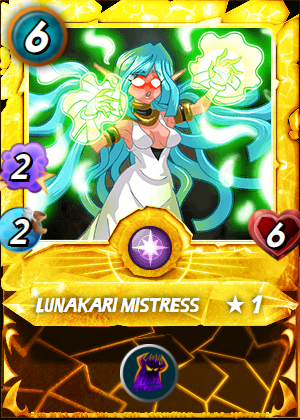 My last monster was Lone Boatman, acting as my main ranged damage source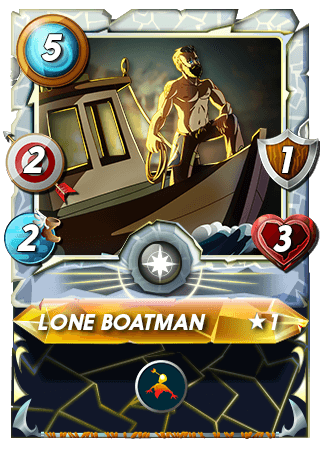 The Battle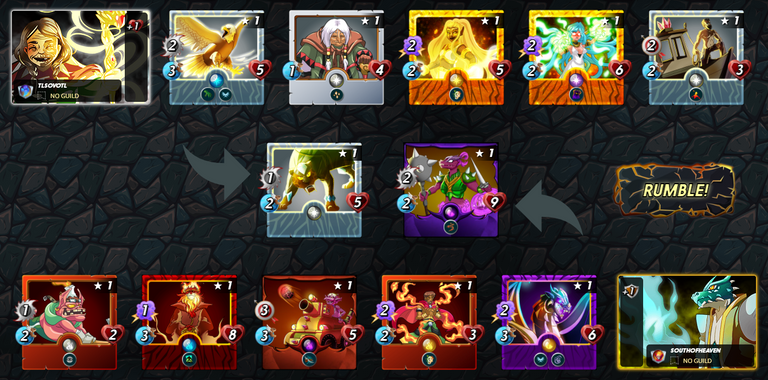 My opponent has a TON of damage! Things don't look great, as the higher speed of their units take out my Crystal Jaguar without much effort.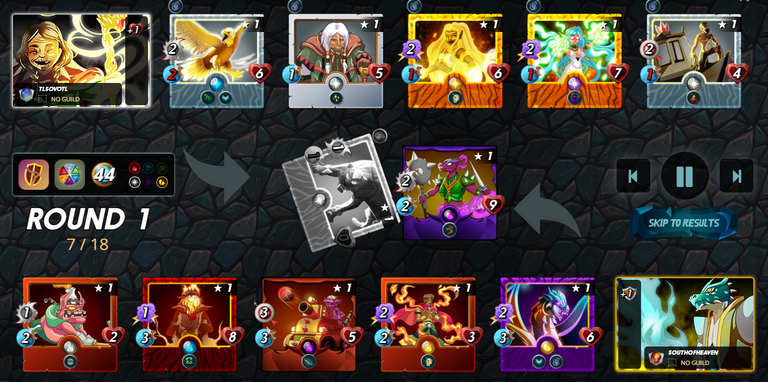 Shortly after that, my Luminous Eagle falls as well to thorns damage from Djinn Chwala!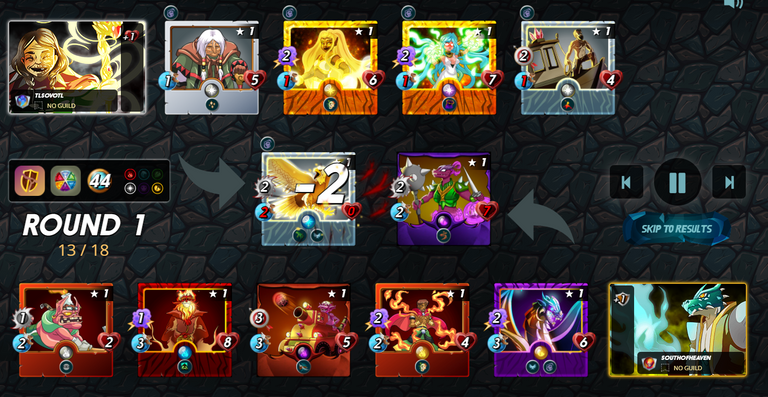 I'm finally able to take down Djinn Chwala, but Chwala took Divine Healer and Bila with her.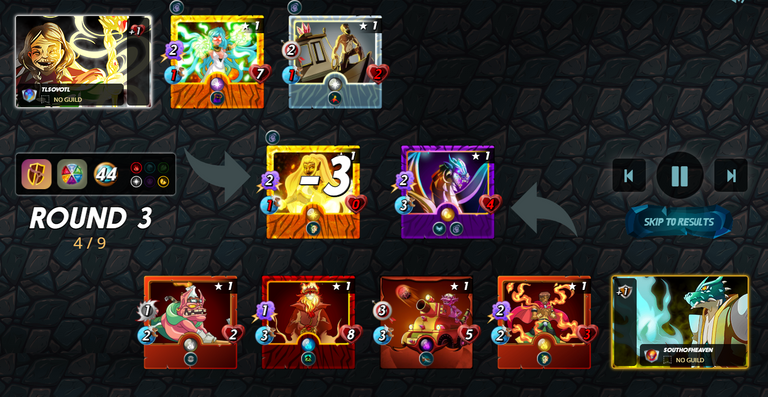 The battle comes to a close with the Lunakari Mistress falling, along with my Lone Boatman, who was slowly being whittled down by the Kobold Miner, resulting in my defeat.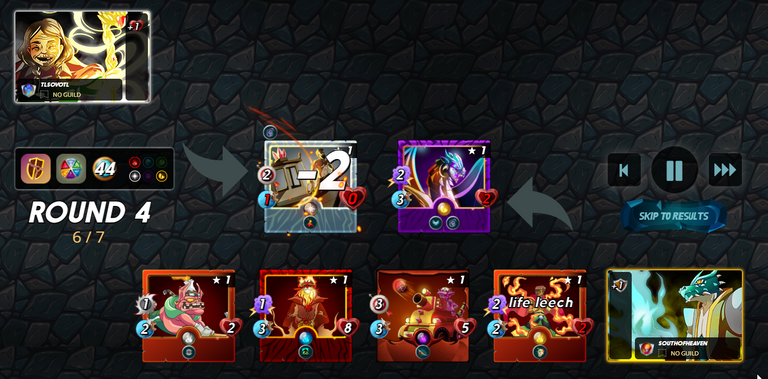 Closing Thoughts
Unfortunately, my plan didn't work out for me.For that battle to turn out differently, I would likely have needed to rely on a Clay Golem to significantly reduce the magic damage I was taking, giving my backline more time to deal damage.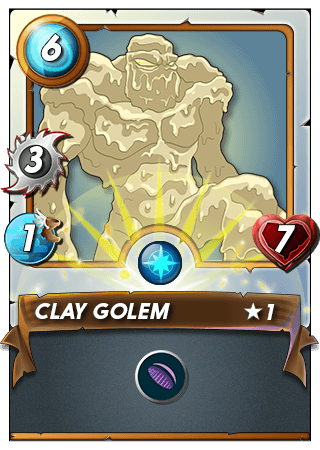 I think the Crystal Jaguar has the potential to be strong in the right battles, but unfortunately not having one leveled leads to it being pretty underwhelming, so if you're looking to take advantage of the Crystal Jaguar, be sure to find one at least level 4 or higher to start using his thorns ability!
Thanks for reading, and take care!
---
---