Using the PeakMonster's Auto Rental
The main reason being that the rewards in gold at least are very low at the moment while the time and effort to get them are quite high. Renting out cards/assets is a great way to earn passive income and comes at almost no time consumption for managing everything. Also, getting DEC now is a great idea since the teams has just announced the 5 year burn event. There is also LAND 1.5 around the corner - both will have a positive price impact on DEC. And perhaps like me you also do not have all the DEC for LAND 1.5.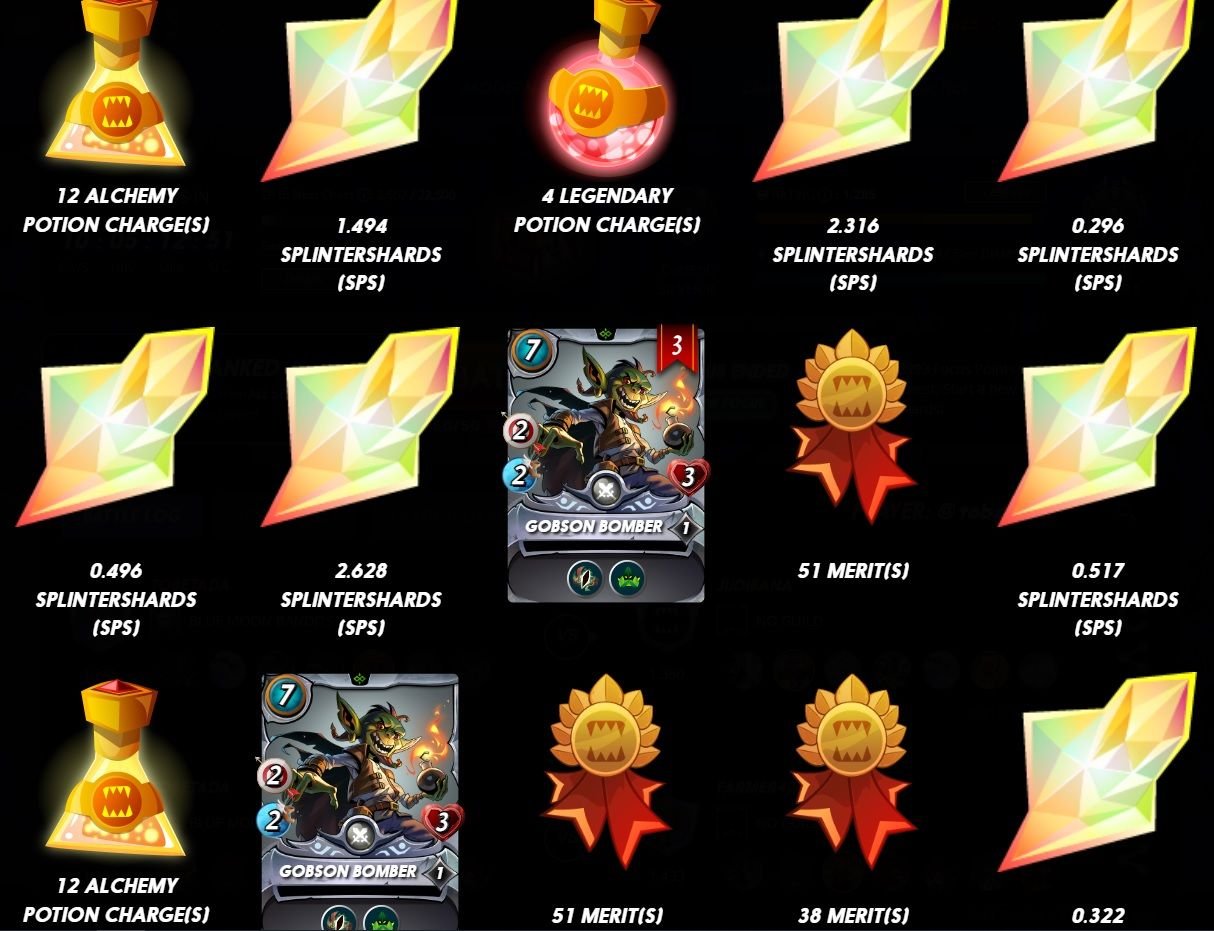 How to manage?
If you want to rent out your deck(s) it is very difficult to manage manually. But it's great that there are some options that automatically manage the renting business. But I will focus on Peakmonster's renting service since it is free! Well, at least you get 1000 listing a month, after that you have to pay a bit, but I have noticed that a 1k listings a month is actually plenty enough to manage even larger decks.
I am managing over 600 cards on the market and so far the free service has been enough. Upgrading gives you 25k listings, but that is generally not necessary. You can manage the auto rental service in the profile tab (on the top right). It is a bit hard to find, but once you click there you can see the option on the left side. Press the wheel and it will give you the details. Under that you can also see how many free listings remain.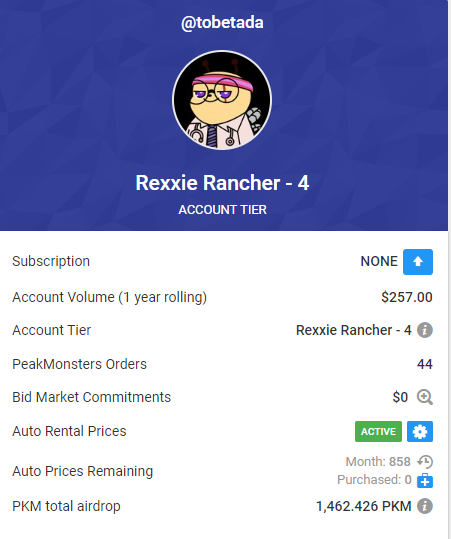 Something that is not obvious is that you will first have to list all your cards that you want to auto manage otherwise the bot won't get active. So first list your cards as you would usually do with peakmonsters and then head here. Opening the details will give you this overview: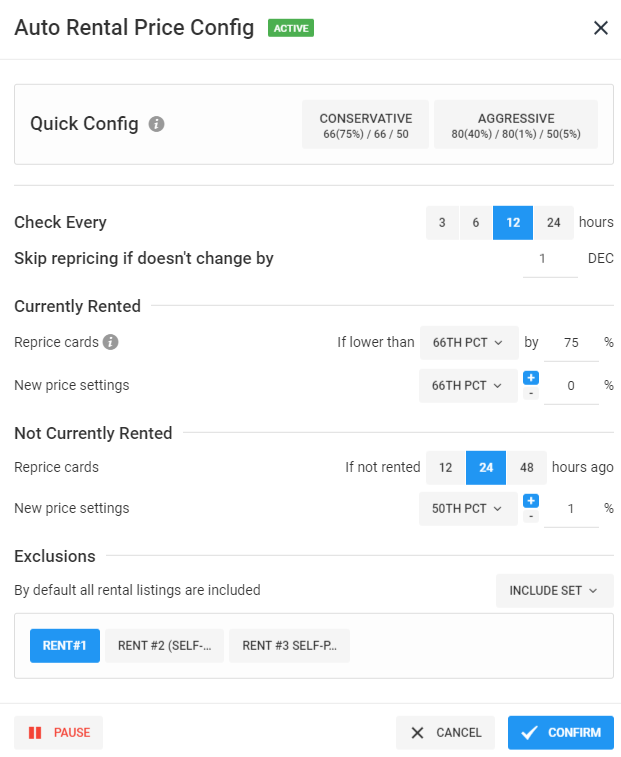 I would suggest you first start with the "Quick Config" and select conservative. You can then still change some details as you want. At the bottom you can include sets if you do not want to rent all of your cards. This always makes sense, since you will generally have many cards that will not be very valuable (0.1 DEC). Listing these does not make any sense, since listing 1 card always costs 1 DEC now. But that does not necessarily mean that you should exclude all cards <1 DEC. This is because players will often rent your cards for more than 1 day. It probably makes sense to select a cut off point at around 0.3 DEC since the chance that a player will rent it for less than 3 days is somewhat low and once it is rented out for 3 days+ you are guaranteed not to make any losses. But it's probably safer to select 0.5 or more as a minimum value for each card.
After that just confirm and you are ready to go. You will then want to keep track of your cards and see how they are doing. Are they being rented? For how long? Do you have enough free listings remaining on peakmonsters? etc. If there is an imbalance you would want to come back and change some settings or even pay some extra for more listings if you have a really large deck.

⛅🌦🌧🌦🌧🌨☁🌩🌦⛅🌧☁🌤🌥🌪🌧🌨🌩⛅🌦☁🌤🌥🌤⛅🌤⛅🌦⛅

⛅🌦🌧🌦🌧🌨☁🌩🌦⛅🌧☁🌤🌥🌪🌧🌨🌩⛅🌦☁🌤🌥🌤⛅🌤⛅🌦⛅

---
---